Find and Connect with Best Professional Window Contractors
Let the Experts find and Connect with the best professional window contractors. HELLOPROJECT will handpick the best window contractors for quality installation, repair, or replacement.
Get Started
Hiring window replacement contractors results in successful window-improvement projects. Reputable window contractors offer consumer-friendly warranties, consumer service, and on-time installations and repairs.
Window upgrades and replacements are essential home improvement works that can help improve the lighting in your home, energy-efficiency, and ventilation. Window repairs, replacements, and renovations cost money, and you can only ensure that you get the best outcomes by hiring a reputable window installation and replacement contractor.
At HelloProject, our high regard for our customers is what sets us apart from other window contractors referral sites. Our network of contractors comprises professional window replacement contractors, and we do this in the bid to make sure you effortlessly find the best contractor for your home improvement needs.
Our consumer-centric philosophy makes us the best referral site to find expert window contractors. We will listen to your renovation needs, then pair you with a window expert who is willing to listen to your wants and expectations, provide exceptional craftsmanship, and deliver quick results at a reasonable quote.
Get a Free Quote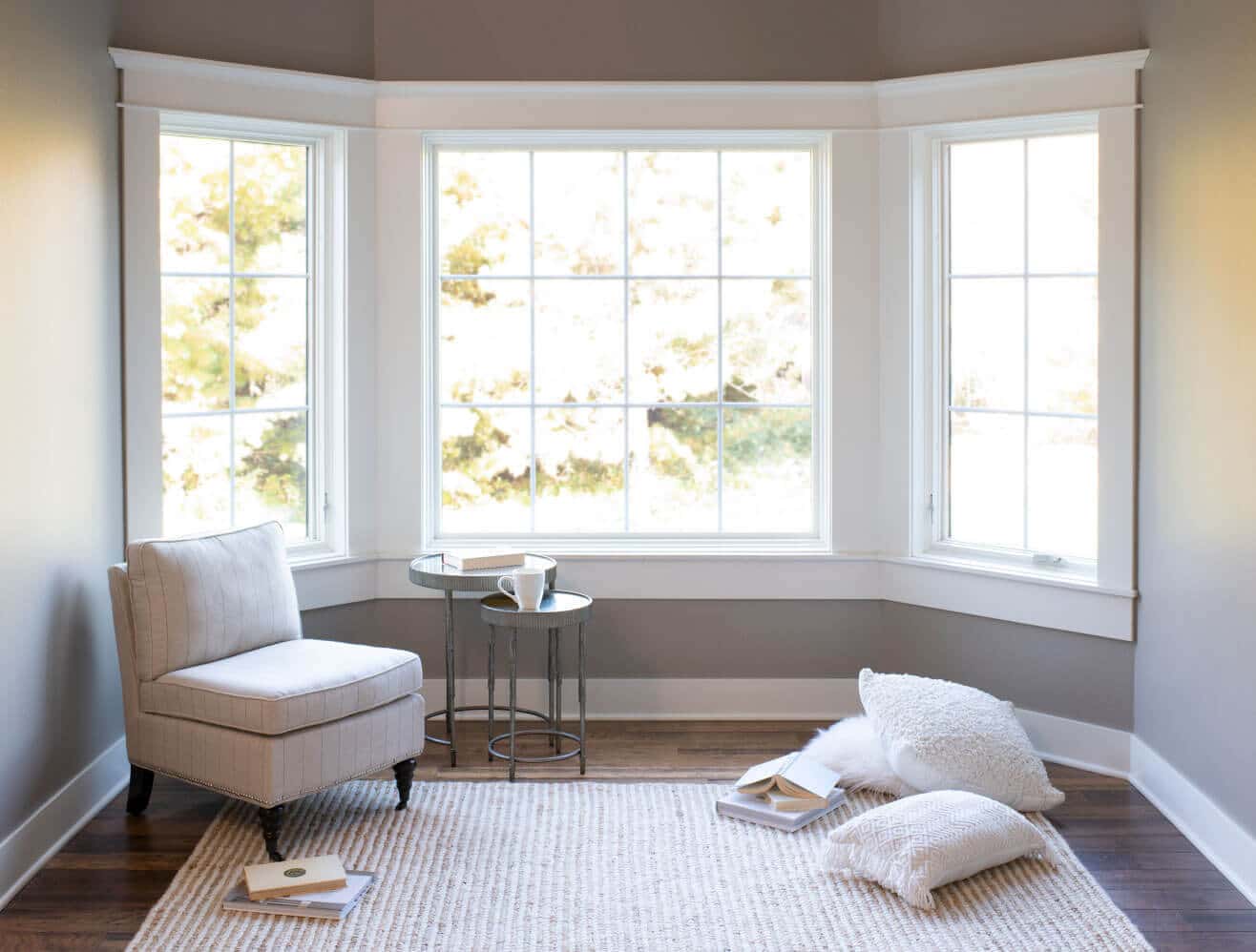 Our Window Contractors Use High-Quality Materials
It is challenging to research all the possible window options to choose from when you are still finding reputable window contractors. HelloProject's window installation and replacement professional are experienced and knowledgeable in their field. They will gladly share with you the best sizing options, type of framing, glass panes. Furthermore, they understand the varieties of replacement windows and will recommend the best quality that will satisfy your individual needs and falls within your budget. Our contractors are friendly professionals who are ready to show you samples and even preview how the home will lookwith different windows. That empowers you to make informed window-improvement decisions.
Window Contractor with Utmost
Trustworthiness
Your prospective window expert must give a homeowner a reason to develop trust in them. That can only be done if the contractor maintains clear and honest communications with their consumers. They should be transparent when calculating estimates, selecting materials, and providing time-to-time feedback on the progress of the window renovation work. Our trusted window companies offer an all-inclusive plan. That is important because you only pay the amount indicated on the quote. You won't be bombarded with additional expenses that you did not sign up for from the start.
Get a Free Quote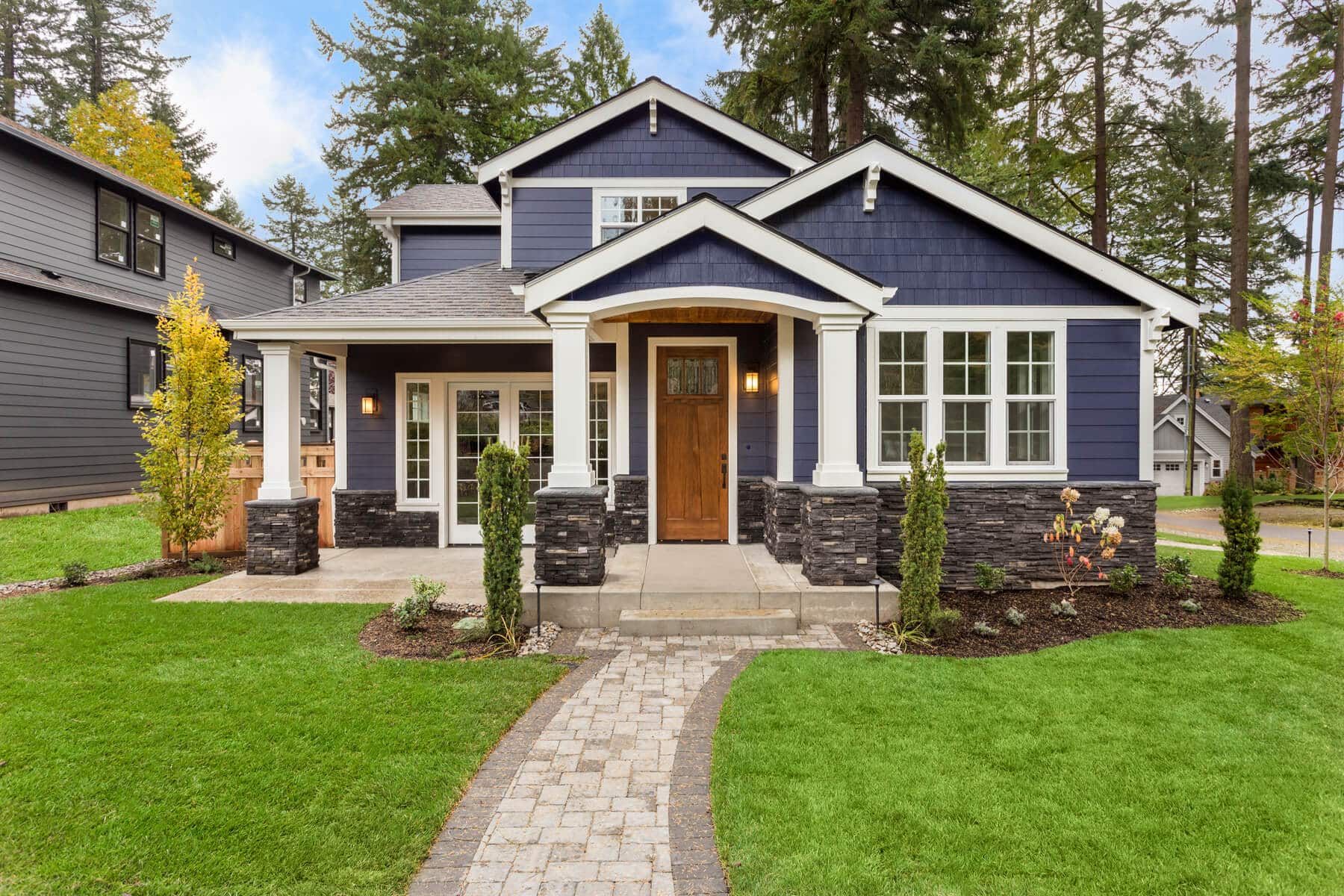 HelloProject only partners with licensed and insured window replacement specialists. Therefore, they are committed to providing satisfactory services, backed up with solid warranties on workmanship and material quality. In case your windows become faulty due to bad installation or poor replacement, our window contractors will fix the problem without asking you for any money because it is not only good for business, but it is the ethical means of doing things.
Stand-Alone Customer
Service
After listening to your needs, we will find the most suitable window-replacement contractor and set a time for you to vet their services. We perform a thorough assessment of the level of customer service offered by our window contractors. HELLOPROJECT can guarantee that you will work with a professional who respects the client's needs. Our window contractor'shigh focus on the client has left a long list of satisfied homeowners who have applauded the customer service they offer.
Get a Free Quote