Bathroom Remodeling Project with Professional Contractors
HELLOPROJECT is committed to helping all our clients achieve their Bathroom remodeling project goals. Clients' needs will always come first as we select the absolute best contractor for your bathroom remodeling project.qualified flooring contractors for your unique needs.
Get a Free Quote
Are you planning a
bathroom remodeling project
or a total makeover to your shower room? You need to ensure that you partner with professional designers and contractors who can guarantee quality
bathroom renovation
works. That's where
HelloProject
comes in.
We take pride in rendering stand-alone and consumer-centric home improvement solutions. We do that by linking you with a reputable, licensed, and insured contractor who can offer affordable and timely bathroom remodeling projects.
Our major concern is that you have the best consumer experience during the entire bathroom remodeling project. That is why we take it as a tacit mandate to meet with all our contractors to assess the quality of their services and understand them at a deeper level so that we make the best selection for your bathroom makeover. That said, you can rest assured that your bathroom renovation needs will be met with our absolute best-in-class designers, who can fully customize the look of the space and offer excellent consumer service and top-notch craftsmanship.
Get a Free Quote
Finding You The Right Contractor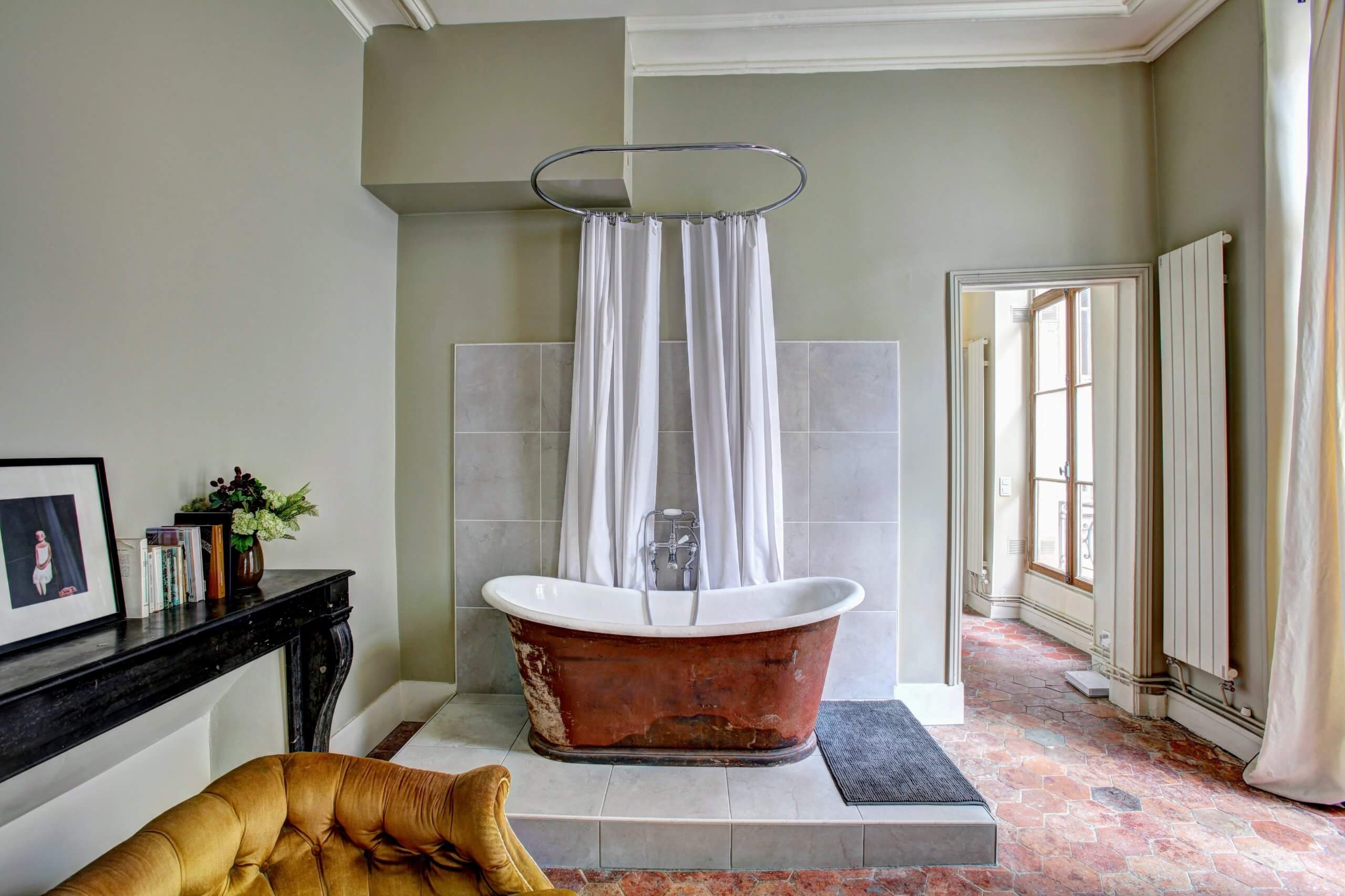 You start and end your day with a shower. The bathroom is not only a place where you prepare yourself, but it should also provide comfort, relaxation, and rejuvenation.
Turn to HelloProject to hire the best designers and craftsmen who can make your bathroom remodeling project ideas into reality. Our contractors can manage each project carefully and execute your improvement ideas, whether it is a small upgrade or a total transformation or even a switch from an "old-school" design to a modern, contemporary look.
Get a Free Quote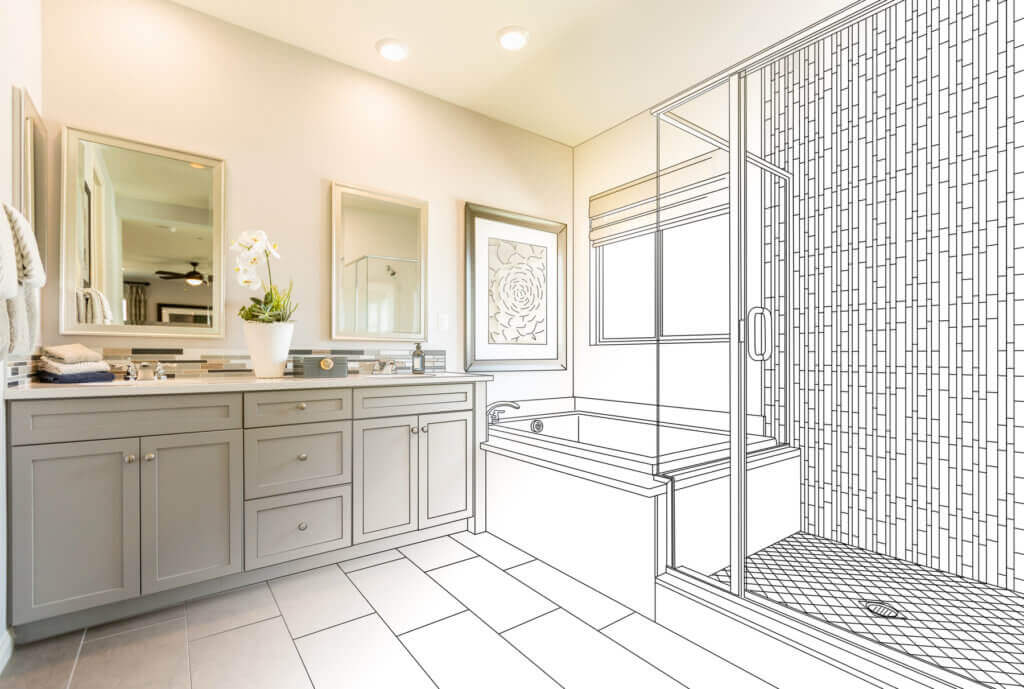 By selecting one of our qualified contractors for your bathroom remodeling project, you get more than just upgrades to the aesthetics. Once they [contractors] complete the bathroom remodeling project, you stand to enjoy the following benefits.
1.
Value
– The bathroom is an essential room in a home. By making visually-impressive improvements to it, you increase your property's value, which plays to your advantage when you'll want to sell your home.
2.
Convenient solutions
– Our remodeling contractors will handle everything, saving you precious time and money. They will plan out the project to ensure all plumbing and electrical connections are well done. They will also partner with you and offer professional advice on the layout, color scheme, and other accessories.
3.
Additional space
– Gone are the days when you'd have to squeeze yourself in a small bathing space; our remodeling professionals are skilled in creating a layout that adds that much needed extra space to make your mornings more convenient and memorable.
4.
Budget-friendliness
– Are you working with a
high-
end
budget
or confined to a small one? Worry not, as HelloProject contractors can expend high-quality renovation works that fit your budget. They can procure materials at discounted rates and even suggest more economical options.
5.
Mobility
– A bathroom remodeling project offers the best opportunity to consider making the place accessible for the elderly and physically challenged occupants of your home. Our contractors can add a walk-in tub, grab rail, or hand-held shower heads for an easy and enjoyable bathing experience.
Avoid the guesswork when it comes to finding professional contractors for bathroom remodeling project by partnering with us. Our network comprises of home makeover experts who can turn your bathroom into a design masterpiece. Phone us at +1 800 900 7875 today, and we will pair you with the right contractor for your renovation needs.
Get a Free Quote