Solar Energy Project with Professional Contractors
HELLOPROJECT is committed to helping all our clients achieve their Solar Energy project goals. Clients' needs will always come first as we select the absolute best contractor and supplier for your unique needs.
Get a Free Quote
Are you planning to install solar panels in your home? Partnering with experienced solar installers is your best bet to getting a quality end-result in a timely manner. With HelloProject, you will enjoy efficient, affordable, and sustainable energy solutions that will meet all your needs.
HelloProject is your go-to company when you are looking for a perfect contractor for your solar installation project. We understand the need for a seamless and timely solar panel installation and maintenance process. To that end, we have specialized in finding and matching our clients with a team of certified solar installers. They have years of experience handling residential and commercial solar installation projects just like yours.
We have years of experience in connecting you with trusted solar professionals in your area. If you are passionate about solar power system as your home's clean, unlimited, and independent energy source, call us today!
One of our primary objectives is to improve efficiency, speed, and reliability when hiring professional solar installers. For this reason, we are committed to matching our clients with seasoned local solar panel installation professionals. For 100% customer satisfaction, we only partner with licensed and insured residential and commercial solar PV Installers.
What's more, we conduct a thorough background check for everyone's peace of mind. With HelloProject, hiring an A+ solar panel installation contractor in your neighborhood, working with professionals who meet and exceed all your expectations has never been easier.
Get a Free Quote
Your Solar Installation Needs Are Our Top Priority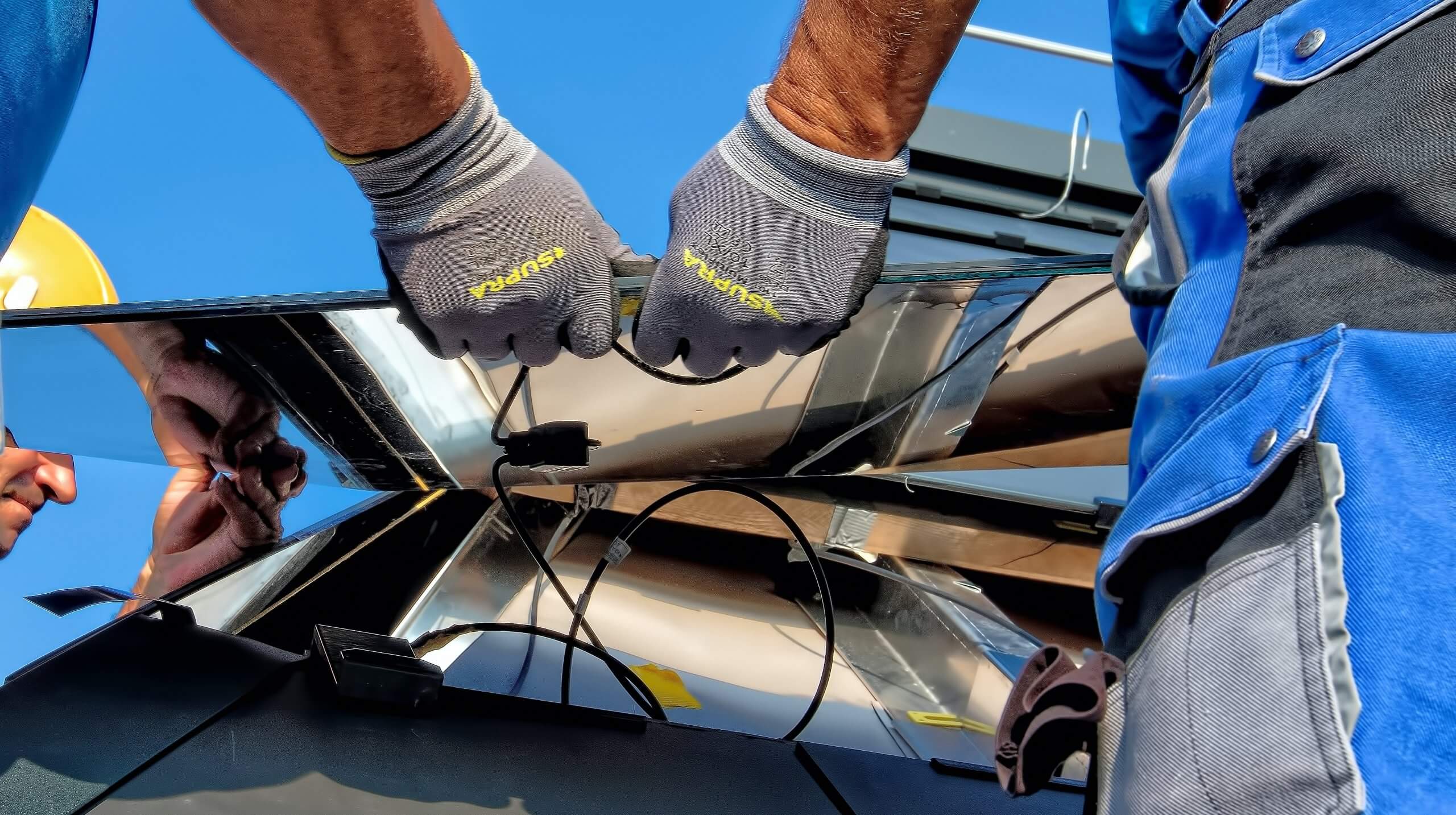 HelloProjectusa helps homeowners gain access to cost-effective, high-quality, and reliable solar installation and maintenance services. Our customers tell us that using solar energy (solar PV) is the best thing they have ever done. Besides cutting your monthly utility bills, it is also the most rewarding investment.
By generating your own electricity in an eco-friendly way, you become self-sufficient while bringing positive changes to the surrounding environment. At HelloProjectusa, helping you go green and enjoy substantial financial savings in a seamless way is our top priority. We can connect you with the best solar installers for every type of client and on every roof type. Join our 1000s happy clients today and experience the difference!
Get a Free Quote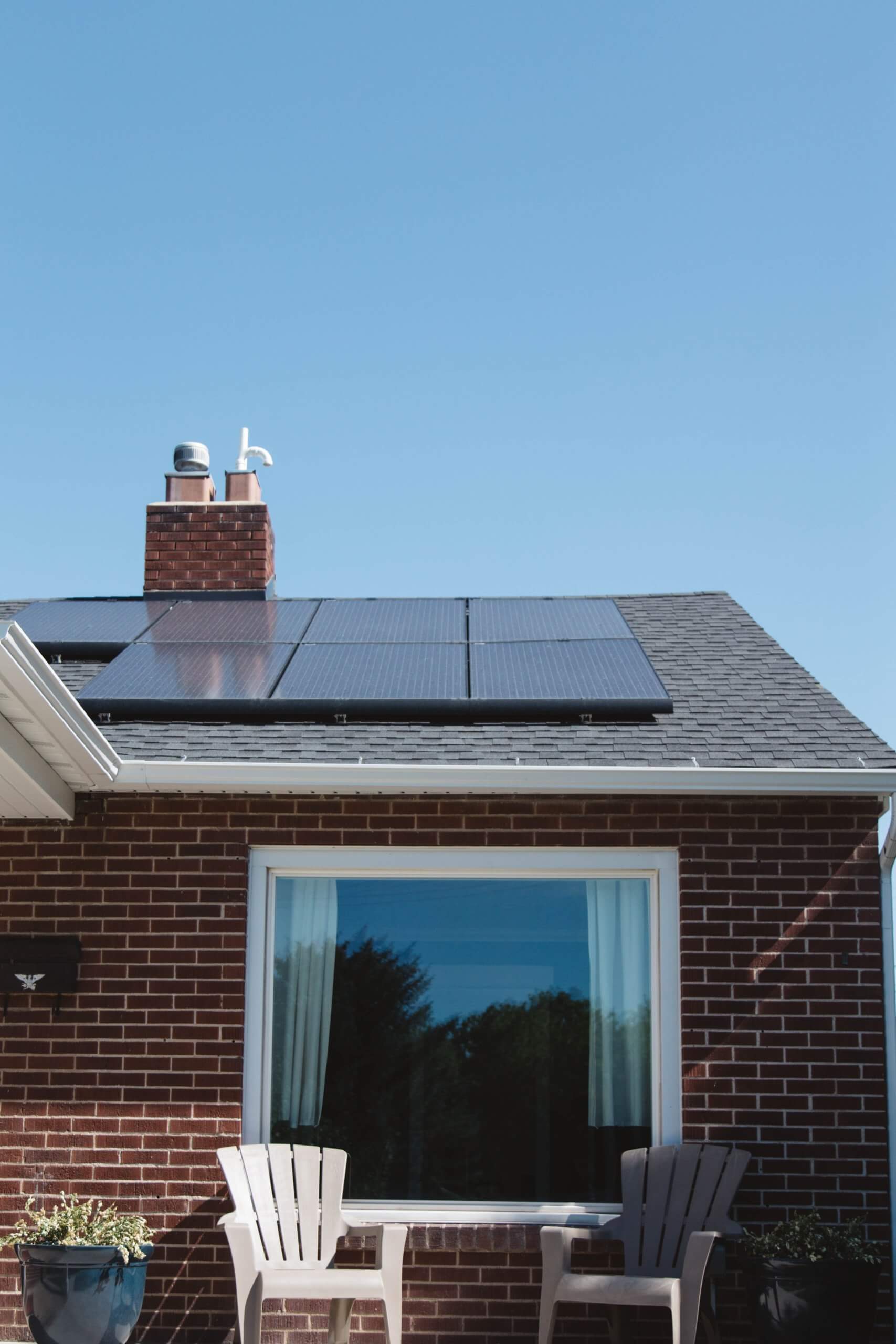 One aspect that makes us your best partner when looking for top solar installation contractors is our experience. A solar project is a significant investment. For this reason, you should entrust such a task to a company that has gathered enough knowledge on how to go about everything. HelloProjectusa has been helping homeowners and businesses across different industries find the best solar system installers for years now, and you can trust us to deliver the best services.
We pride ourselves on a team of experienced solar installers who are committed to expanding solar energy distribution. Besides, we are happy and always ready to freely and transparently discuss with you all there is to know about your next solar installation project and what kind of a team would like to work with.
With us, you will have a chance to partner with a team of seasoned professionals who leverages the latest technology to calculate the number of kilowatts required to power your home so you can comfortably and smoothly operate all your appliances. let's connect and work towards a fruitful project.
Get a Free Quote