Conducting a main bedroom renovation once in a while is a significant undertaking. Imagine maintaining a single layout for your main bedroom for years; it can be stale and claustrophobic over time.
Delving into main bedroom renovation plan can help create a more enjoyable living space. It is an opportunity to improve the look and feel of a home and create a main suite that reflects who you are and what you need. It is also an opportunity to address any necessary repairs or upgrades to ensure the main bedroom is a safe and healthy space.
And creating a new main bedroom design plan does not need to be complicated, especially when you know what you're doing and the areas to focus on. On top of the aesthetics and comfort it will provide, choosing elegant main bedroom designs can add value to the property. Before you begin, you should consider these main bedroom decor ideas:
1. Leveraging the Power of Paint Jobs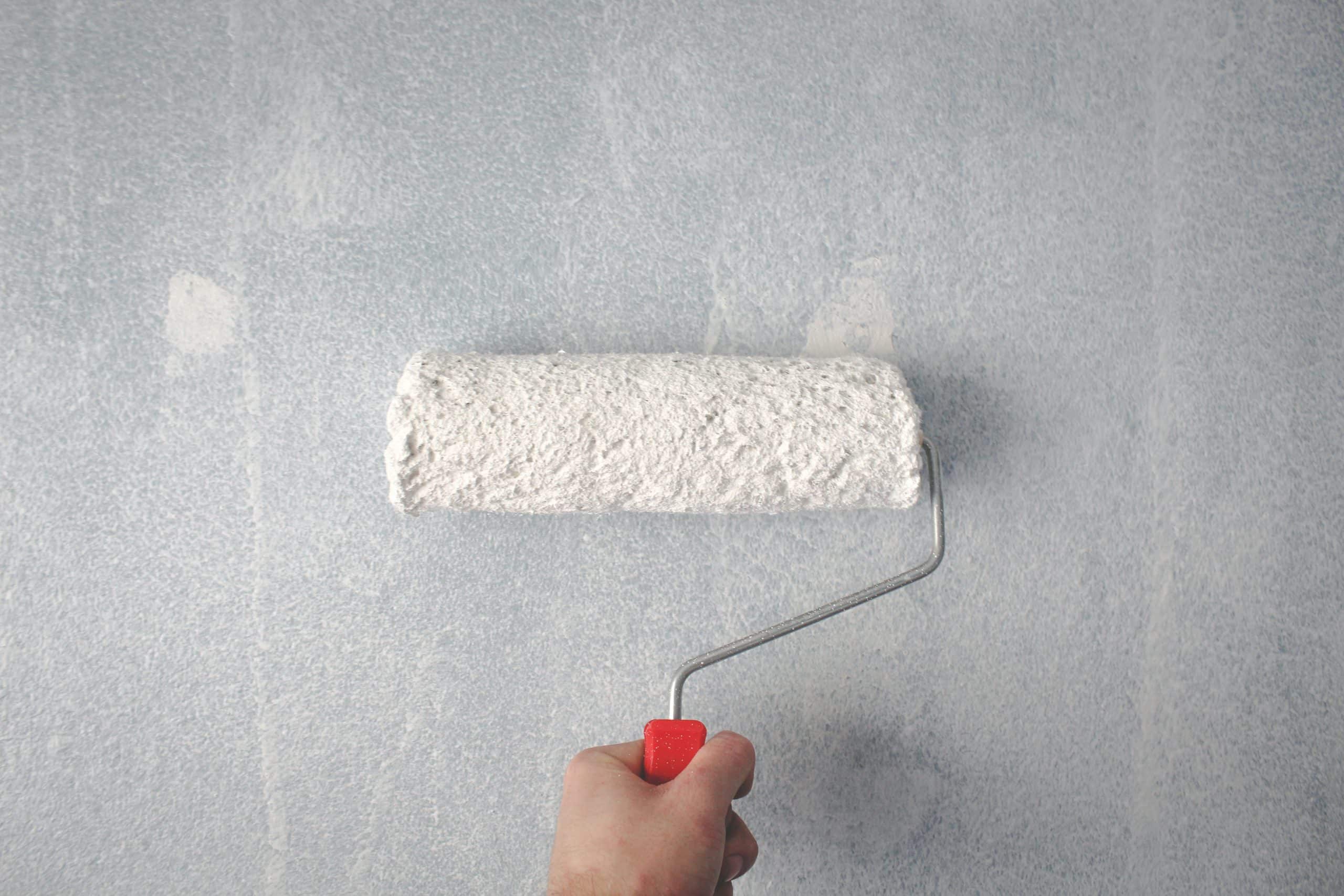 Painting walls is one of the most vital aspects in terms of your main bedroom design. A beautiful paint job can make all the difference and is one of the most cost-effective ways to completely transform the look of a main bedroom. Because it isn't as expensive as other bedroom remodeling options, painting can be a great way to make the main bedroom look high-end without breaking the bank. It can help create a cozy atmosphere, add splashes of color and texture, or even make the main bedroom appear larger or more luxurious.
Plus, painting can be done relatively quickly and easily with the right tools and techniques, making it an ideal choice to start with your bedroom remodeling. You can choose hues that give you the peace of mind you deserve and speak to your heart or accent the walls with shapes or patterns that improve the aesthetic appearance of your main bedroom. Using an accent with the same color as the walls makes the décor feel more coherent and intentional.
2. Adding Stunning Floor Coverings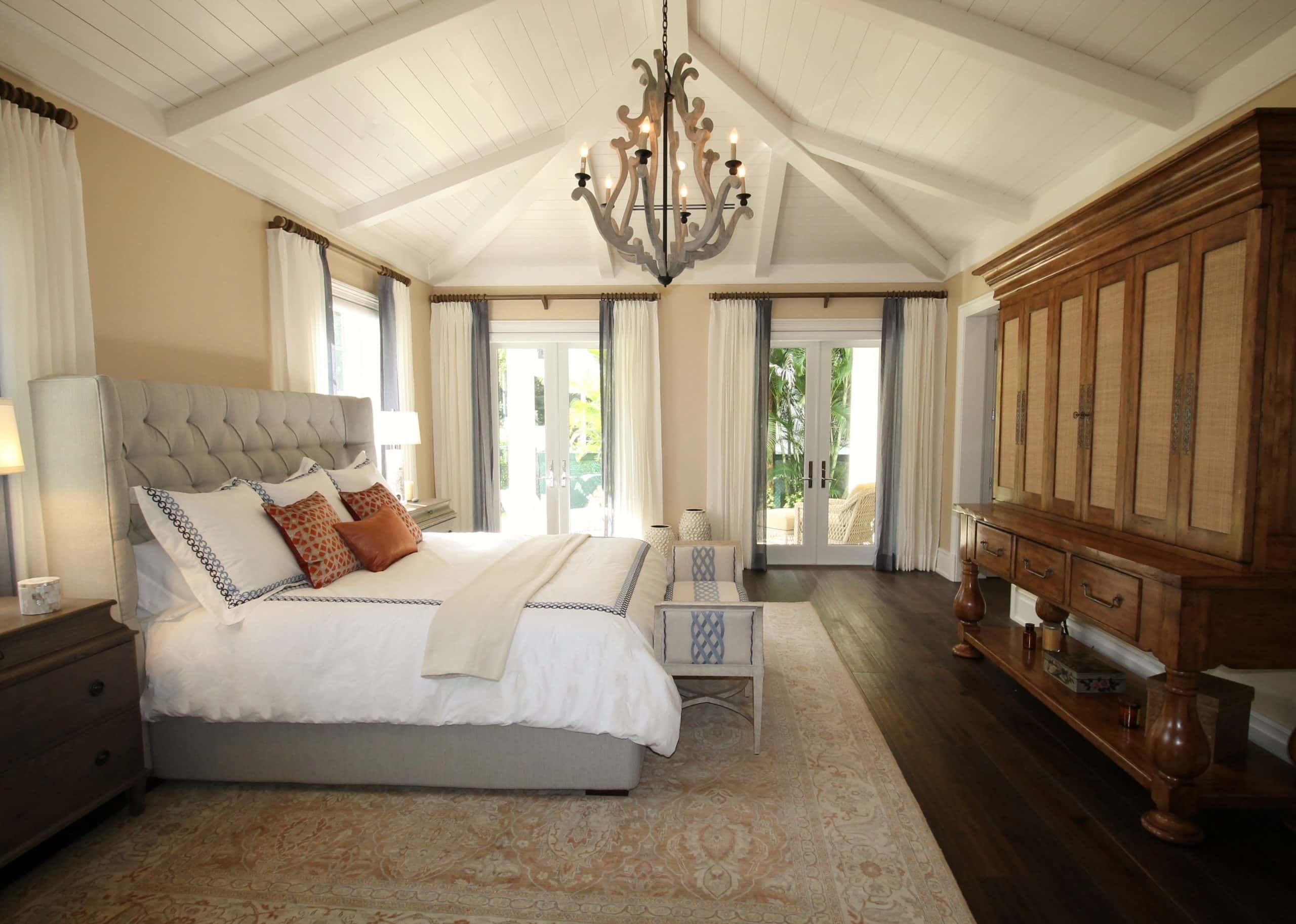 Your main bedroom flooring can accentuate the room. It's part of the home where foot traffic is not as prevalent. More often than not, hardwood is the most sought-after flooring option for bedroom flooring. High-quality wood flooring will last for years and have minimal maintenance. A patterned or layered rug is always great for adding a pop of color, detail, and comfort to your main bedroom design.
When you wake up in the morning, if you don't want your feet to touch the cold floor, you might want to consider choosing a soft, plush carpet that feels great! Especially for your bare feet. Carpet is another great flooring option, both comforting and aesthetically pleasing.  Choosing the right floor for your location can save money and headaches in the future.
3. Creating a Dreamy Ambiance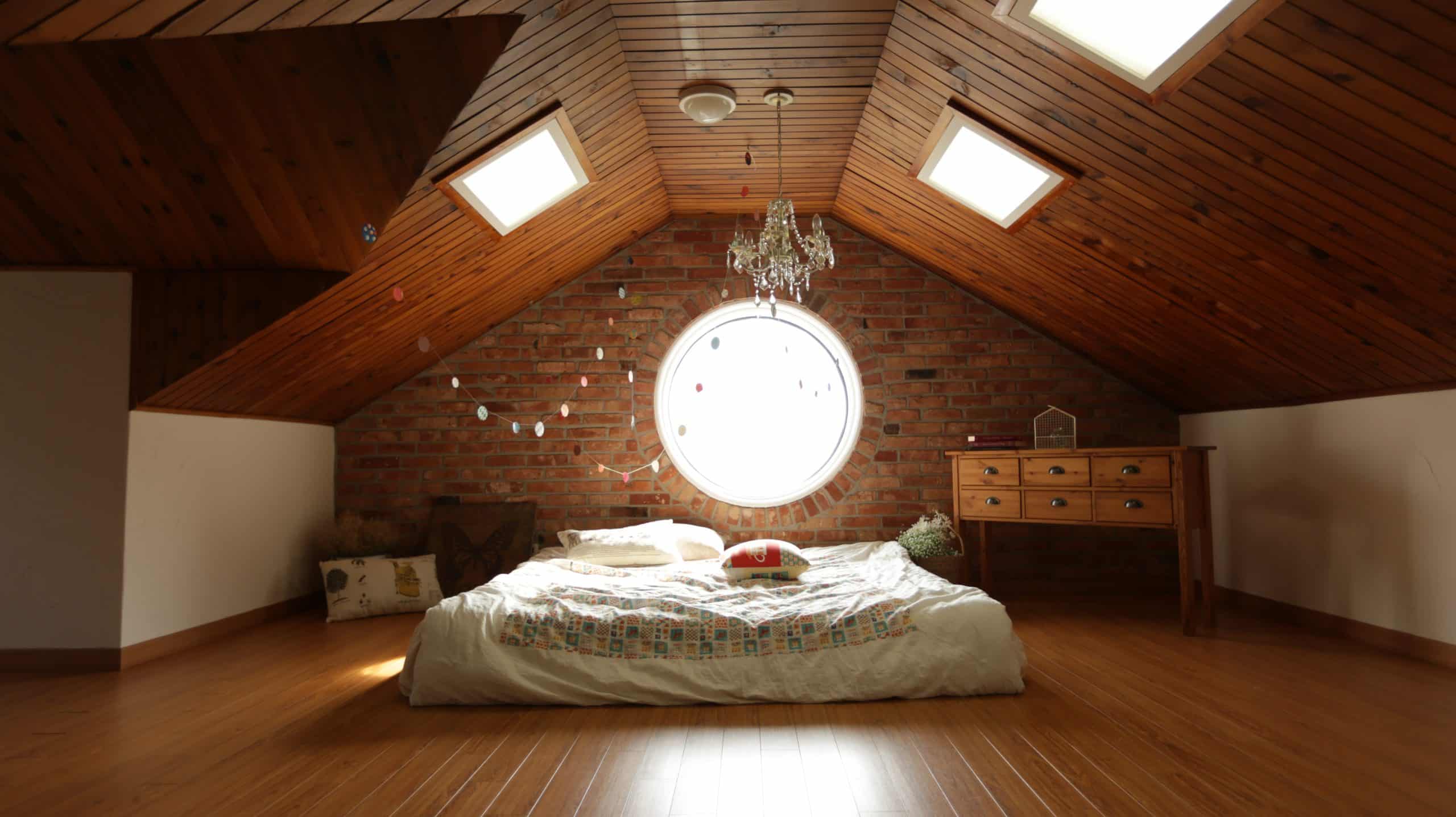 Creating a dreamy ambiance and a relaxing vibe for your bedroom is key to creating a soothing personal space in your home. A bedroom should be a place to relax and unwind after a long day, and creating a space that encourages relaxation and rejuvenation can be invaluable.
Soft lighting is one way to create a dreamy ambiance in your bedroom. Try incorporating dimmable LED, fairy, or candles for a cozy, inviting atmosphere. In terms of furniture, aim for comfortable and inviting pieces rather than rigid and structured. Also, consider adding small accent pieces that reflect your personal style, such as a chair in a vibrant color or artwork on the walls.
Choose Only the Best, Hire Professional Contractors Today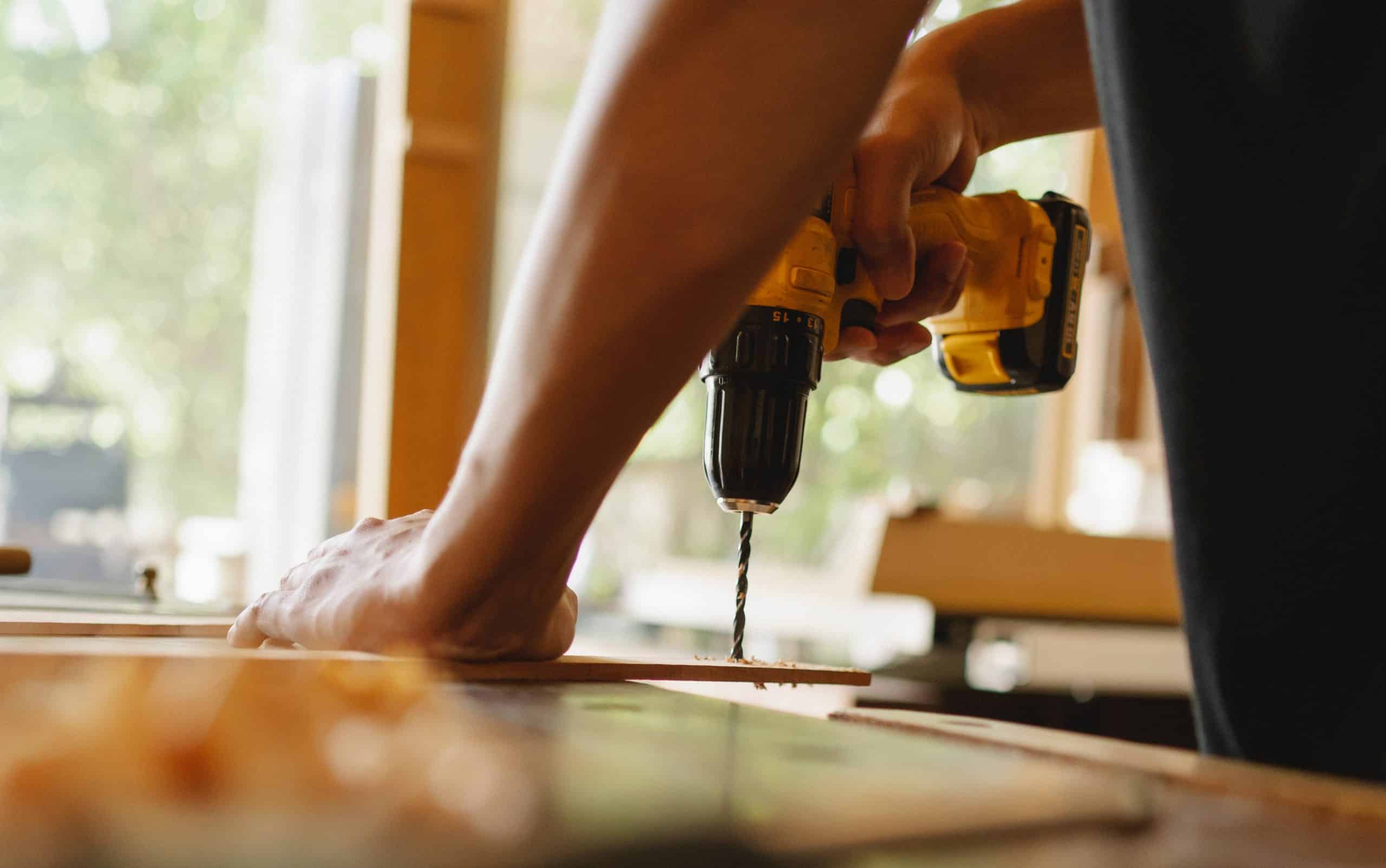 When remodeling your main bedroom, hiring professional home remodeling contractors is critical. This is because they can help to ensure that your bedroom remodeling plan complies with local building codes, that the project is completed to a high level of quality and craftsmanship, and that the finished bedroom meets your expectations.
A bedroom remodel contractor can also help you to create a design plan that fits your budget. They have access to the best materials and products on the market and can provide valuable advice on styles, trends, and materials that best suit your main bedroom remodel project and your budget.