Window replacement contractors will tell you that the best replacement windows offer energy efficiency and help you save on monthly utility bills. Is that claim true? Is this reason good enough to call window installers? To answer the first question. It is true that replacing your old windows with modern energy-efficient ones will save you a significant portion of your home's electricity bills.
As a matter of fact, data from the U.S Department of Energy shows that energy loss from windows accounts for over 25% of the total monthly energy bill for most homes in America. As such, if your windows are two or three decades old, chances are you are not enjoying the 20 to 30% energy saving benefits that come with modern window technology.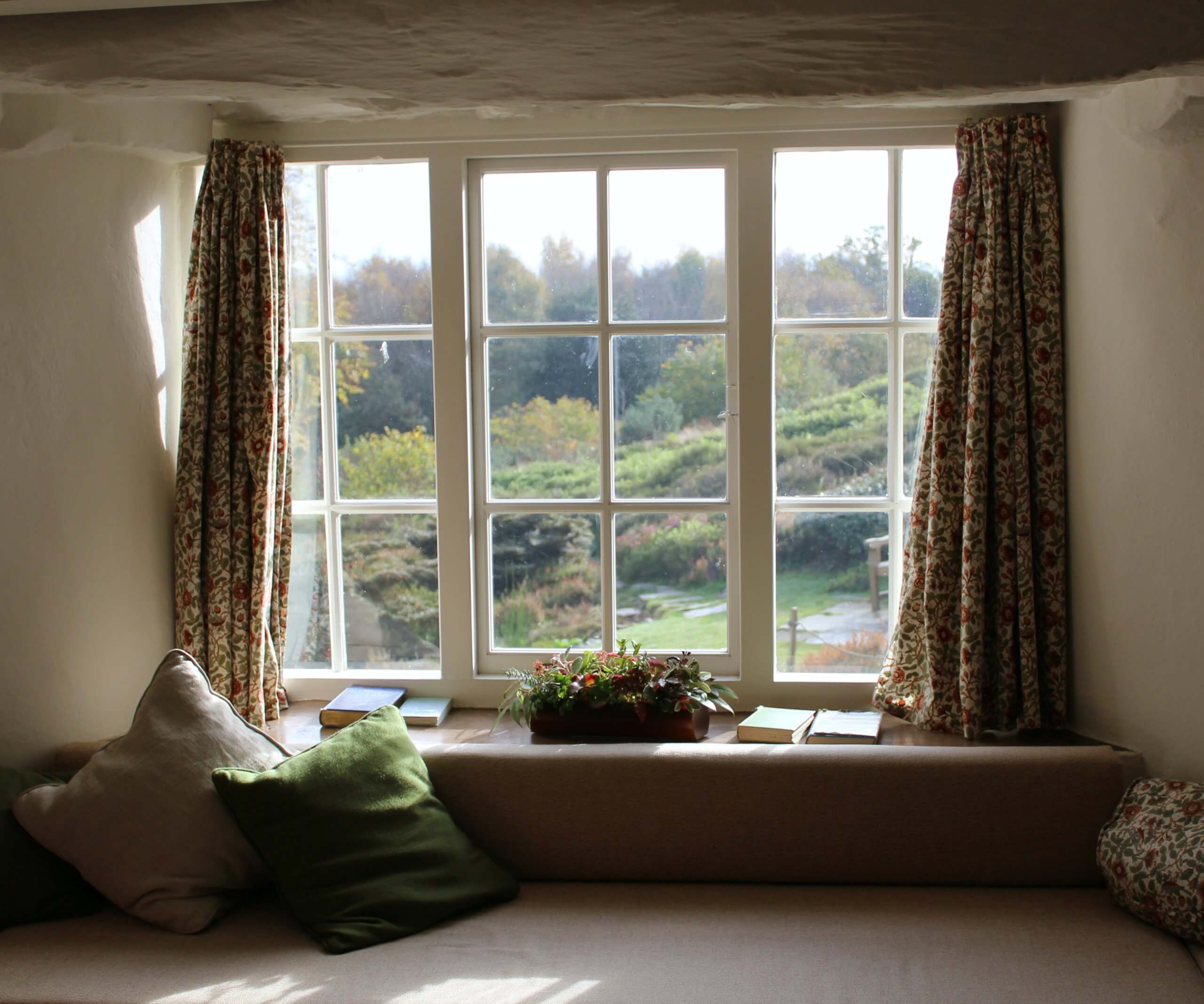 To answer the second question, take into account the following;
Considering the best replacement windows will not only save money on energy bill but it will also;
Improve the value of your home.
You will no longer have to deal with hard to open or close windows. Not to mention old foggy, cloudy, or drafty windows.
As a homeowner, you will be spending less time cleaning and maintaining windows. This way, you will have more time to enjoy the view as the new window technology comes with low-maintenance solutions.
You will enjoy a drastic boost to the beauty of your home—both exterior and interior appeal.
There will be a reduction in noise pollution, dust, and allergens.
Your home will be more comfortable.
Provide homeowners with improved functionality that can help make the home more secure and safe.
Working with Professional Window Installers
As seen, the best replacement windows have numerous advantages. However, to enjoy all those benefits, make sure you hire professional home remodeling experts to install the new windows.
Are you asking yourself; how should I go about this process?—finding the best windows and pros for the job.
Selecting the best replacement windows can be a daunting task, especially when you are not knowledgeable about the things to consider. Below is a practical guide to help you when shopping for replacement windows.
Price Is Not a Performance Indicator of the Best Replacement Windows
When you are out searching for replacement windows. Do not think that the product's performance level is directly proportional to the price. Replacement windows, such as the 500-dollar double-hung window, are expected to keep cold air out more effectively than a 400-dollar window. However, it is not always like that.
In most cases, you'll find these windows in the same size but with different price tags. It is recommended that you hire a windows replacement contractor who is experienced and knowledgeable about window replacement projects. Their input might help you select the best replacement windows.
Find Replacement Windows that Match the Climate
This is critical because not every replacement window will deliver the same performance level in different climates. Therefore, it would be best to check the window ratings. Additionally, check the test results that work for your specific climatic region. For instance, if you reside in an area with strong winds, high wind resistance windows are the best replacement windows.
High energy bills are one of the signs that you need to replace your windows, and you can only reverse that by finding replacement windows that fit the climate in your region. If you live in a hotter climate, finding windows that reduce cooling bills is an excellent idea.
Don't Overspend on a Single Window Upgrade
Apart from the costs involved in purchasing the best replacement windows, upgrades alone can inflate the budget by 50%. Hence, know the type of upgrades that will add value to the property while saving you cash. For example, Low-E windows do an excellent job in energy efficiency. However, it would be unnecessary to buy triple-glazed windows when you live in a hot climatic region.
Upgrading the windows is one of the home upgrades that add the most value. Professional window replacement contractors will advise that you do functional upgrades to enhance energy efficiency at an affordable cost.
Tips for Buying the Best Replacement Windows
As you shop for replacement windows, consider the following factors:
Frame Material – You can consider different frame materials for the best replacement windows: fiberglass, vinyl, wood, aluminum, and composite mixtures. Among these, vinyl excels when it comes to affordability, durability, and energy-efficiency.
Style – When it comes to style and fashion, there is a wide range of window designs, including double-hung, sliding, casement, projection, garden, and bow windows. It is advisable to consult your chosen window installer to make the best choice.
Color – If you don't mind updating your windows' color every year or so, then wooden options might be the best for you. With high-tech vinyl windows, you can wave goodbye to painting. Still, you can shop around and find color alternatives that suit your home's architectural integrity.
Expert Opinion: There is quite a number of things you need to know and consider before replacing your windows. Such information is always at the figure tips or a professional window installer. For this reason, an opinion from a home remodeling expert will help choose the best replacement windows.
Are you looking for professional window installation contractors? Look no further than HelloProject. Our extensive network of home improvement contractors features professional window experts who can offer affordable and quality solutions. Feel free to fill our online form or call us at 1.800.900.7875 today, and we will match you with the best window installers near you.