Home improvement helps maintain a safe, healthy, and comfortable living environment. Moreover, it increases a property's value should you decide to sell in the future. Staying up-to-date with modern trends and technologies can make your home look aesthetically pleasing while also having the potential to reduce energy costs in the long run.
Home improvement can be as simple as a fresh coat of paint or new furniture or getting professional contractors for a more involved remodeling of certain house parts. By keeping up with home improvements, you'll enjoy the best of both worlds: a comfortable and safe space that's also aesthetically pleasing to you and your neighborhood.
Types of Home Improvement Projects
Home improvements can increase the overall value of a property by making it more attractive to potential buyers. Remodeling projects such as renovating bathrooms or kitchens can significantly improve the look and feel of a home. Here are five home improvement projects you may consider starting today!
Bathroom Remodeling
Bathroom remodeling is a great home improvement project for homeowners looking to update and maximize their space. This is especially important to growing families or extended ones with aged and elderly people living in them. You'll want to ensure that everyone in the house has access to facilities whenever.
You can customize the design and layout of the bathroom to your personal preferences and tastes while adding new features to make it more comfortable and safe, like fog-free mirrors and non-slip floor tiles. You can also add a second set of sinks so that two people can use the area simultaneously or small footstools for little children. Remodeling a bathroom is much more cost-effective than replacing it entirely and can result in higher property values, increased energy efficiency, and improved safety.
Bedroom Renovation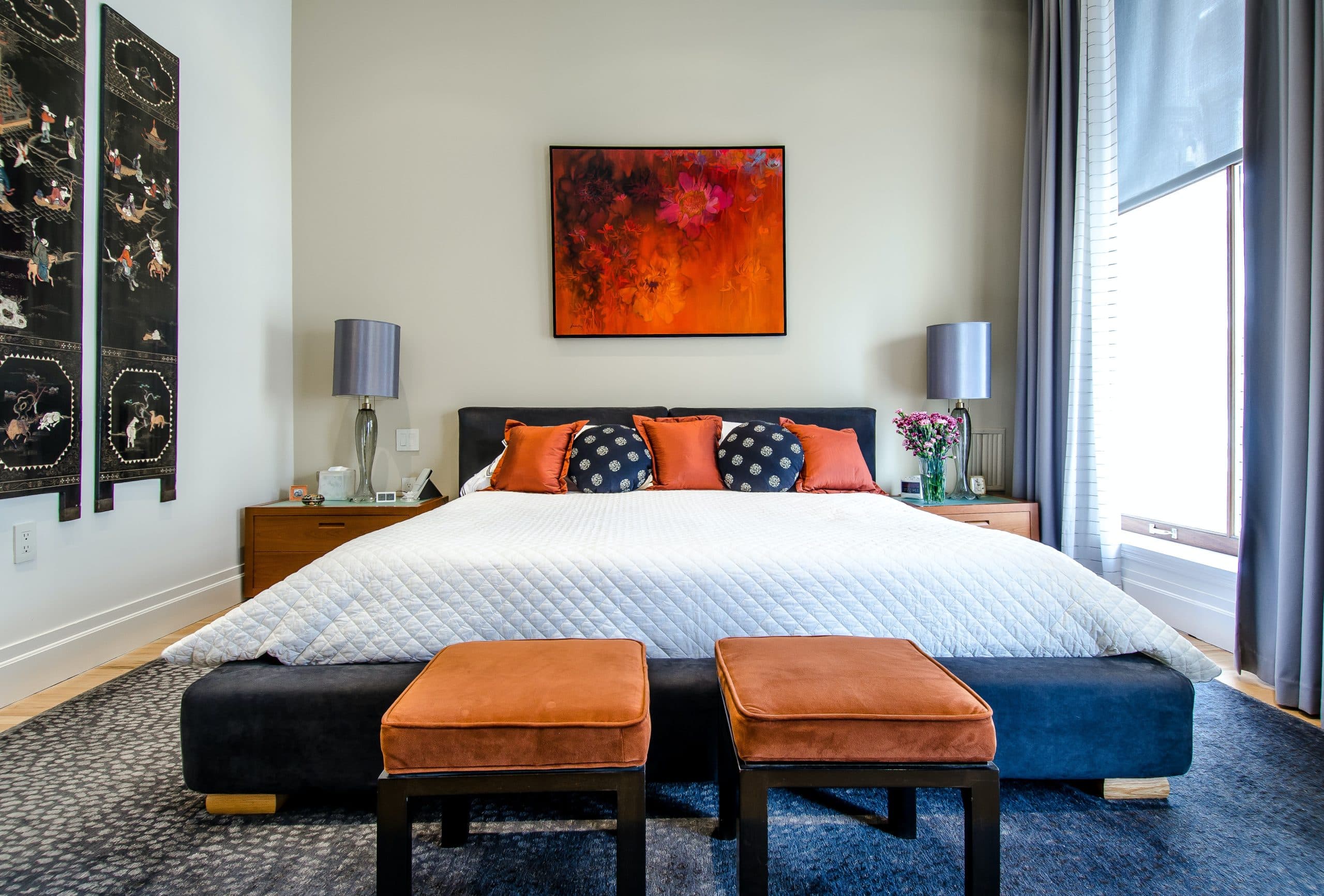 Bedroom renovation is a great home improvement project, as it offers homeowners the chance to create the perfect retreat: a functional and beautiful space. With careful planning, new furniture, storage solutions, and lighting, bedroom renovations can maximize space and comfort. Furthermore, a bedroom renovation is often cheaper than other home improvement projects, making it an excellent option for those on a budget.
Bedroom renovations also provide a much-needed change of scenery to help motivate homeowners and make the most of their homes. Even a new wallpaper or a tapestry can dramatically change the atmosphere of a bedroom. There is also a new trend of applying a reflective coating to bedroom ceilings to make the room brighter and less claustrophobic.
Kitchen Remodeling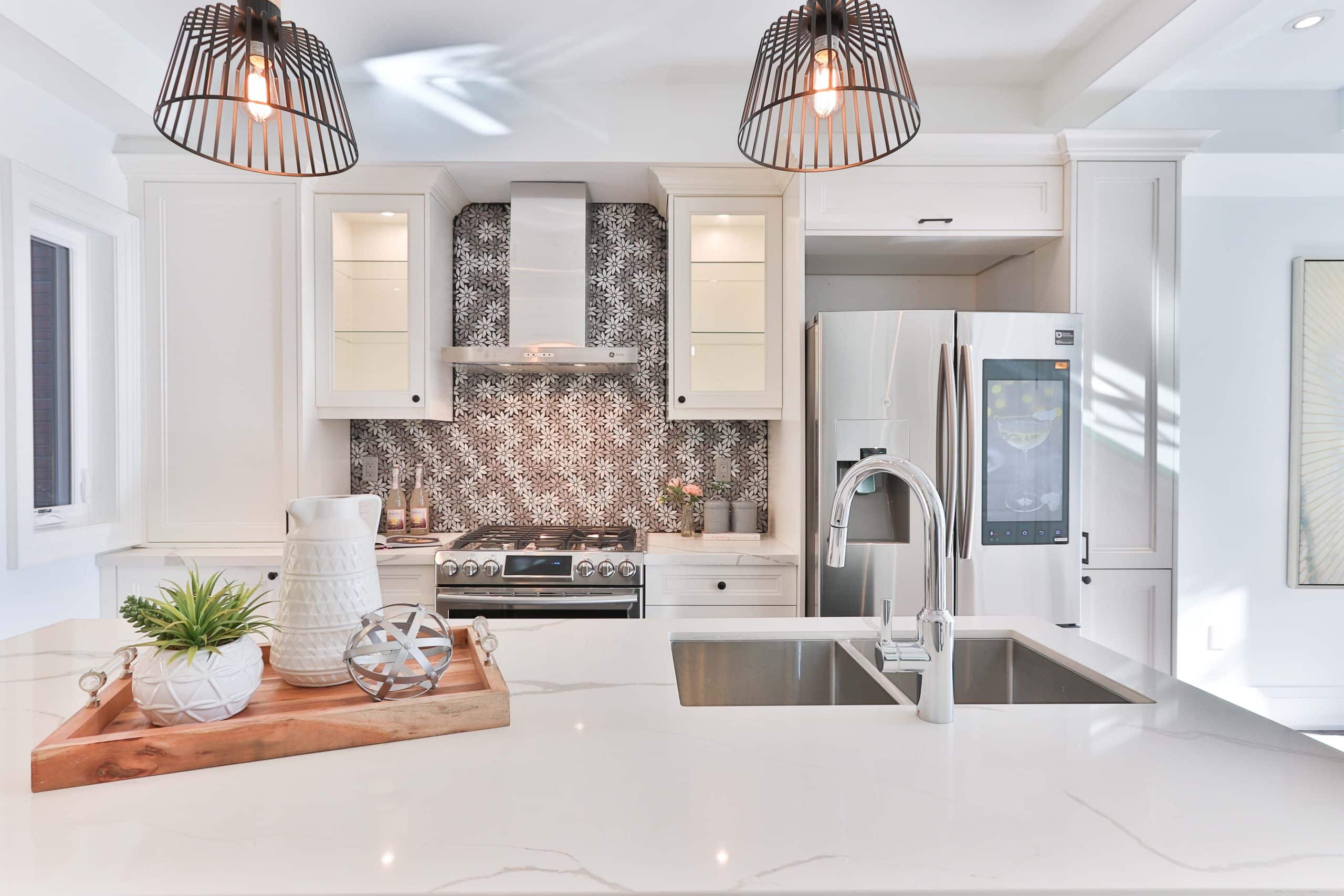 Kitchen remodeling can improve energy efficiency by replacing old, outdated appliances with newer models that use less energy. Additionally, making appropriate changes to a kitchen's layout and design can help maximize storage and space utilization. Not to mention, a cleaner kitchen is safer: no threats of vermin or harmful contaminants that can pollute your food stores or preparations. Risks of fire and other kitchen hazards are also reduced.
Kitchen remodeling also provides an excellent opportunity to bring innovative, stylish, and modern elements into the house. Install new cabinets and countertops, add modern lighting, and throw in some air-filtering plants and art pieces. There's a wealth of ways to create an attractive and welcoming kitchen that is both aesthetically pleasing and functional.
Living Room Renovation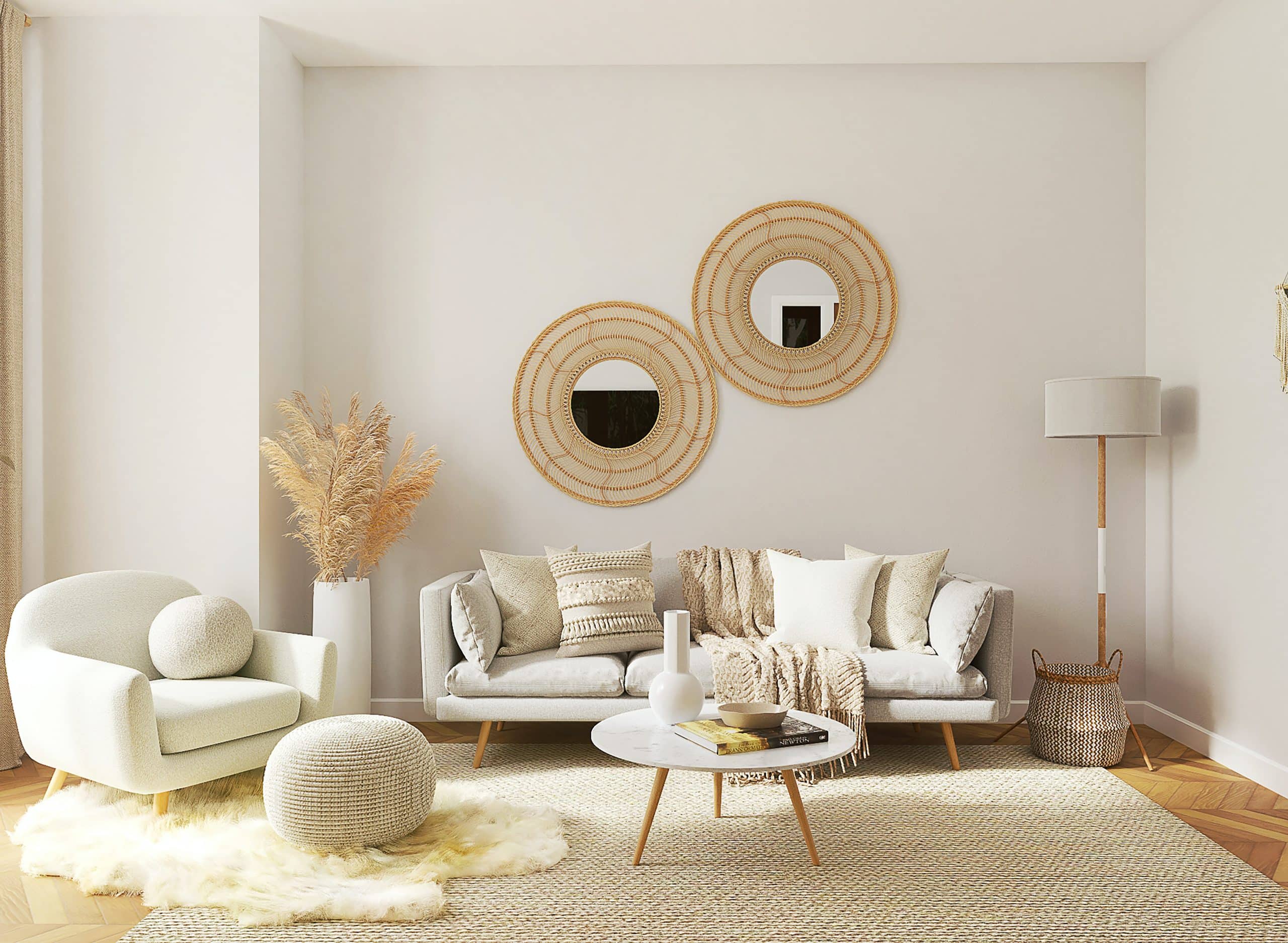 Living room renovation creates a more comfortable environment for family members or guests. This is especially beneficial for homes with an open floor plan, as it removes physical boundaries and encourages everyone to use the space efficiently.
Updating lighting fixtures is one of the easiest and most effective ways to upgrade your living room – it brightens up the whole area and gives it a more modern, stylish spin. Swap your old furniture with newer or more vibrant pieces. Adding artwork, accessories, and plants can make your living room more inviting and cozy. Finally, it's best to keep your living room organized and clutter-free.
Patio and Yard Landscaping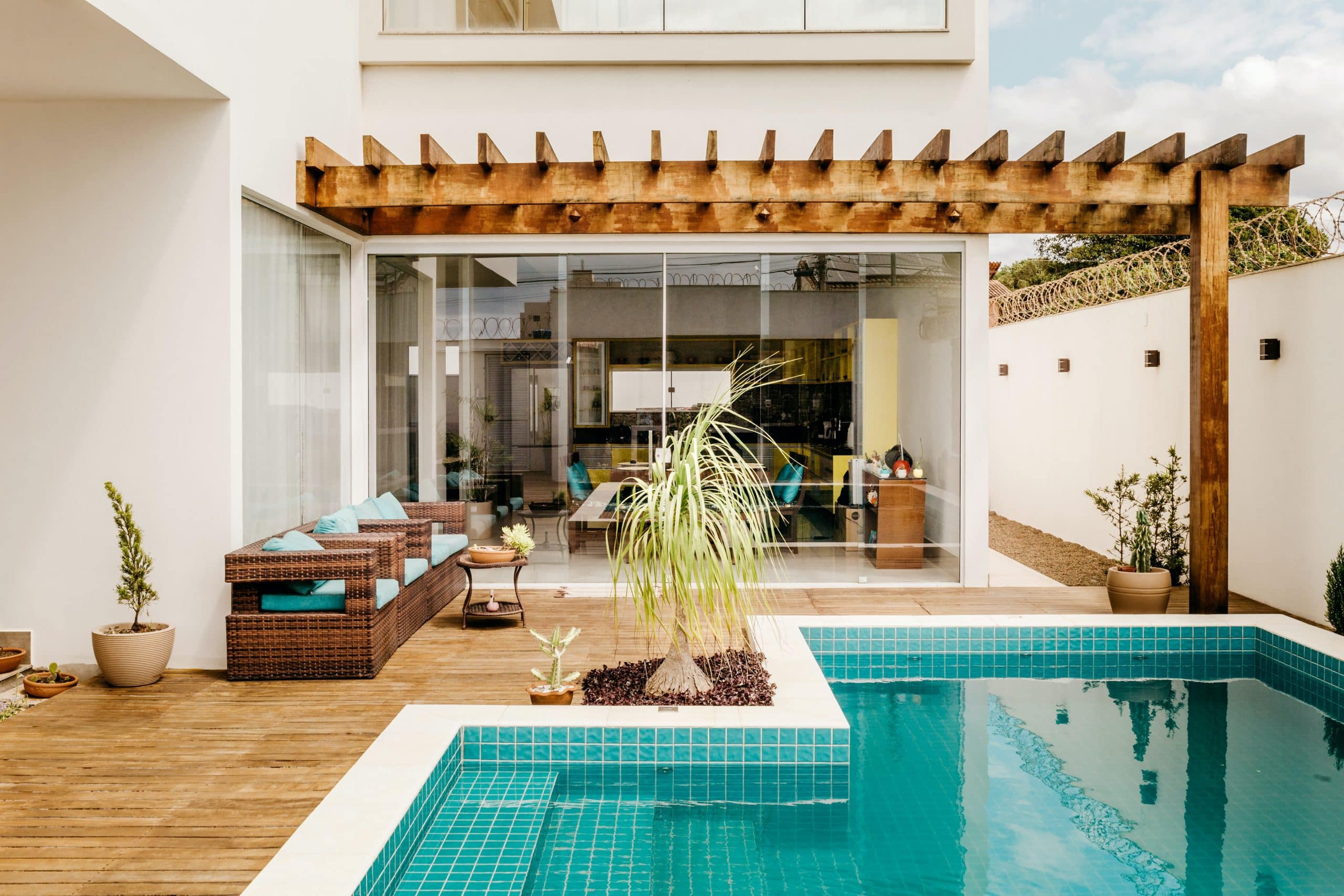 The outside of your home is an important part of its look, too, and here's where patio and yard landscaping comes into play. A well-designed landscape can add value to your property, help you save money on energy costs, and increase the usability of outdoor spaces. It can also create a relaxing and peaceful retreat from the hustle and bustle of everyday life.
With careful planning, you can choose plants and materials that will require minimal maintenance and look great year-round. Landscaping can also enhance existing features like trees, ponds, and waterfalls or create new features like seating areas and fire pits. Planting trees and shrubs can improve air quality and provide a habitat for local wildlife. Incorporating native plants into your landscape can help preserve local ecosystems and attract pollinators like butterflies and bees.
With the help of a professional landscaper, you can create an outdoor oasis that you will be proud to show off and enjoy for years to come.
Costs of Home Improvement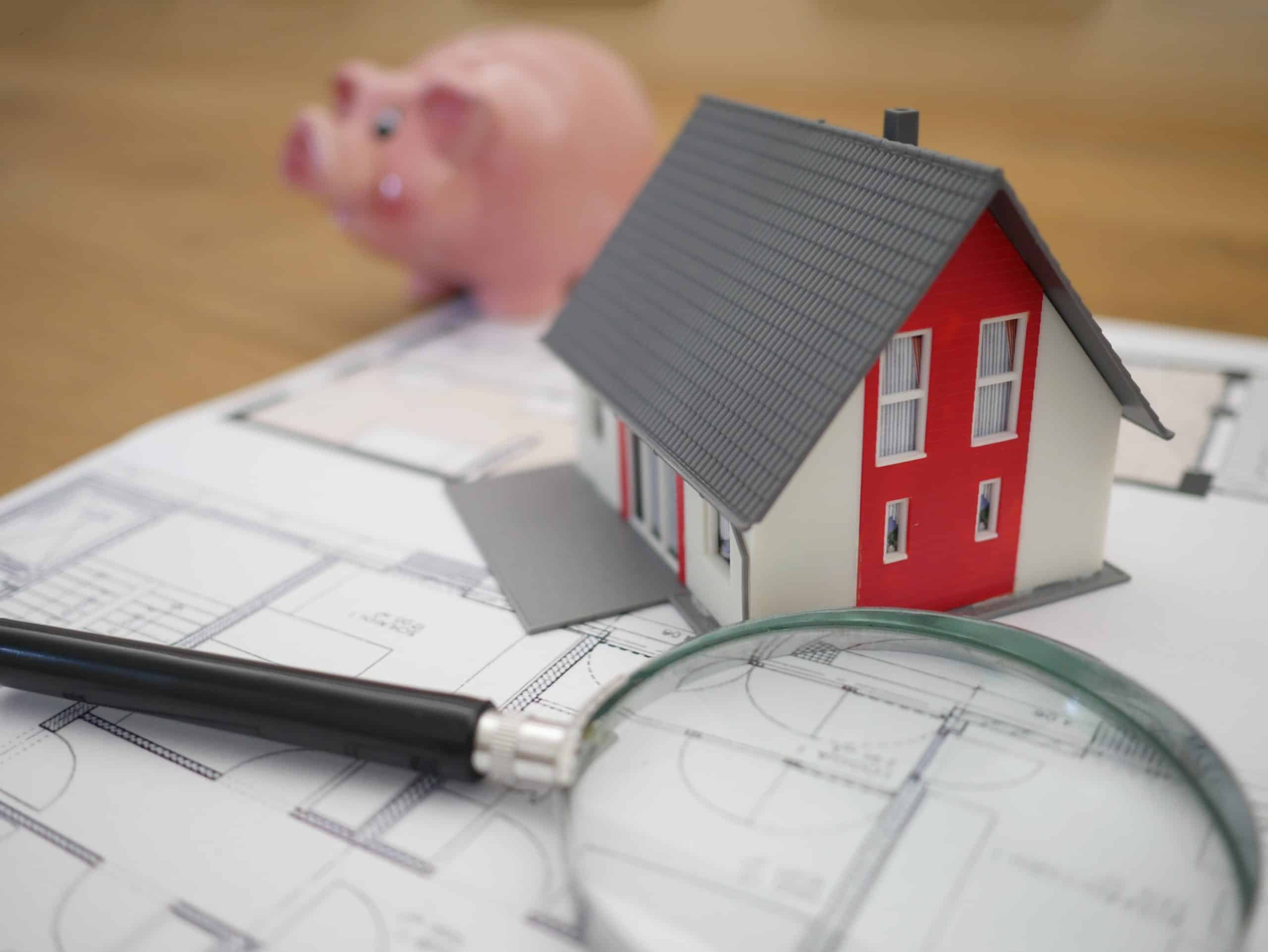 Preparation always starts with planning. Once you have decided to move forward with a remodeling project, it is important to ensure that you are prepared.
First, plan all aspects involved, from budgeting to design. Depending on the extent of the remodel, it may require permits and approval from local authorities. Working with experienced professionals can help with all the necessary steps and promptly address potential issues.
In addition, understanding what products or items will be necessary for the remodel can help prevent unexpected delays or budget overruns. Home improvement projects can range from minor upgrades to large-scale structural renovations. The cost of these improvements will depend on the size and scope of the project and the materials used. Major renovations such as replacing windows, doors, or roofs can cost thousands of dollars. Meanwhile, smaller projects like painting may cost only a few hundred. In addition to monetary costs, homeowners should also consider the potential impact of these projects on their property value and utility bills.
There are three essential costs when embarking on a home improvement project: materials, labor, and other expenses.
Materials include the items needed to complete the project, such as drywall, paint, and lumber.
Labor costs will vary depending on who you hire to complete the project, such as contractors or subcontractors.
Other expenses include permits, insurance, and taxes required for the project.
Be sure to account for these costs when budgeting for your home improvement project. This will ensure the project is completed within your budget. Additionally, it may be beneficial to add a cushion of funds to the budget in case unexpected costs arise.
Considering these can help you better plan and execute your home improvement goals. Knowing the cost of a project is just as important as having the right tools to complete it. Overall, it is important to weigh the costs and benefits of home improvement projects before taking the plunge.
Why Do You Need a Home Improvement Contractor?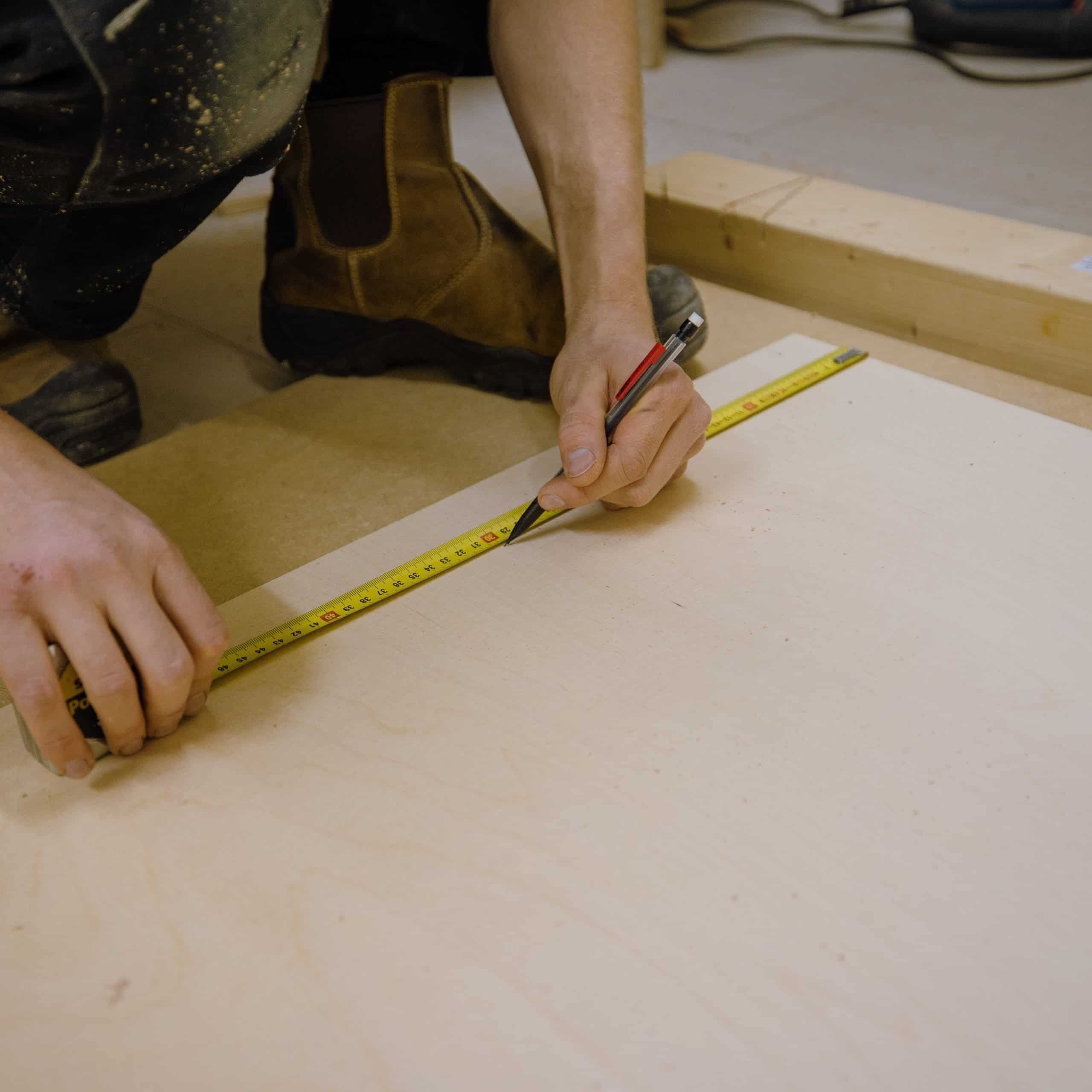 With careful planning and diligent execution, your remodeling projects can be rewarding experiences with beautiful results. Truly, they are opportunities to create a unique and personalized space that gives you comfort, safety, and pride.
Of course, to ensure the success of home improvement projects, we highly suggest they are best left to capable hands and experienced professionals. Trying to do it yourself can cost you time, money, and effort in the long run.
Professional contractors are experts in their field. Contractors have access to the best materials and equipment to ensure your project is completed on time and within budget. They also have the training and expertise to identify potential issues before they arise, saving you time and money. These contractors provide essential services to homeowners who need work done in their homes. They also know about local building codes, materials and labor costs, and best practices for construction projects.
In addition to their expertise, contractors help ensure that projects are completed on time and within budget, maximizing returns on investment. Home improvement contractors provide an invaluable service for homeowners and are essential to completing projects properly.