Using solar energy has a plethora of benefits. For example, you earn tax credits and rebates, reduce or even eliminate energy bills, help conserve the environment, among other benefits. If you are ready to go the solar way, we are here to help you achieve your dream at a relatively lower solar installation cost. This guide offers you the necessary information to get you started on your solar installation project with the best solar financing option.
Solar Installation Costs
Budget. Solar financing is among the first things you need to think about when planning your solar installation project. Typically, the solar installation cost involved in the work include:
Hard costs– These are expenses for the hardware required for the solar system's installation and operation. They include panels, inverters, batteries, and mounting racks. Generally, panels account for about 30% of the solar financing options for every budget.
Soft Costs– These include money required to retrieve administrative documents such as permits, municipality fees, and labor for the installation.
In general, homeowners can expect to spend an average of $18,000 as solar installation cost for a 6Kw system on a 1,500 square-ft. property—which calls for the right solar financing plan.
Solar Financing: What Are Your Options?
Installing a residential solar system is a significant investment. So, what do you do if you are low on budget? Thanks to various consumer-friendly solar financing options, you can still go ahead with the installations without much hustle.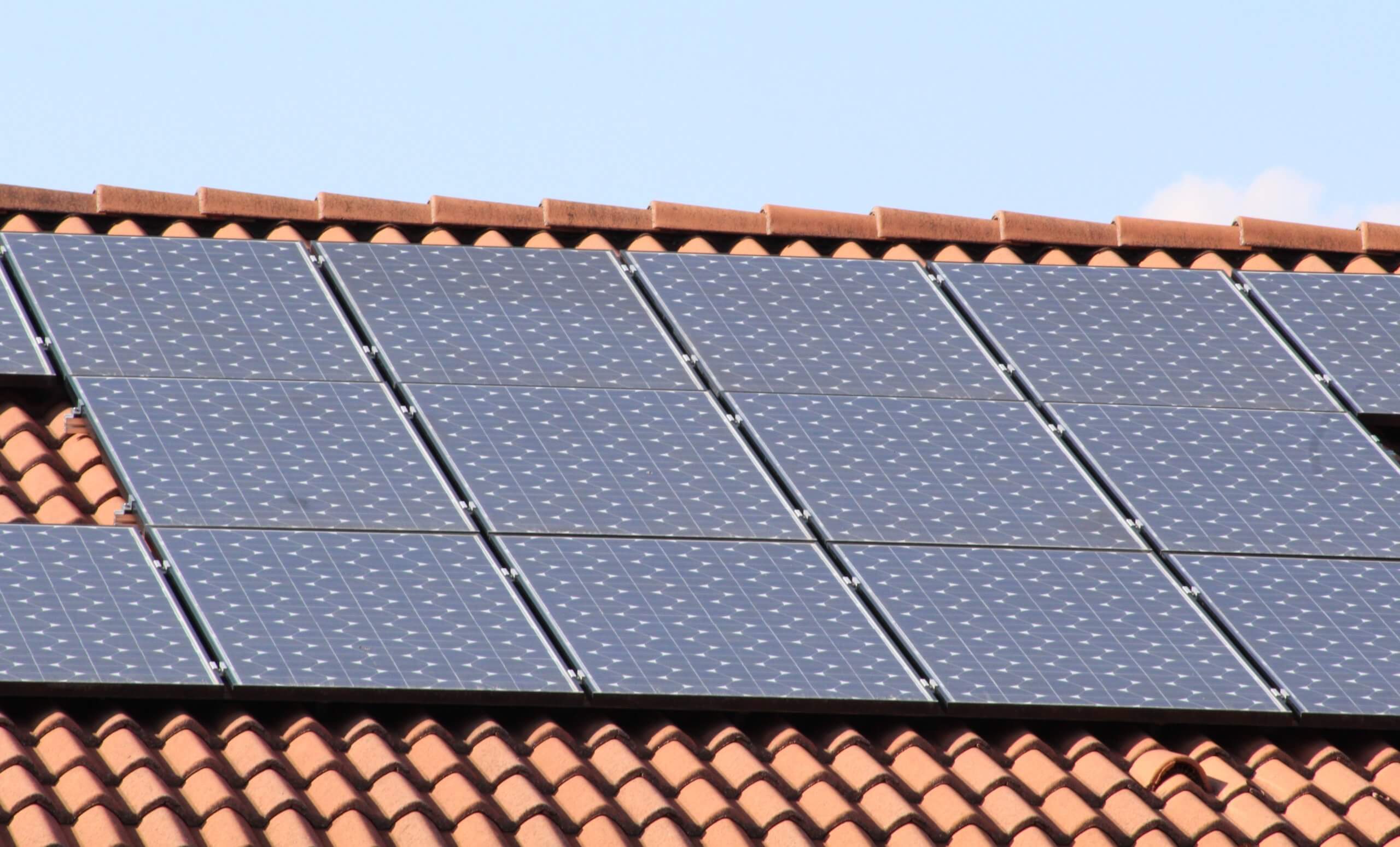 We have discussed two of the solar financing options for your solar project below.
Solar Loans
Solar loans are an excellent means of financing your entire solar installation cost; you can get a secured or unsecured loans. Still, it would be best if you considered the following factors before taking the loan as the primary source of your solar financing.
Your savings on monthly energy utility should exceed the monthly loan repayment amount.
Solar loans have the same structure as home remodeling loans, although some states may have lower interest rates.
By taking a loan to purchase solar panels and finance your solar installation project, you stand a chance of getting some incentives such as federal tax credit.
Solar Leases/Power Purchase Agreements (PPAs)
Solar leases and PPAs simply mean that you rent the solar system. An upside to this option of solar financing is that you get the full benefits of a solar system without purchasing it outright. Some things you need to bear in mind regarding leases are:
A third party owner will install the solar system, and you will use the electricity. In exchange, you pay them a below-market rate for a specified period, after the solar installation project is complete.
The third-party installer is responsible for the system's maintenance and will either remove or sell the system to you once the lease period is over. What's more, you'll still have more solar financing options after your lease period expires.
Leasing a solar system can enable you to save about 30% on monthly power bills without the need for upfront payment. Besides, you will not incur the initial solar installation cost.
Solar Energy for Your Home's Functionality
Solar energy is a powerful and magical thing. After a successful solar project, you get to enjoy the same comfort and convenience of a home powered by electricity. However, unlike conventional electricity, you will enjoy better solar financing options, use clean energy that saves money and conserve the environment at the same time.
Solar energy can power your:
Fridge
TV
Washing machine
Computers
Air conditioner
Swimming pool, etc.
Solar cells are not a new invention. However, in the 1800s, solar cell's efficiency was below 1%. This, coupled with limited solar financing options and high initial solar installation, made such projects very unpopular. Thanks to technological advancement, today, installing Photovoltaic solar cells (PV systems) is the smartest decision you can make for your home. This is partly because their efficiency has increased tremendously, and the future promises an even higher efficiency.
Let's get your solar project done right. Contact us today and we will match you with the best solar installation expert near you!