Compare Prices on Your Bathroom Project
Get free quotes today and select the best deal!
Because it is one of the most used rooms in the house, the bathroom is an excellent candidate for your next home improvement project. However, more often than not, renovating a bathroom is usually overlooked in most home improvement projects.
Unless a homeowner notices a leak or mold build-up, the chances of upgrading the bathroom become slim. Because you use this interior space so often, it is only expected to need some fix-ups as the years pass.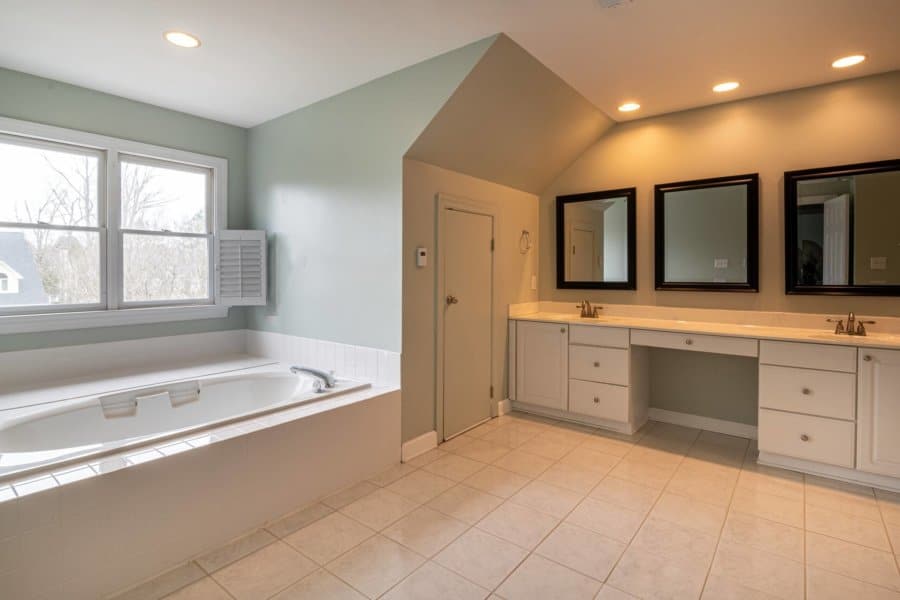 Typically, bathroom remodeling contractors charge a certain amount— say something between $2,000 and $20,000— for a remodeling project, depending on the work scale. The costs of bathroom renovations can be concerning, but once the project is complete, homeowners often see the value of such an investment.
Homeowners go through the hassle of bathroom renovations for many reasons. The entire process may seem complicated as you have to factor in your home's current design, the look and functional aspects you want to achieve, and additional features to be installed, among other things.
Regardless, upgrading the bathroom is well worth the money. This is not to say that remodeling a bathroom is a challenging home improvement project. With experienced bathroom renovators, balancing the new bathroom's design, look, functionality, and features can become a seamless process that will help you realize your vision in the shortest time possible!
Compare Prices on Your Bathroom Project
Get free quotes today and select the best deal!
1. Bathroom Remodeling Enhances Visual Appeal
Having a bathroom is necessary, but maintaining its aesthetics and look is a choice. When hosting your friends at your place, you don't want your bathroom to be embarrassing. Your interior décor, wall painting, and flooring can only be as impressive as the bathroom. The condition of the space tells a lot about who you are. A dingy and grimy bathroom leaves a negative impression. A bathroom makeover signals your dedication to creating a comfortable and attractive space.
Renovating a bathroom is a great way to give it an updated look and feel. Some of the most straightforward bathroom design ideas include applying a new coat of paint, updating fixtures, or switching up the layout. With proper planning and materials, remodeling your bathroom can be rewarding in improving your home and health. Remember that this project is an investment, so planning your remodeling carefully and realistically is essential. Consider functionality, cost, and design when selecting materials and remodeling ideas.
2. Revved-Up Property Value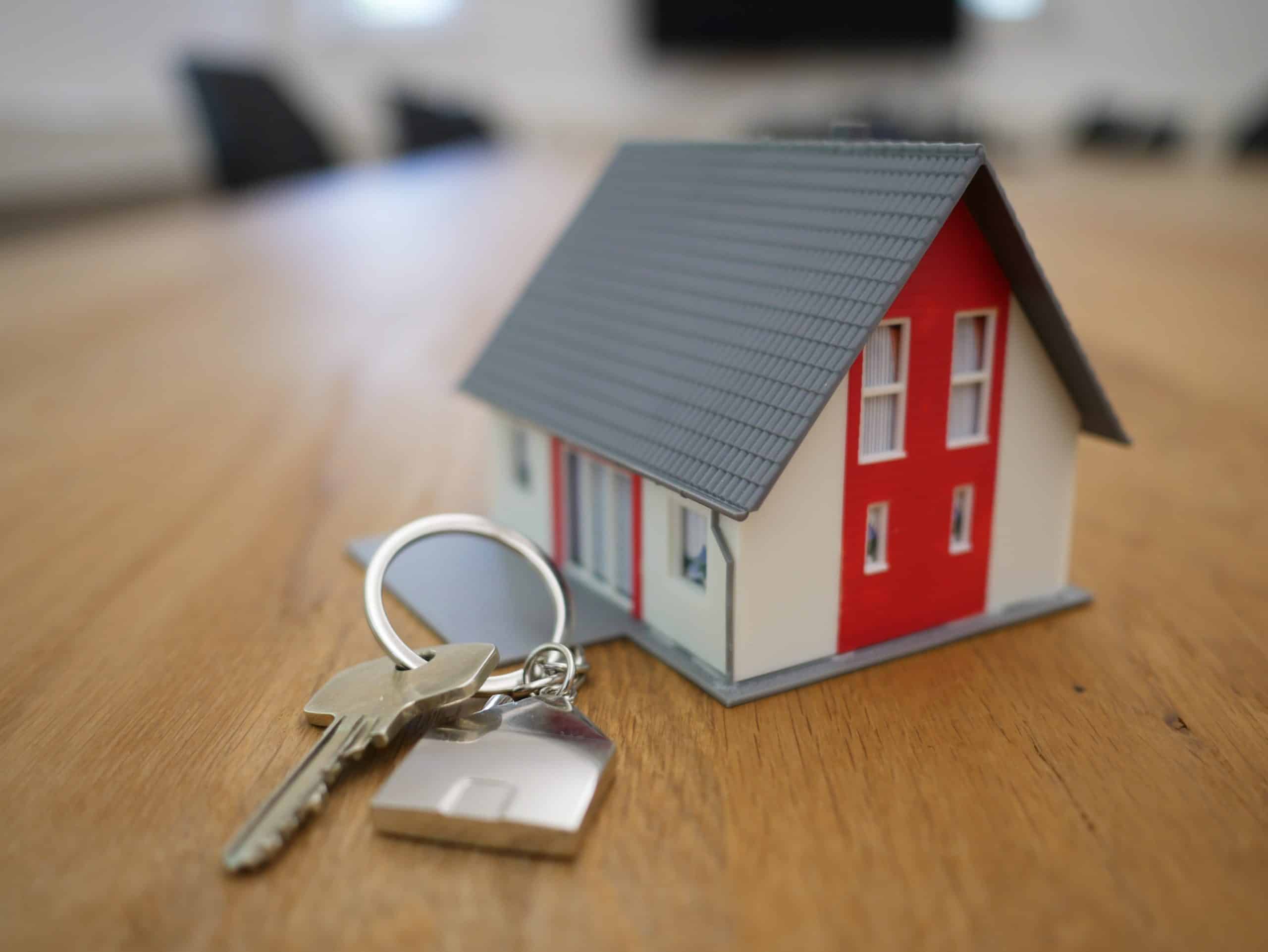 The bathroom and kitchen are key areas for which property hunters always look. If your friends don't like it, the prospective buyer will not. When it comes to property valuation, the bathroom is a crucial factor. If your bathroom has an outdated design and layout, it is time to add a modern look to appeal to potential buyers. Most old homes have a limited number of bathrooms. You might not need a bathroom remodel now, but adding several baths is a way of appealing to homebuyers. Renovating a bathroom can be an effective way to improve the overall value of your home. Bathroom remodels have been known for their high return on investment due to their relatively low cost and ability to increase a home's value.
Bathroom renewal ideas may also range from simple updates like painting walls and replacing fixtures to more extensive remodeling projects such as reconfiguring the layout and replacing flooring or cabinets. No matter your remodeling project, a revamp of your bathroom will add value to your home, with the right design.
3. Elevated ROI Margins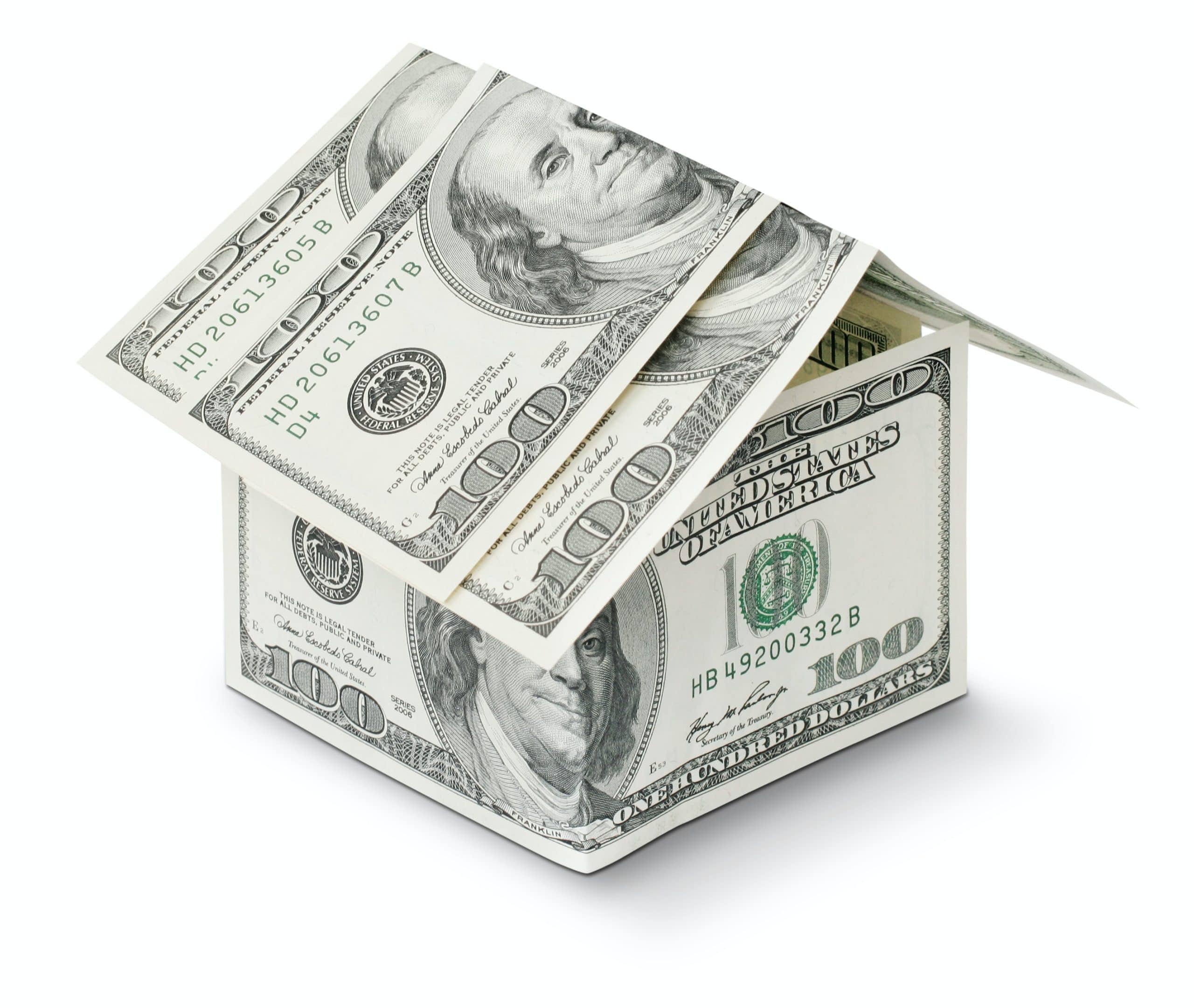 As mentioned above, bathroom remodeling projects can cost up to $20k. You also need to cater to the design, planning, and implementation. That is a lot of work, but it never goes unrewarded.
In the long run, you'll receive significant returns on investment after a bathroom renovation. The kitchen and bathroom are the top two remodeling works that offer over 100% returns of the entire renovation budget.
That's why you need to evaluate the quotes home remodeling contractors provide. What you want is a bathroom that is not only functional but also offers the required comfort for your family and future buyers.
Compare Prices on Your Bathroom Project
Get free quotes today and select the best deal!
4. Bigger Space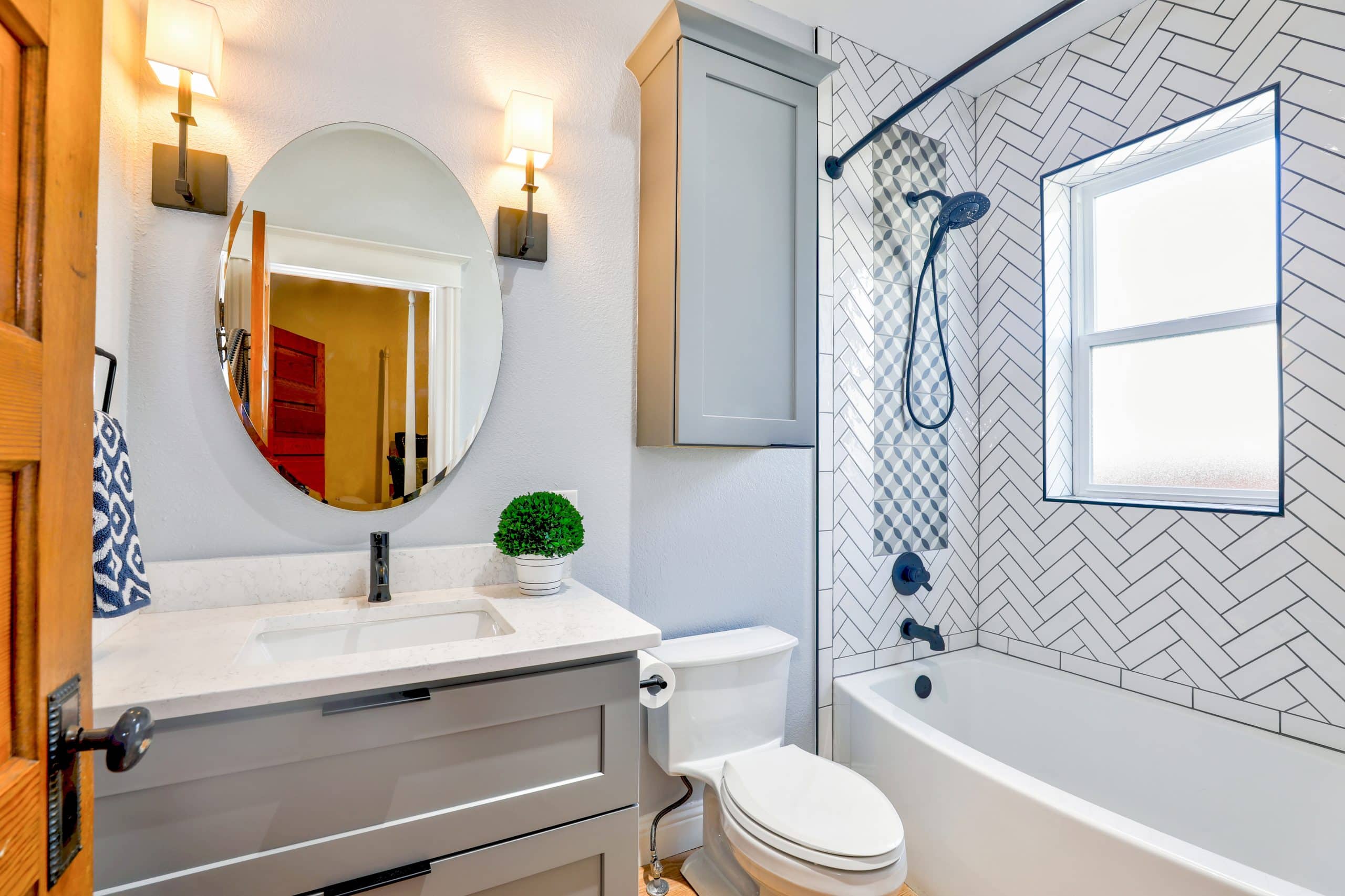 Another advantage of bathroom remodeling is the extra space created during the renovation works. Your prospective homebuyers are looking for something beyond functionality, and that is adequate space. If you cannot expand the bathroom, you can consider decluttering the space to open up more room. Some tips include changing the design or replacing the furniture that consumes significant space.
Renovating a bathroom can dramatically increase the size of its usable space. Clever designs can help you add storage and remodel the layout. Open shelves and cabinets are excellent means of expanding your bathroom space too. A remodeled bathroom can also include improved lighting, ventilation, and plumbing, which create a more comfortable and efficient space.
5. Bathroom Remodeling for Better Energy-Efficiency

Bathroom remodeling not only adds modern features, enhances aesthetics, and creates a more inviting space; it can also help you save money on energy bills.
Installing energy-efficient fixtures such as water-saving showers, low-flow toilets, and LED lighting assists with that. Such fixtures and components are not only eco-friendly, but they're also friendly to your wallet. Going green or adding a sustainable solution to the bath can save considerable cash. Most energy-efficient home-improvement fixtures are readily available in local renovation stores. Why not replace your old fixtures with modern, energy-saving alternatives?
Most of these environmentally-friendly bathroom fixtures are as comfortable and easy to use as their standard counterparts. They may seem like small, negligible steps, but they go a long way in saving the planet.
Hire a Professional for Cost-Effective Bathroom Renovation

Are bathroom renovations worth it? Yes definitely! It is an excellent investment that can dramatically increase the value of your home. A professional remodel of your bathroom ensures the job is done correctly, with the latest materials and trends.
Skilled and experienced remodelers can often get better deals on materials and handle all remodeling aspects, such as plumbing, electrical wiring, and finishing. Working with a professional remodeler also means you can get help choosing the best materials, fixtures, and features for your remodel.
Professional remodelers also have experience ensuring that all the remodeling happens safely and follows all local building codes. Ultimately, a professional remodeler will give you peace of mind with a properly- and efficiently-performed remodeling.
It always seems impossible until it's done. But if you enlist the help of experienced bathroom remodeling experts at HelloProject, your "impossible" task can be done smoothly, efficiently, and in no time. Leave it to seasoned professionals to put everything into perspective and make your dream come true!
Compare Prices on Your Bathroom Project
Get free quotes today and select the best deal!