Compare Prices on Your Bathroom Project
Get free quotes today and select the best deal!
Are you among the group of people who think that the only time to upgrade their house is when they are planning to sell it? This has to stop today. Don't be the last-minute person.
Renovating your home does improve not only its appearance but also its intrinsic value; it is an important investment that can significantly increase your home's appeal and enhance the quality of life for you and your family. With that in mind, here are areas you should pay attention to when upgrading your home to increase its value.
1. The Kitchen is Crucial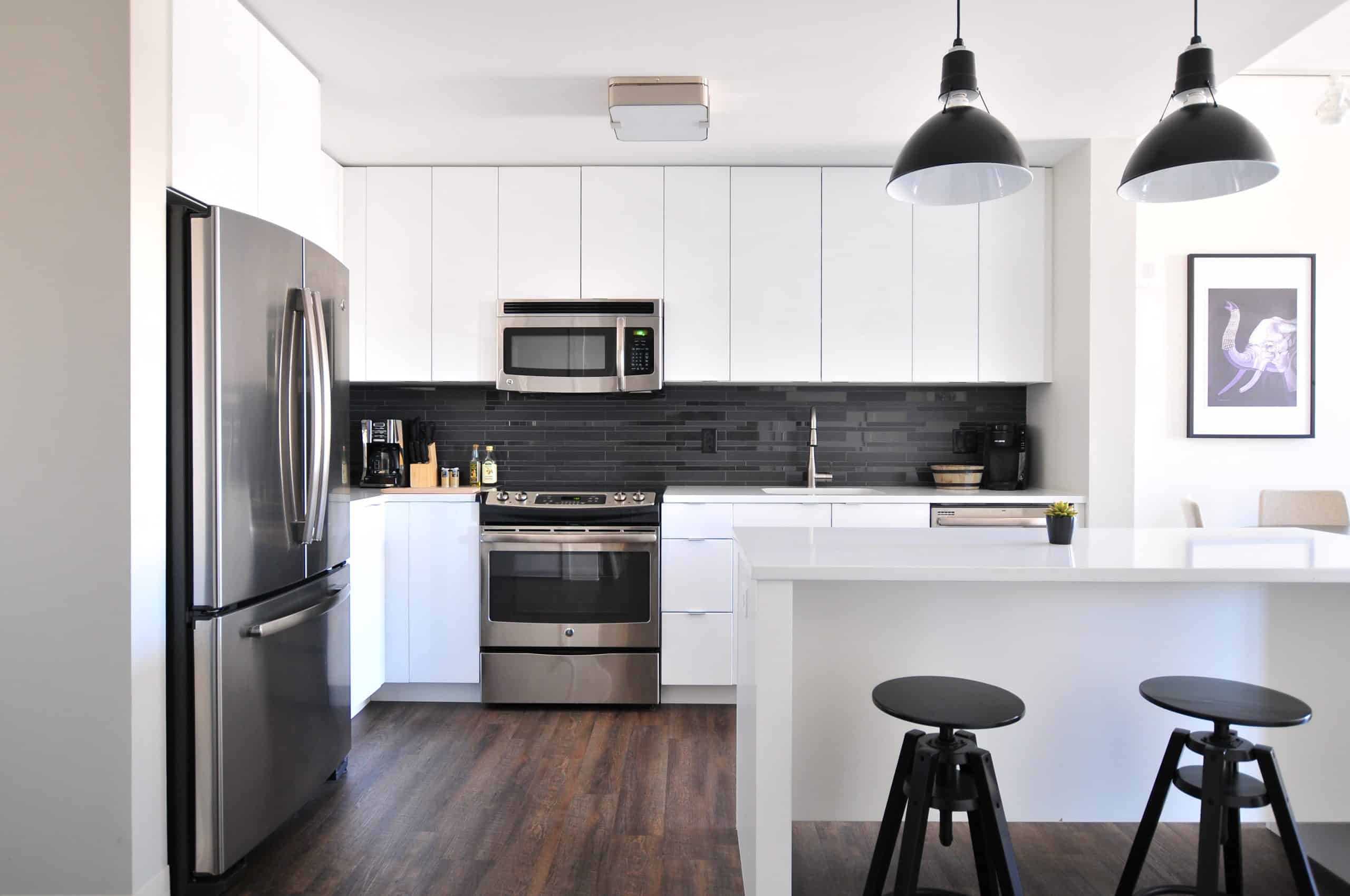 This room is the heart of your home, and it is among the first places that potential buyers and valuation surveyors will always inspect. According to a recent survey, a kitchen renovation is the most notable home improvement project and can increase home value by about 20%. This is because remodeling and upgrading your kitchen is a home improvement that can make a big difference to the look and feel of your home and can also make cooking more efficient and enjoyable. Here are some kitchen upgrades that you can do:
Repainting– Adding colors is the best way to spruce your kitchen. Make sure you choose attractive hues like but not limited to gray, white, and brown. Choose a shade that works best for you.
Installing energy-efficient appliances– Old appliances are normally energy inefficient, and this scenario may put off potential homebuyers. Make sure you replace your old appliances with new and current ones.
Focusing on other kitchen upgrades– Installing granite countertops, spacious and stylish cabinets, using plates as wall décor, using the classic design for the tiles, and many more is a great plus for your property's value.
Remember, you can always make your kitchen attractive without breaking the bank.
2. The Bathroom Matters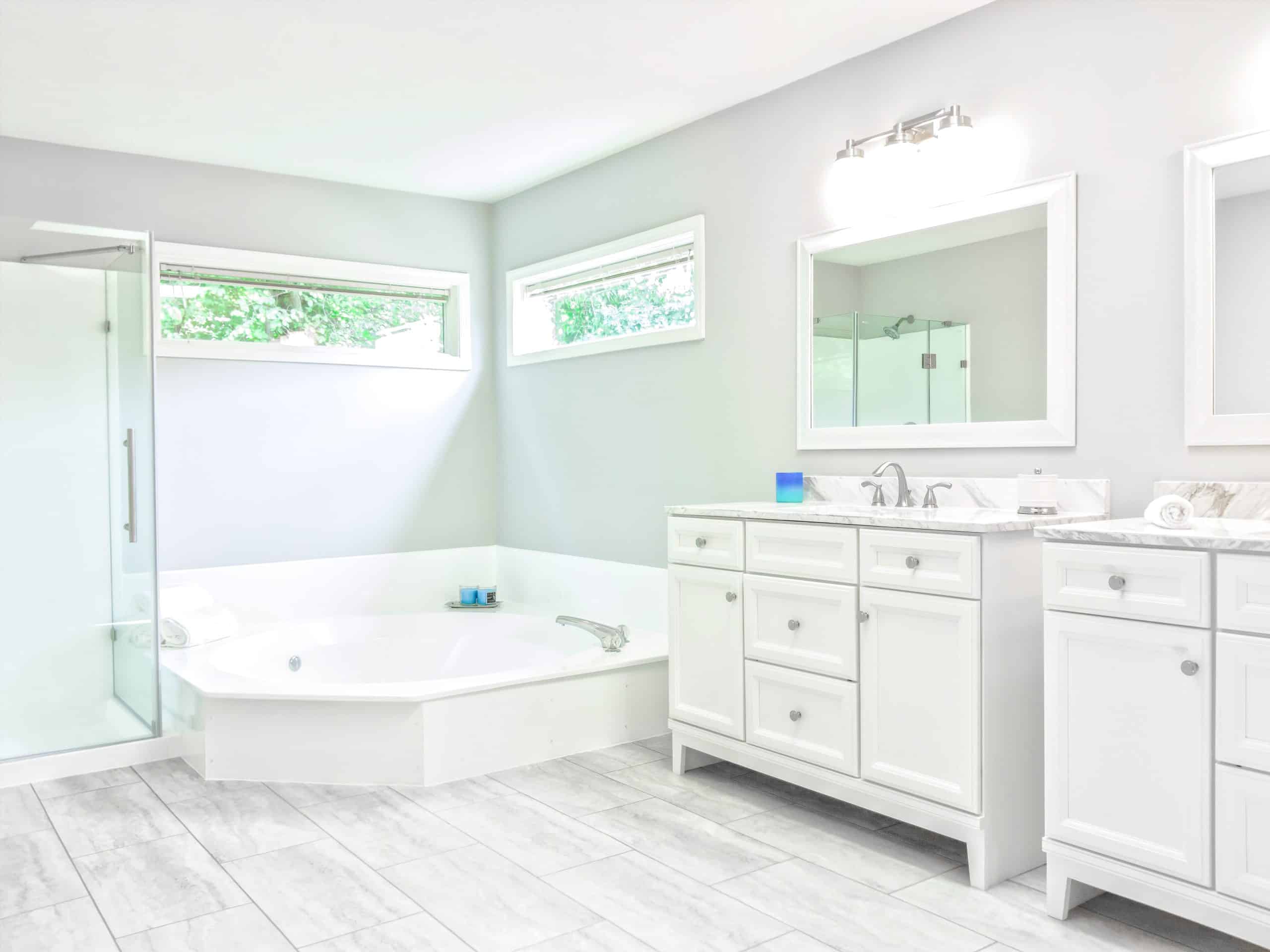 Bathroom remodeling should also be one of your top home upgrades. It also plays a crucial part in increasing your property's value and is easier than kitchen remodeling: These rooms are small, and making them look attractive doesn't take much effort. Here are some bathroom upgrades that you can do.
Change old flooring– Upgrading the flooring in your bathroom is an excellent home improvement strategy and can significantly impact the look, feel, and value of your home. Not only does new flooring create a clean and modern appearance, but it also adds durability and safety to the area. For starters, you should always choose the right material, preferably hardy floors that can withstand the bathroom's daily use.
Install a beautiful backsplash– Installing a beautiful backsplash in the bathroom is a vital home upgrade to consider. A backsplash will also help protect your walls from moisture and add aesthetics to your bathroom. The right backsplash will help you create a stylish and inviting bathroom.
Add plants– Adding plants to your bathroom is an easy home upgrade that can bring various benefits. Not only do plants help to purify the air, but they can also reduce stress levels and create a calming atmosphere. Additionally, plants add color and life to the environment, brightening the room. You can create a tranquil space perfect for unwinding and relaxation with the right plants.
Repainting– A fresh coat of paint can instantly freshen up the look of the room and can also protect new and existing surfaces from water damage. Additionally, repainting can help prevent the growth of mold and mildew, which can cause various health issues if left unchecked. However, make sure you choose the right color palette for your bathroom, preferably white or light. Dark colors make the bathroom feel claustrophobic and small.
Compare Prices on Your Bathroom Project
Get free quotes today and select the best deal!
3. Don't Forget Landscaping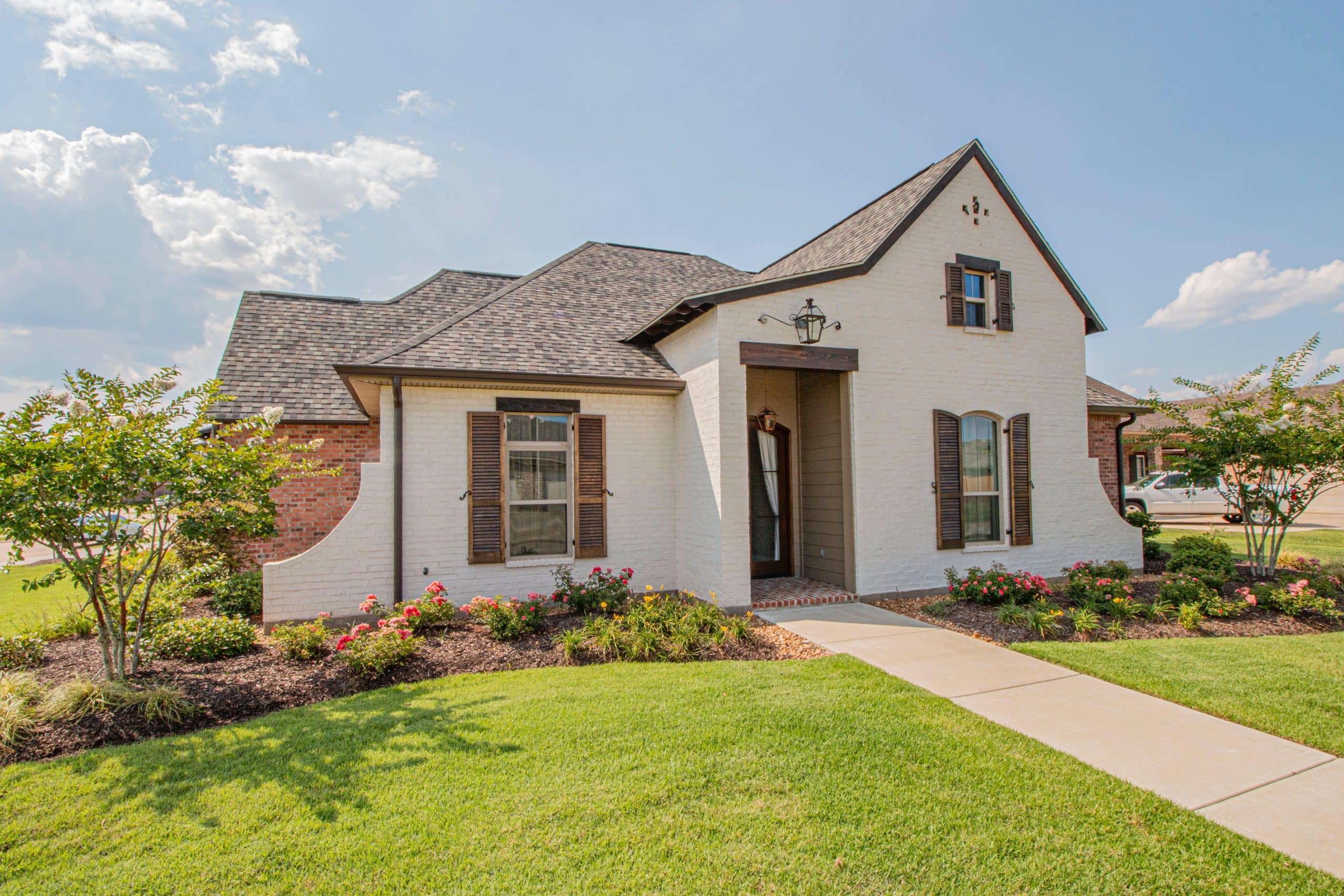 People will always judge a book by its cover. That's why landscaping is very important in improving your property's value. More importantly, as one of the most affordable home upgrades, it also comes with enormous returns. Blooming flowers, healthy trees, and well-trimmed lawns not only increase the value of your home but also make it appealing and prettier. So how do you manage to create an appealing lawn? Here are some lawn upgrades that you can do.
Plant trees– Planting trees on your lawn is an excellent home upgrade. Trees increase the home's aesthetic appeal and can even provide environmental benefits.
Maintain flower beds– Flower beds create visual appeal and add a homey feel to a landscape. In addition, flower beds provide a natural buffer against street noise and improve air quality.
Shrub maintenance– Extra greenery helps add to a front lawn's attractiveness. They also require minimal maintenance and can be used to create a unique and inviting home atmosphere.
Home Upgrades? Hire a Contractor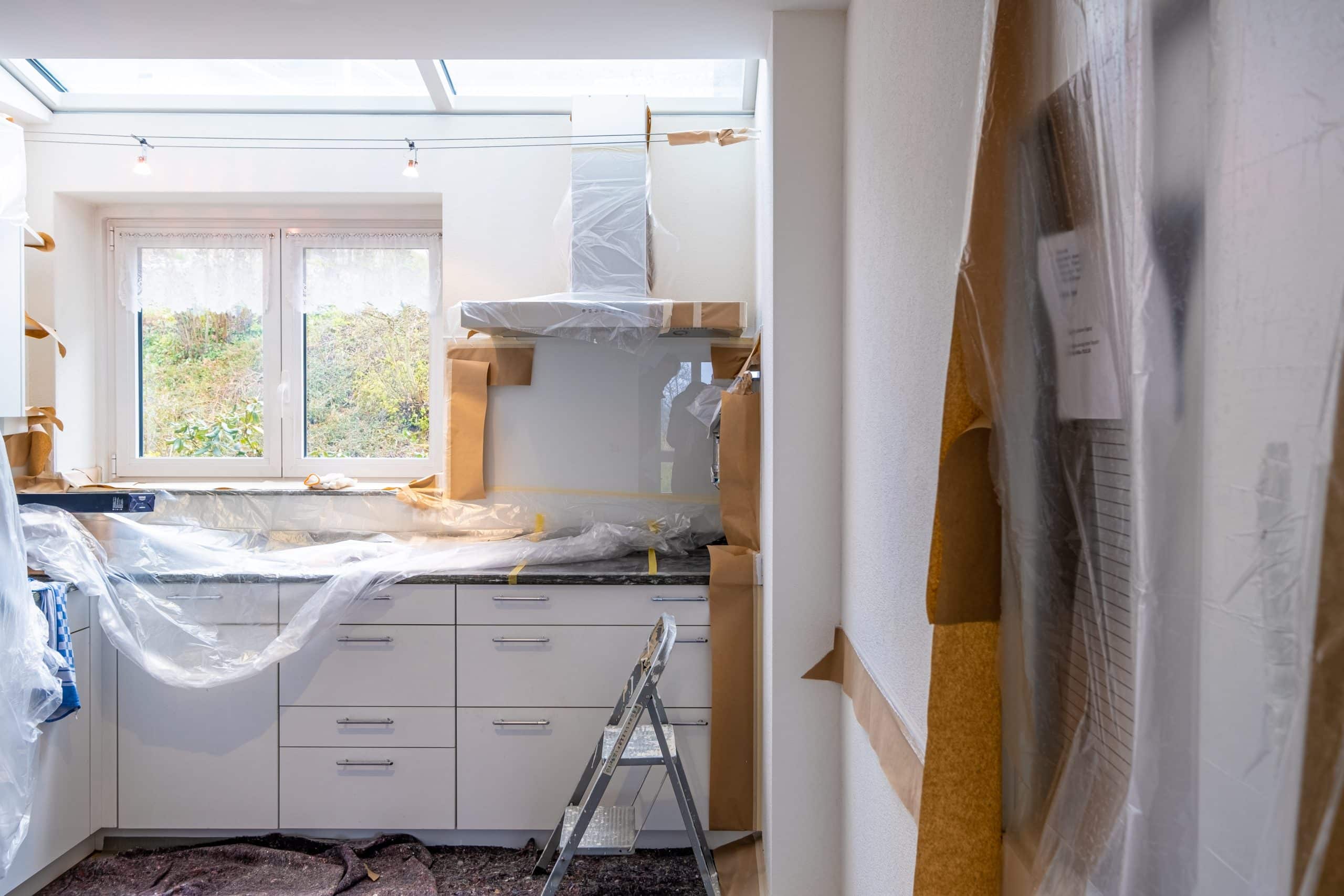 Your home is one of your greatest investments. More importantly, it is where you and your loved ones unwind and relax after all the hassles and bustles of the day. That is why it is important to remodel your home to make it comfortable, welcoming, and valuable. But before you start hacking countertops and repainting the walls, it is best to leave that job to the professionals.
Hiring a professional home improvement contractor for home upgrades can offer numerous benefits. Contractors are experienced professionals who are familiar with the complexity and regulations of home building and remodeling projects. They understand the local codes and other factors influencing your home upgrade project. They can provide valuable advice on the best materials and resources for a home upgrade project, ensuring you get the best value for your money. Moreover, professionals can help ensure that your home upgrades meet safety and quality standards.
With their expertise, you can rest assured that your home upgrades are handled most efficiently. Ultimately, hiring a professional contractor for home upgrades can save you time and money in the long run.
Compare Prices on Your Bathroom Project
Get free quotes today and select the best deal!