Compare Prices on Your Bathroom Project
Get free quotes today and select the best deal!
Renovating a bathroom is an enjoyable and thrilling endeavor. With the myriad of tile, tub designs, and other exciting upgrades, it's easy for bathroom remodelers to get carried away. To ensure all details are taken care of efficiently, however, using a checklist throughout your renovations can help keep everything on track.  A professional-grade remodeling checklist will transform any home improvement project into one that runs smoothly – making it easier to enjoy your newly updated space. Here are five main items you should include in your bathroom remodeling checklist.
1. Budget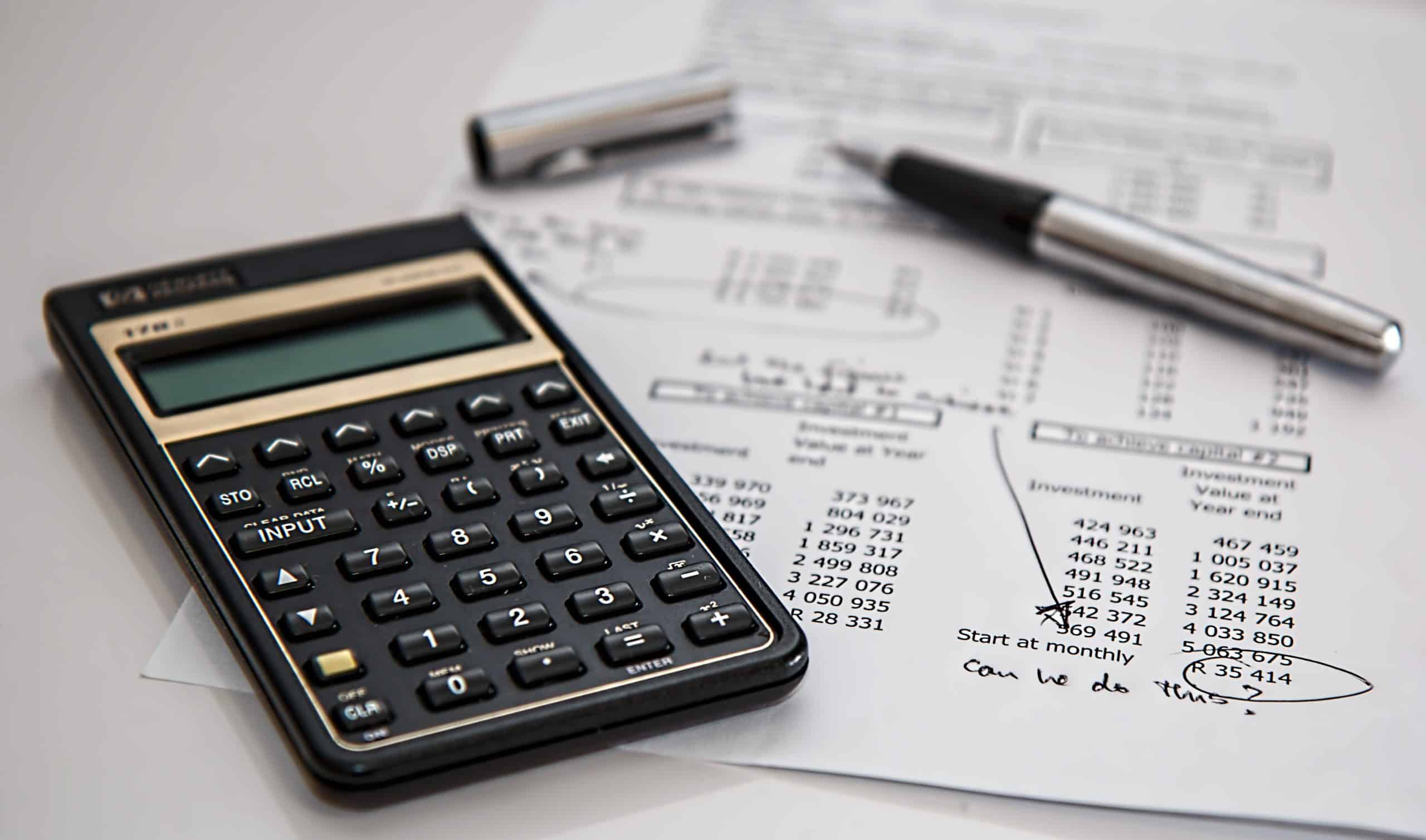 Money matters; the budget is the first thing you must include in your bathroom remodel checklist. Organizing and structuring the costs associated with your project is key to ensuring that you accurately account for each item and its cost even before work begins. Your home remodeling contractors will calculate an estimate for the entire project, covering the supplies, demolitions, removals, and bathroom equipment. Having a clear budget makes it easy to decide what to include in the remodeling project.
Once you know the amount you can comfortably spend, allocate a contingency budget. That's an amount that will cater to any unforeseen expenses or extras. It also lets you compare various bathroom renovation ideas and estimate how they will impact your budget. You can track your spending better and adjust your budget to get the desired results while avoiding unexpected costs or overruns.
2. Project Timeline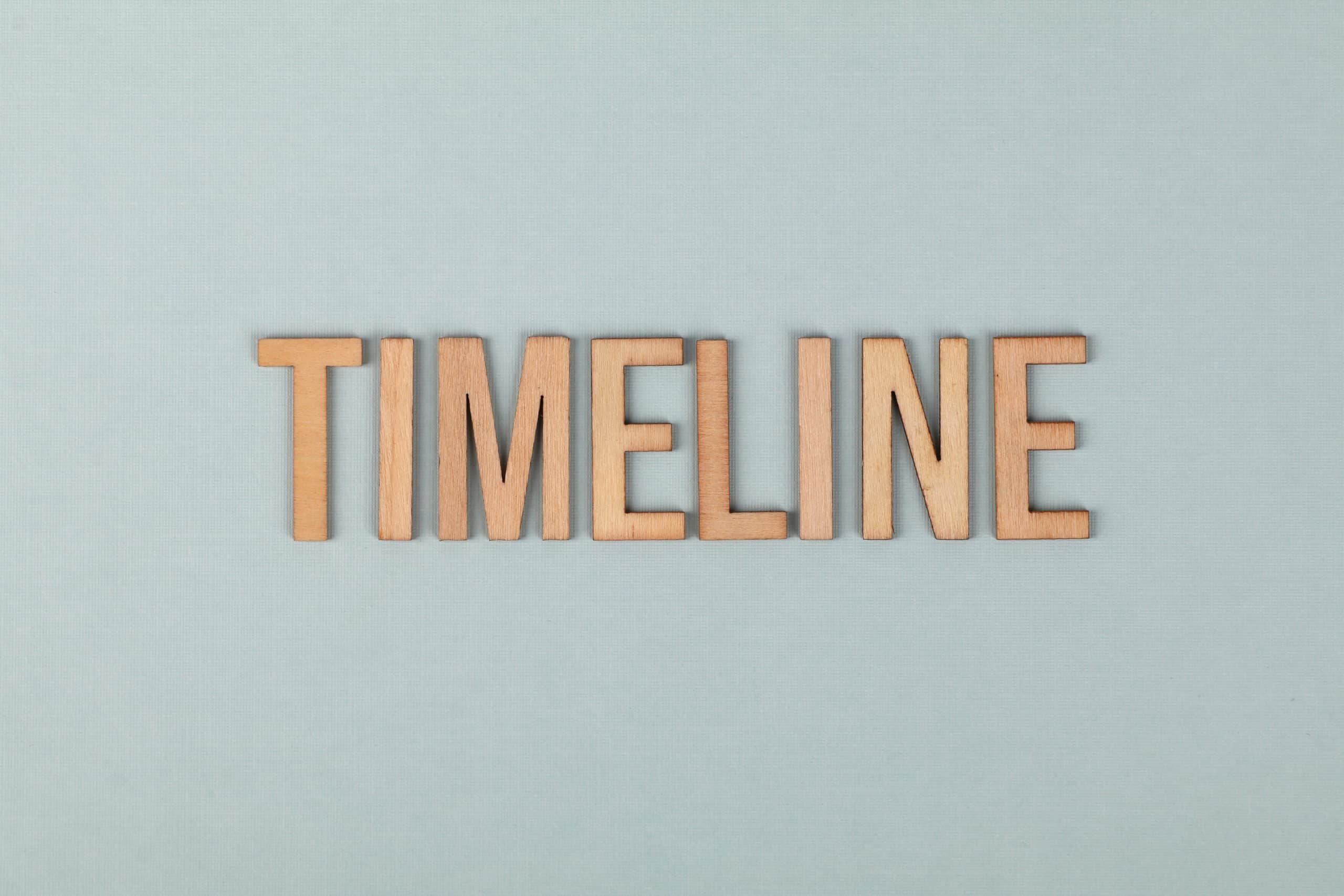 This is a key factor in your bathroom remodeling checklist. The time required to complete the bathroom remodeling project will vary depending on the project's scope and work nature. Qualified home remodeling contractors usually provide their clients with quotes that detail the timeline. The checklist keeps the project timeline organized and on track by providing a detailed outline of all the steps you must take to complete the bathroom renovation. The same checklist can also help keep the project organized and reduce the possibility of errors or delays.
3. Functionality and Style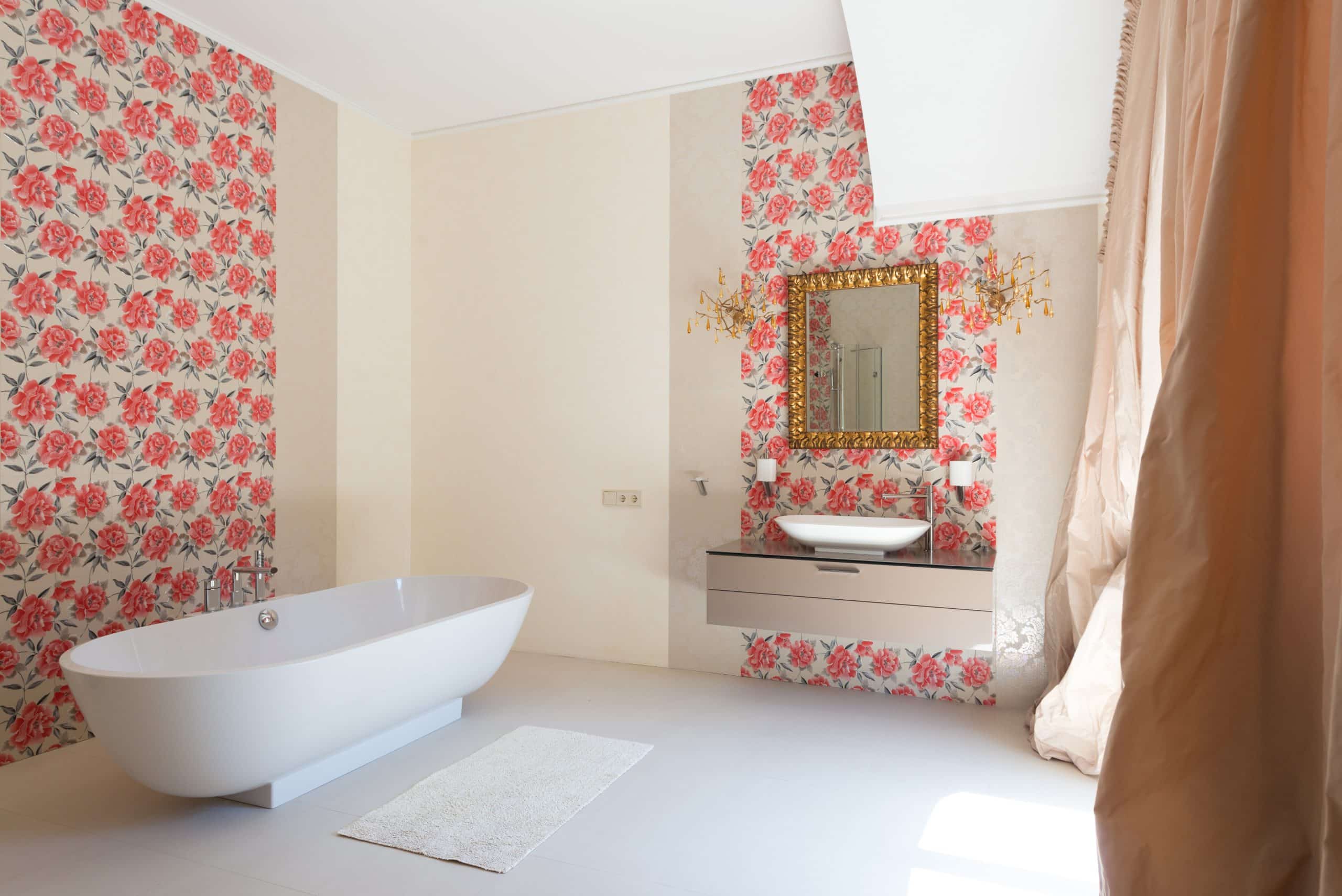 Achieving an improved aesthetic appeal is the primary reason homeowners hire reputable home remodeling contractors; a bathroom makeover is not an exception. While you concentrate on the design and new fixtures, creating a bathroom with enhanced functionality and style is equally essential.
Hence, as part of your bathroom remodel checklist, browse the internet, and search for different designs and layouts that may appeal to your taste. Then, prioritize them according to functionality level and consult your contractor to see whether they can incorporate your design elements. This can serve as a starting point for developing ideas and planning the bathroom remodeling project from beginning to end. In addition, you can keep track of all the materials and tools required for the remodel, such as fixtures, lighting, storage options, bathroom accessories, and more.
Compare Prices on Your Bathroom Project
Get free quotes today and select the best deal!
4. Measurements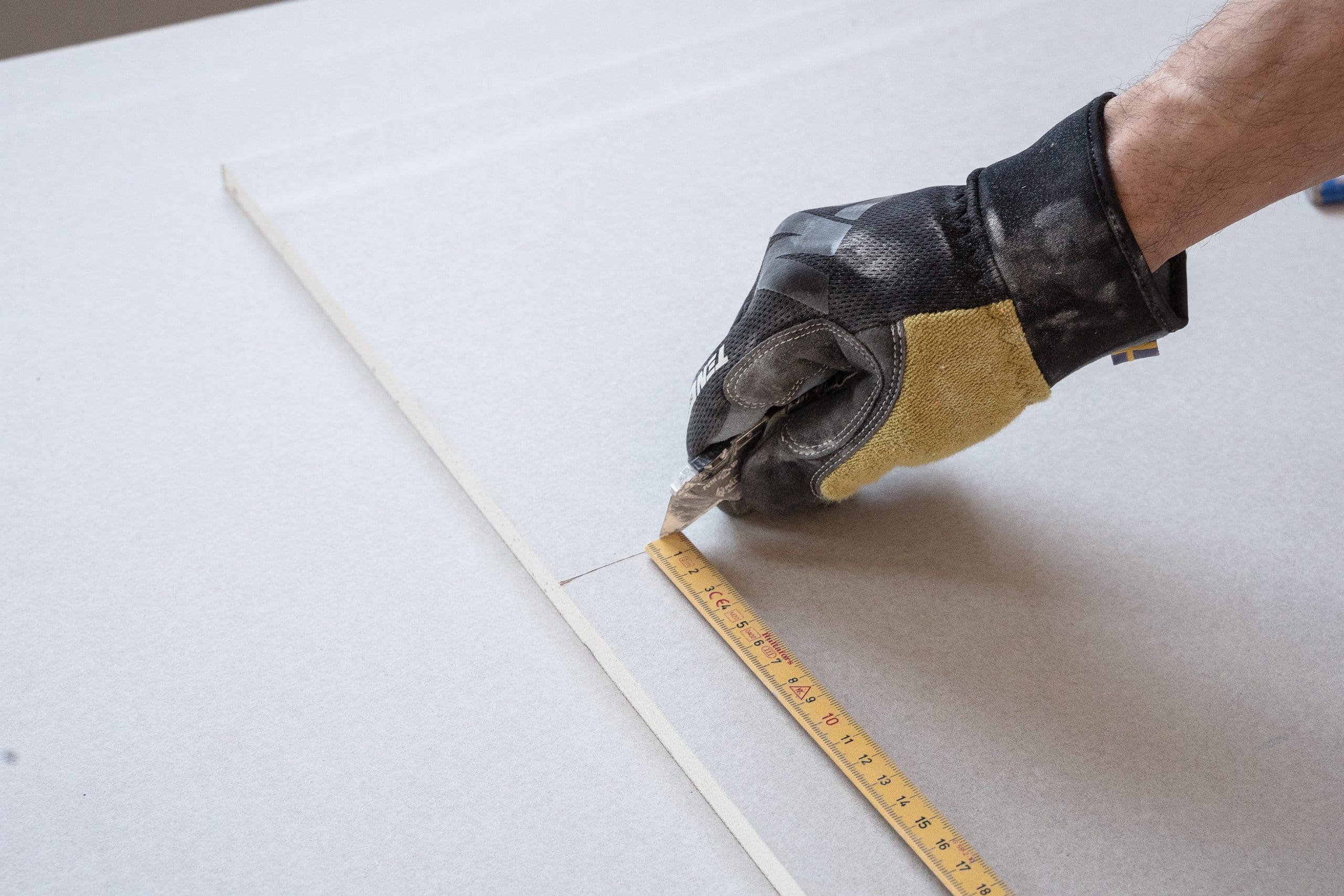 Three factors make bathroom measurements an issue for home remodeling contractors. These include:
the bathroom's size,
the dimensions of the fixtures and;
the location of the plumbing and electrical systems.
Accurately measuring the factors listed above makes it easy to get supplies of the right size when shopping. Imagine how frustrating it would be to buy costly materials only to find out they do not fit.  This is why measurements are critical. Having a detailed list of measurements for your bathroom space allows you to easily pick out the suitable sizes of the materials and fixtures you'll need — from tiles to toilets to sinks and pipes!
5. Walls and Flooring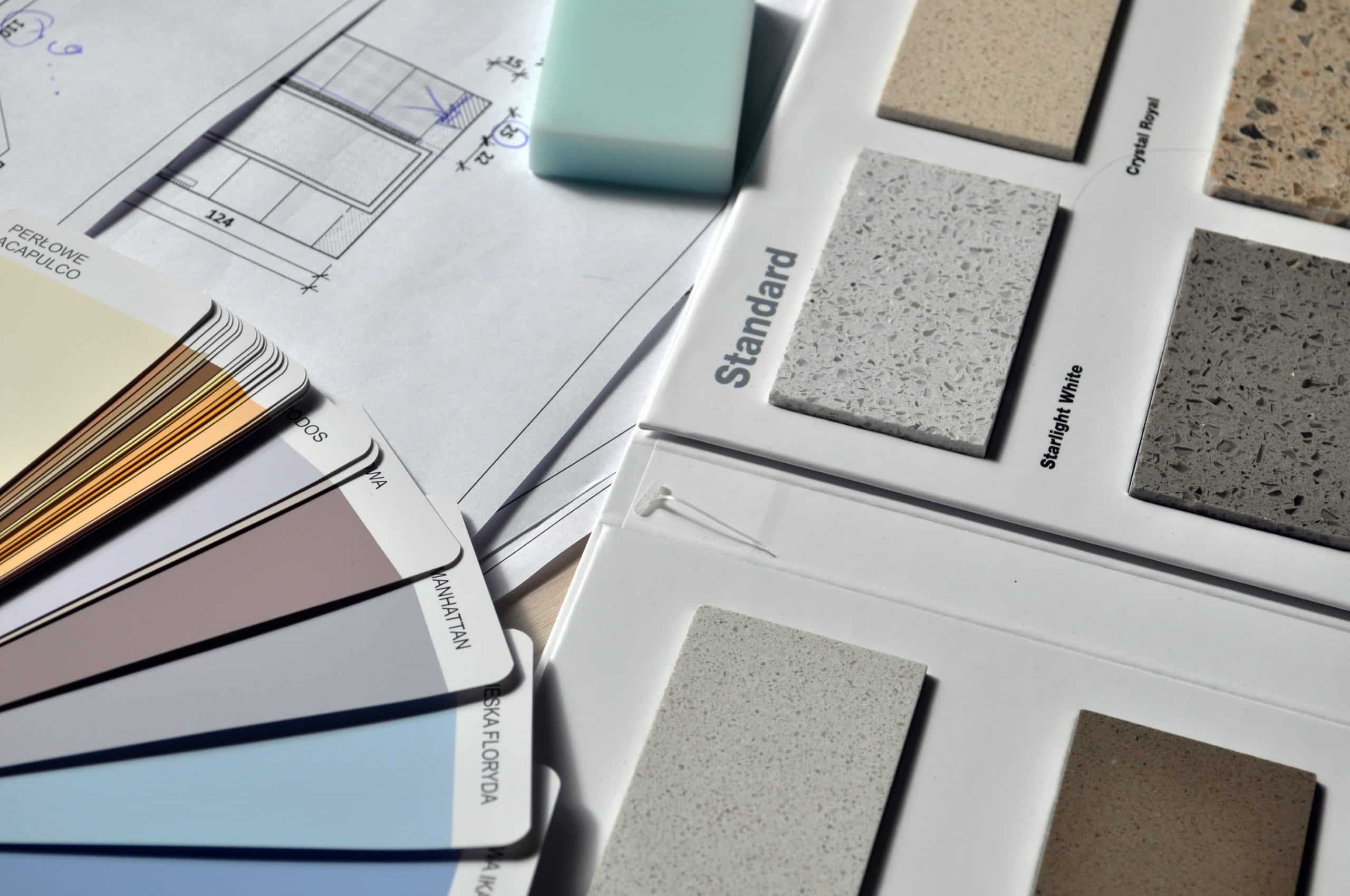 Finally, you must not forget to add the walls and flooring to your bathroom remodel checklist.
Apart from the kitchen, the bathroom is the other room with high moisture content. When considering the walls and flooring materials, it would be best if you chose water-resistant materials. There is a wide range of flooring and wall materials you can choose from: tile, concrete, vinyl, epoxy, etc. They also come at different prices, depending on your style and budget. As you select the best flooring or wall materials that fit your budget, remember your guiding rules when shopping for bathroom remodeling: durability, moisture, and slip resistance.
Extra Checklist: Hire the Pros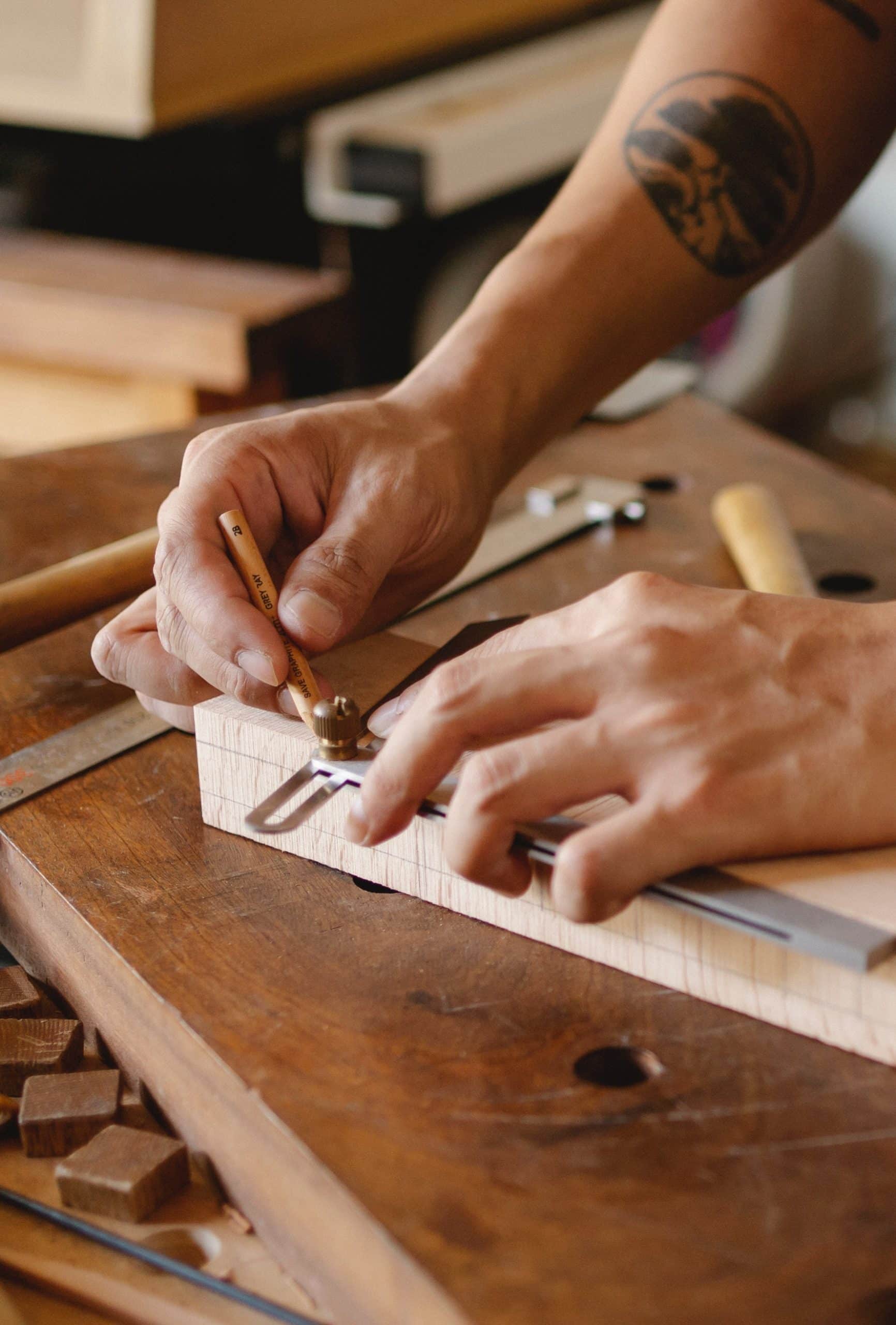 Remodeling a bathroom to refresh your space or give it a new look can be as easy as applying a fresh coat of paint. Our bathroom remodeling checklist above should help you start your project and ensure it turns out exactly as you dreamt it. Furthermore, we suggest working with experienced remodeling experts on top of having a checklist for bathroom remodeling.
Professional bathroom remodelers have the knowledge and experience to ensure a successful renovation. Contractors are skilled at working with a variety of materials and can assist you in designing an efficient bathroom layout. They can assist you in selecting the appropriate fixtures, lighting, and accessories for your style and budget. They are also trained in the most up-to-date techniques to ensure your remodel is completed to the highest quality standards. Professional contractors have the knowledge and resources to ensure the success of your renovation. You can be confident in an aesthetically pleasing and functional bathroom with their assistance.
Compare Prices on Your Bathroom Project
Get free quotes today and select the best deal!