Compare Prices on Your Bathroom Project
Get free quotes today and select the best deal!
The bathroom is a place for freshening up and relaxation, this is why a clean and calming space is vital. Not only are snazzy and clean bathrooms gorgeous to look at, but they also increase your home's value. This is why when your bathroom starts to look dated and worn down, this is a sign to consider bathroom remodeling. However, trying to figure out bathroom remodels that are up to date isn't easy. Still, some amazing bathroom remodeling trends are easy to institute to bring your bathroom into the current decade. Here are some of them:
1. Accent Walls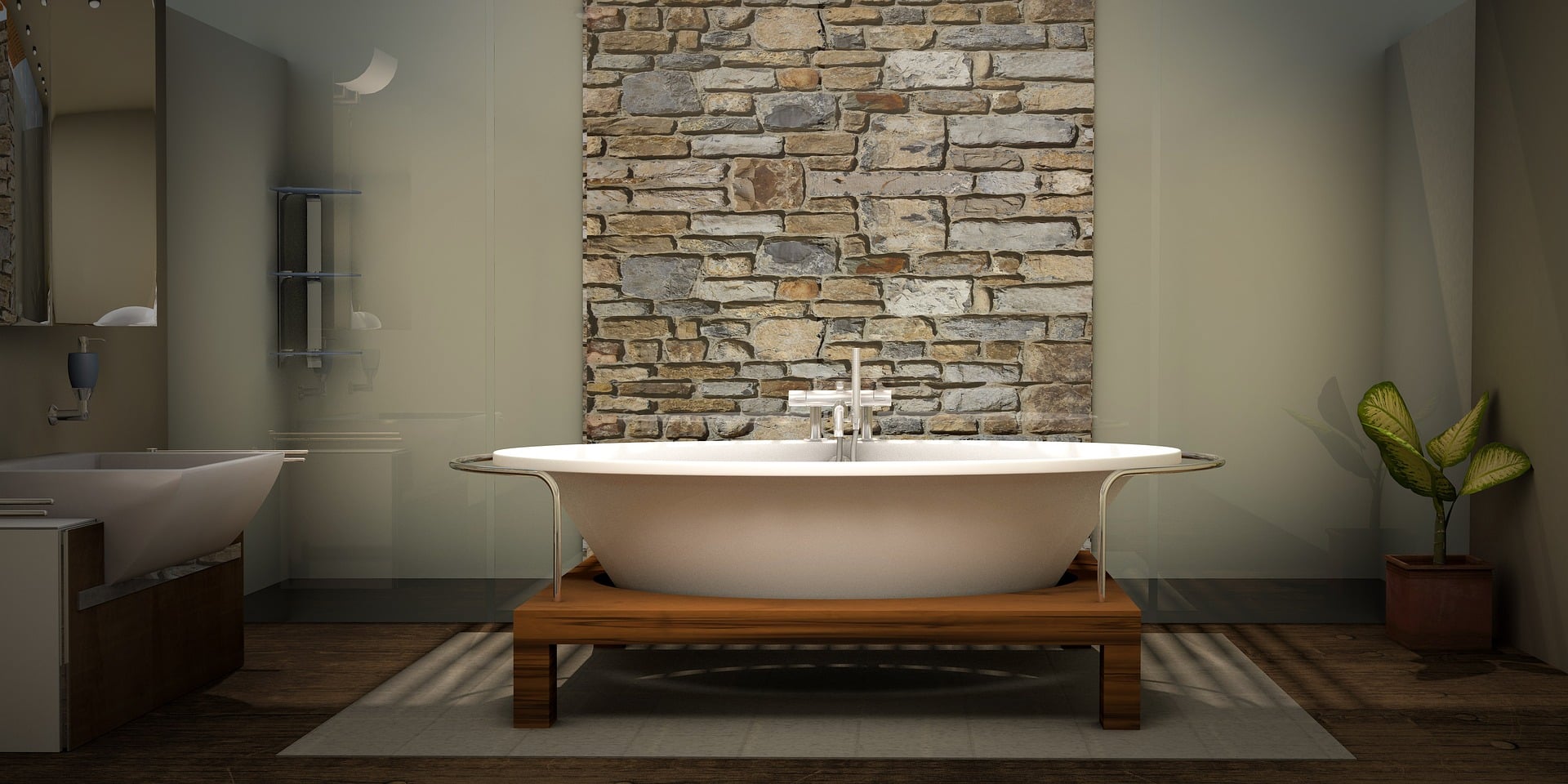 Accent walls are an easy and creative way to transform any bathroom from dull to daring. It is an effective design strategy to break up an otherwise monotonous-looking space. To keep up with the latest bathroom remodeling trends, use a bold pattern or vibrant-colored wallpaper to give your bathroom an eye-catching focal point. You can also opt for a unique tile pattern in an unexpected place, such as behind the bathtub. The contrast will quickly give a modern feel to any room in your house.
The common choices for accent wall bathroom remodels include marble, wood, natural stone, mosaic tile, brick, and various other paint colors. Some homeowners also use mural paints or even mirrors in their bathrooms.
2. Bold Color Palettes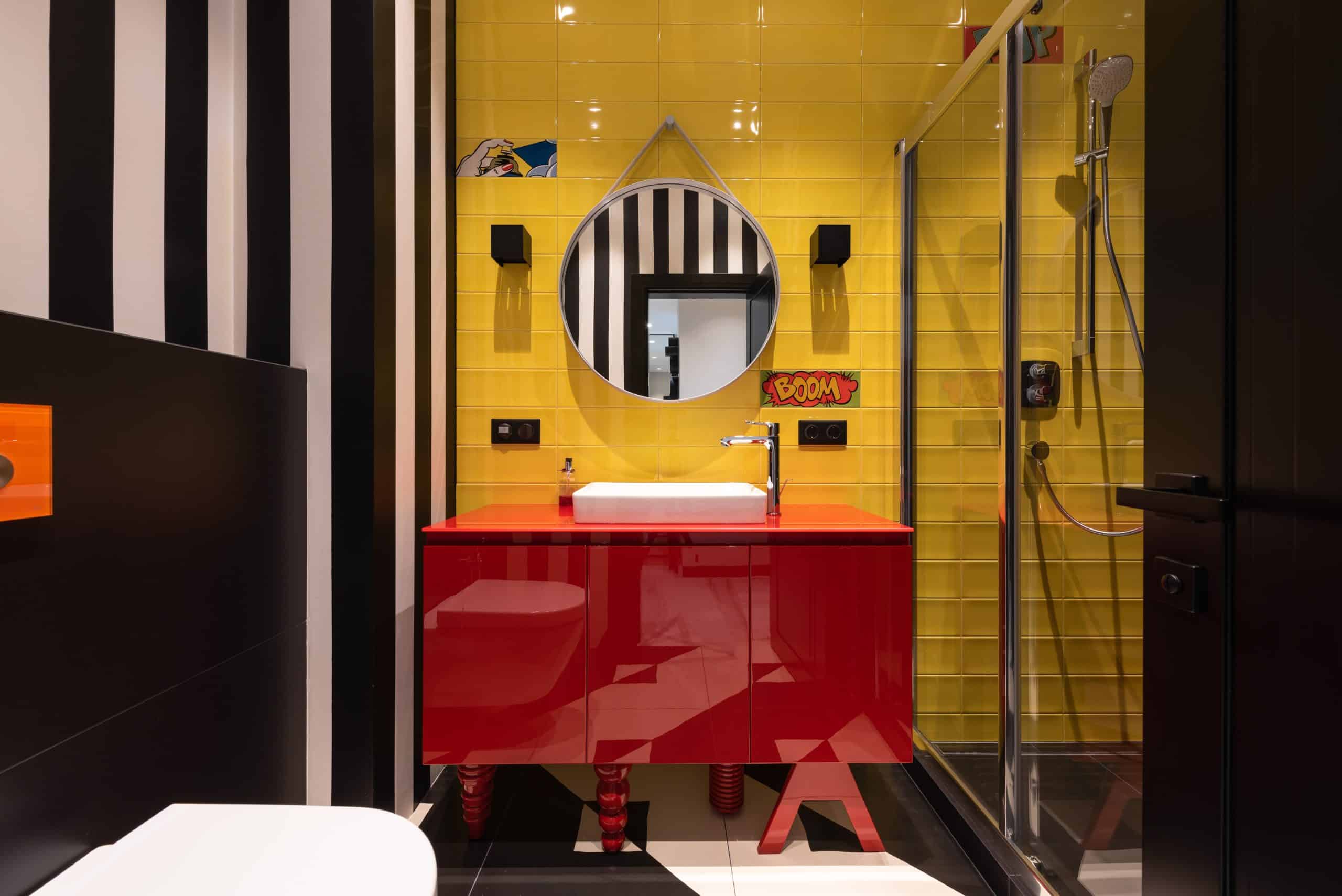 Neutral colors are great because they are timeless, and they match anything, but there is a place for every color in the house. However, bathroom remodeling designs have changed, and adorning your bathroom with bold colors now gives the space a modern feel.
Having bold color schemes can be a great way to bring energy and life into your bathroom. This is especially important if your bathroom is small and cramped; the colors and patterns will help reflect light, making the room brighter and more cheerful.
3. Geometric Shapes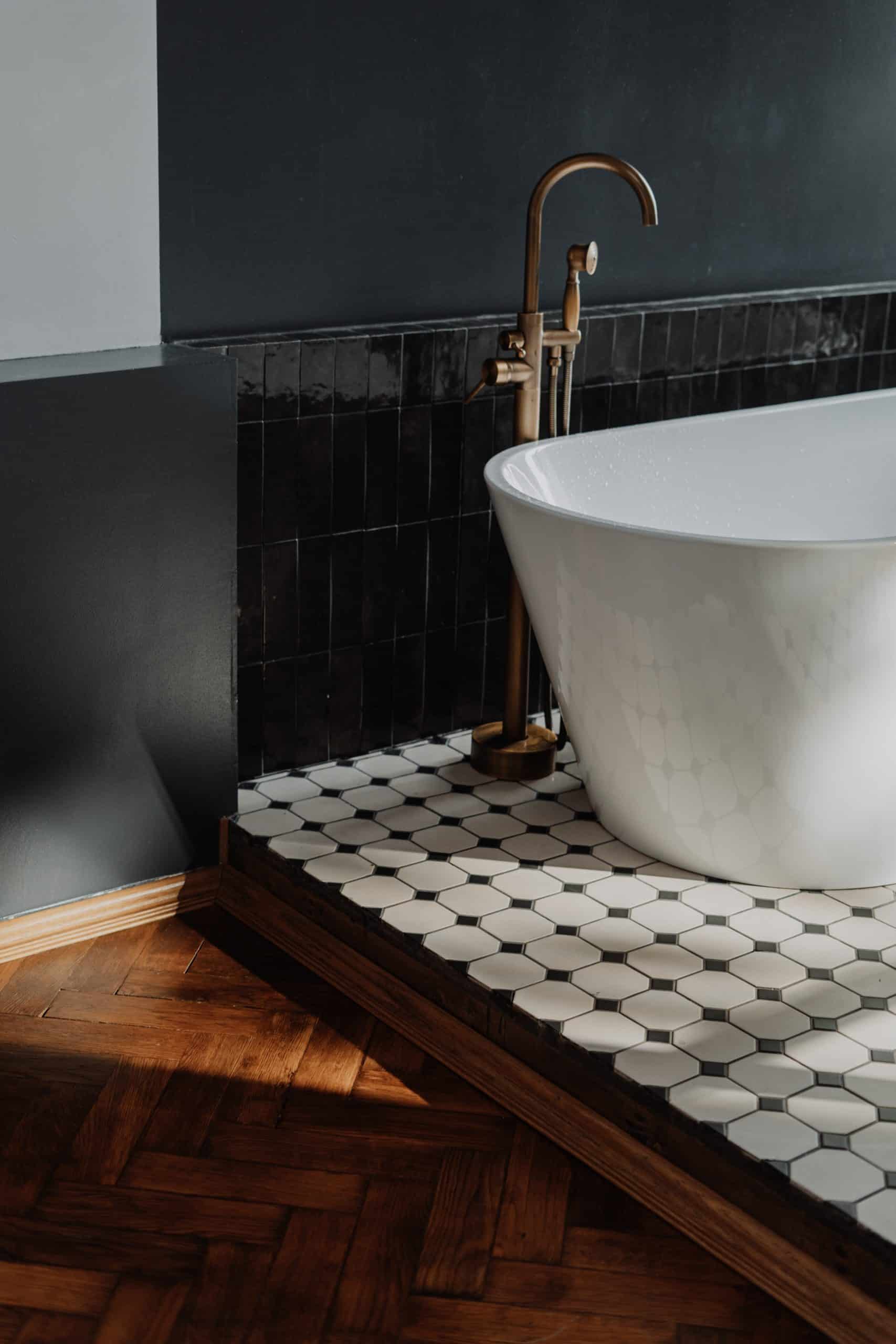 Geometric shape designs are becoming increasingly popular among new bathroom remodeling trends. This trend is rooted in the fact that geometric shapes can bring a modern, contemporary look to any space. This can be incorporated into various aspects of bathroom design, such as tile patterns, countertops, fixtures, and furniture.
Moreover, geometric shapes can be used to create clever storage solutions for the bathroom. For instance, you can use geometric patterns to create aesthetic storage shelves. Geometric shapes also add visual interest to the room and can make it appear larger than it is.
Compare Prices on Your Bathroom Project
Get free quotes today and select the best deal!
4. Open Shelving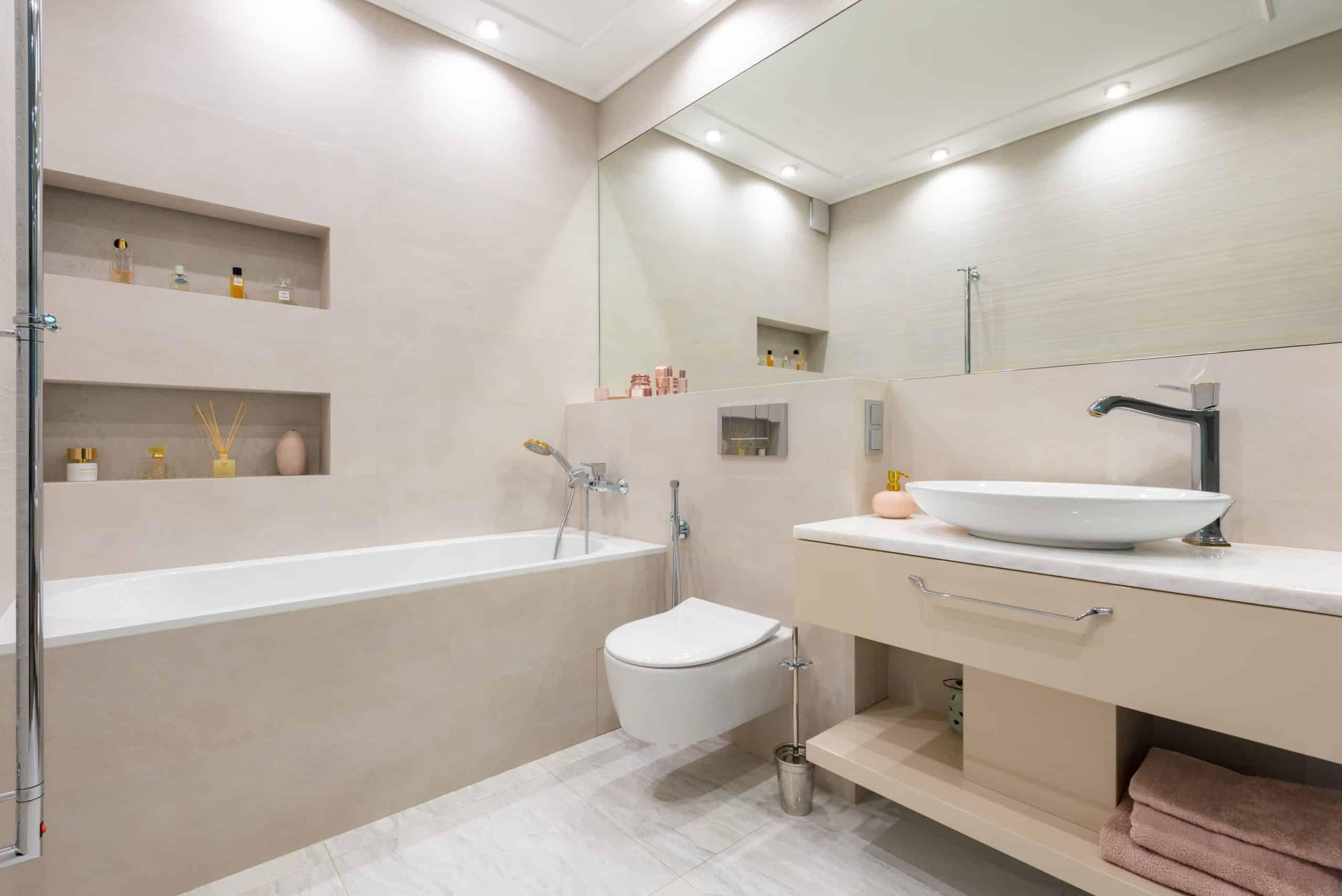 The days of bulky cabinets are over! Open shelving is now one of the sought-after bathroom remodeling trends. This is because open shelves can make a small space look bigger, as they don't take up any floor space and can be installed on empty walls. They also provide easy access to towels and toiletries, so you won't have to reach down into cabinets or drawers every time you need something.
These types of shelves also give you a place to show off some decorative pieces. Furthermore, open shelving is relatively inexpensive compared to other storage options, allowing you to meet your budget while keeping up with the latest trends in bathroom remodeling.
5. Stand-Alone Sinks and Bathtubs
Many homeowners want to be updated with bathroom remodeling trends, and having freestanding fixtures can help achieve this. Bathroom remodels that instill stand-alone sinks and bathtubs will bring a touch of elegance because of their unique designs that aren't available in built-in models.
These types of fixtures are relatively easy to install or replace when compared to traditional built-in units. They are mostly placed adjacent to the walls, but you can remodel your bathroom to place tubs in the center of the room to produce a dramatic effect.
6. Spa-like Features
To make your space updated with most recent bathroom remodeling trends, incorporate features such as heated towel racks, steam showers, and waterfall shower heads. By doing so, you can greatly enhance the overall aesthetic appeal and functionality of a space.
These features improve your showering experience as it will help you feel warmer on the shower, especially during those chilly mornings. It also offers an escape from the hustle and bustle of everyday life, providing homeowners with a place to relax and destress after a long day.
Compare Prices on Your Bathroom Project
Get free quotes today and select the best deal!
7. Sustainable Design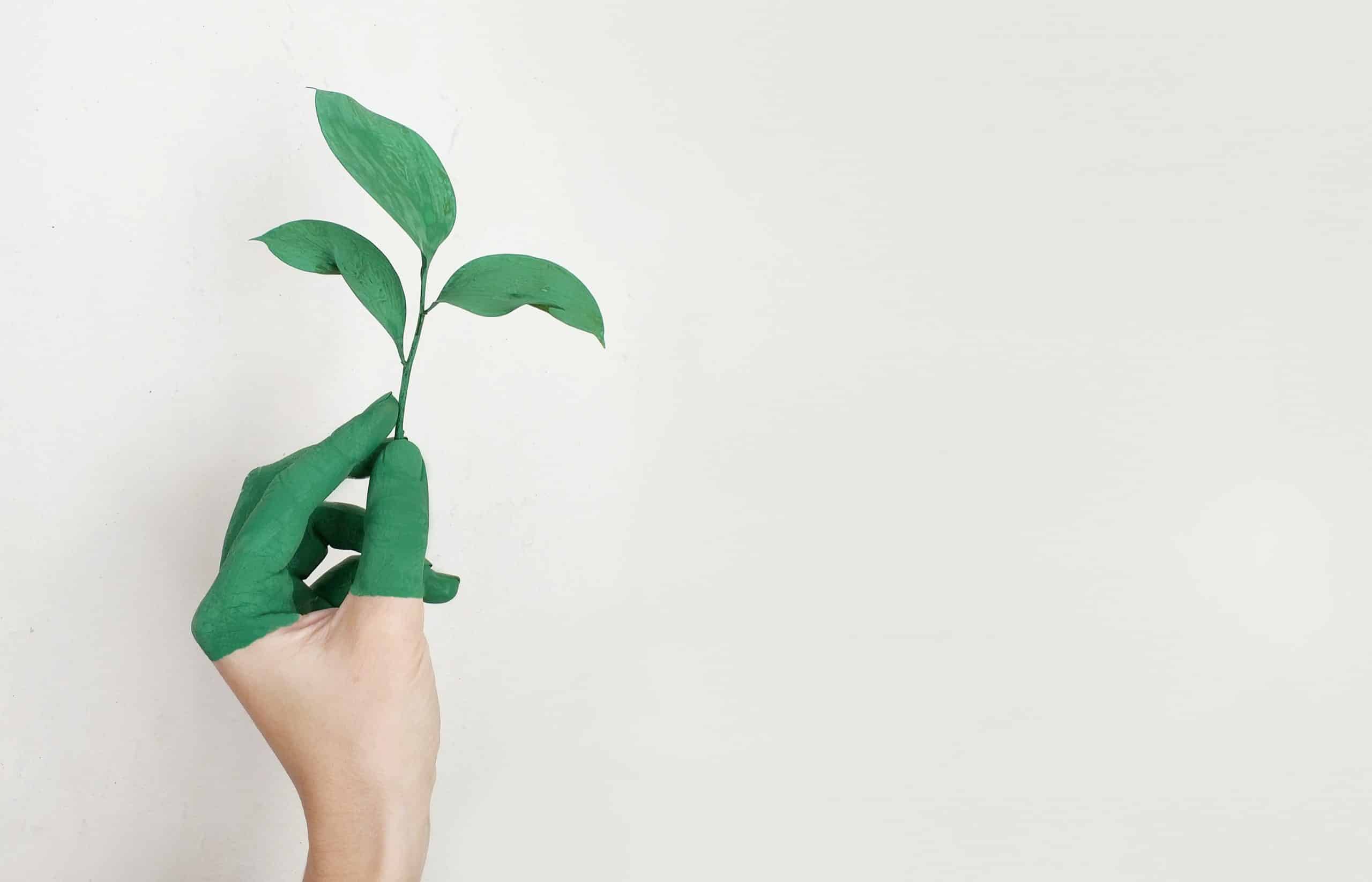 More homeowners are looking for ways to be more eco-friendly in their home remodels. That is why sustainability is big in recent bathroom remodeling trends. This includes incorporating energy-efficient features such as low-flow toilets and showers. These fixtures can reduce your carbon footprint and help create a healthier living space. But in addition, these also lead to greater efficiency, which translates into lower energy and water bills.
Another option is to use renewable building materials such as bamboo flooring or cork tiles instead of traditional options. This reduces the demand for natural resources without sacrificing quality or style.
8. Natural Elements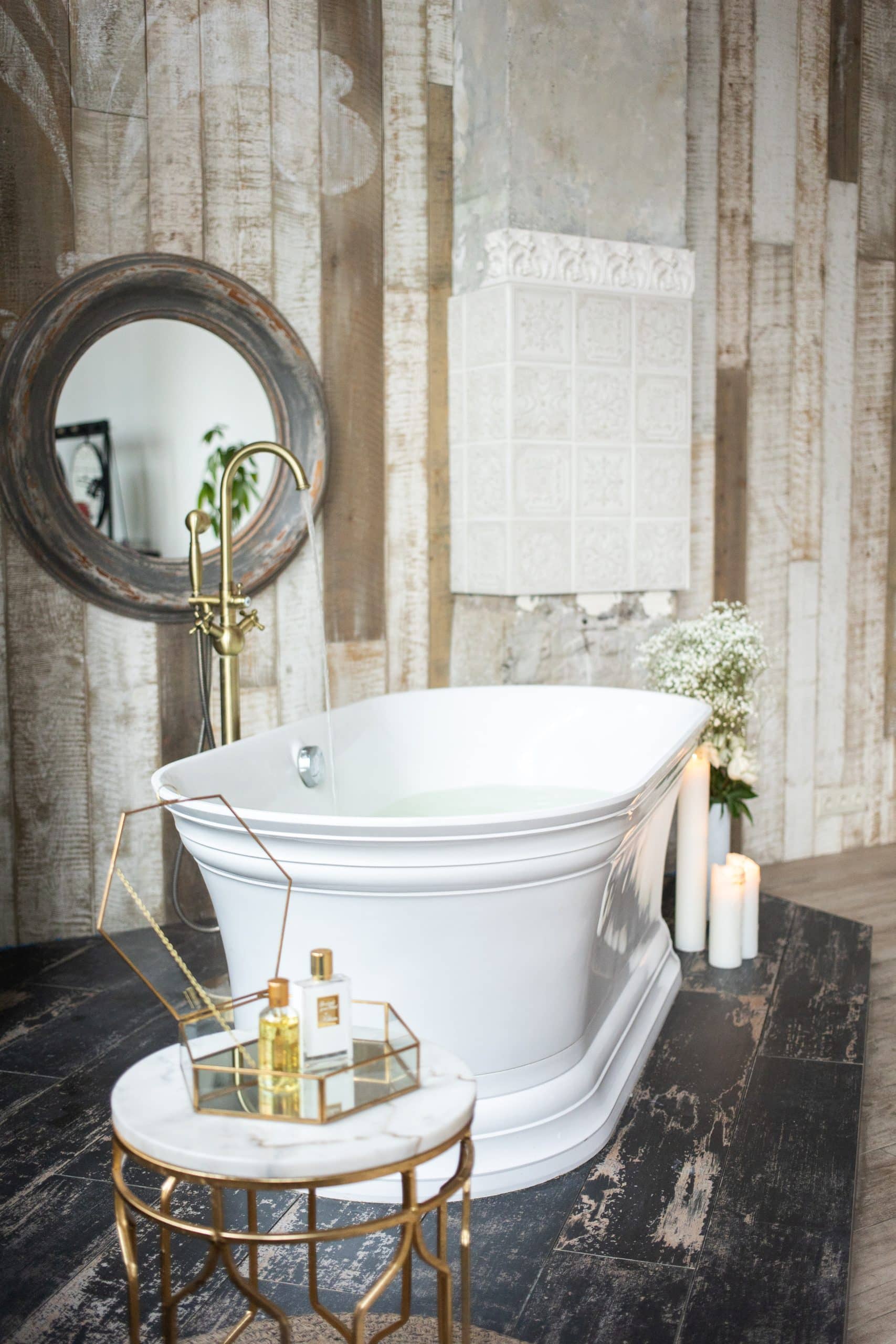 Natural elements such as potted plants and flowers can give life to a bathroom. Similarly, reclaimed wood accents or natural stone tiles on walls and floors help add texture and warmth to the space.
Incorporating these elements is now one of the popular bathroom remodeling trends in 2023 because it adds a relaxing and peaceful vibe to any bathroom. When possible, welcoming natural lighting also helps give your bathroom a distinct appeal.
9. Smart Technology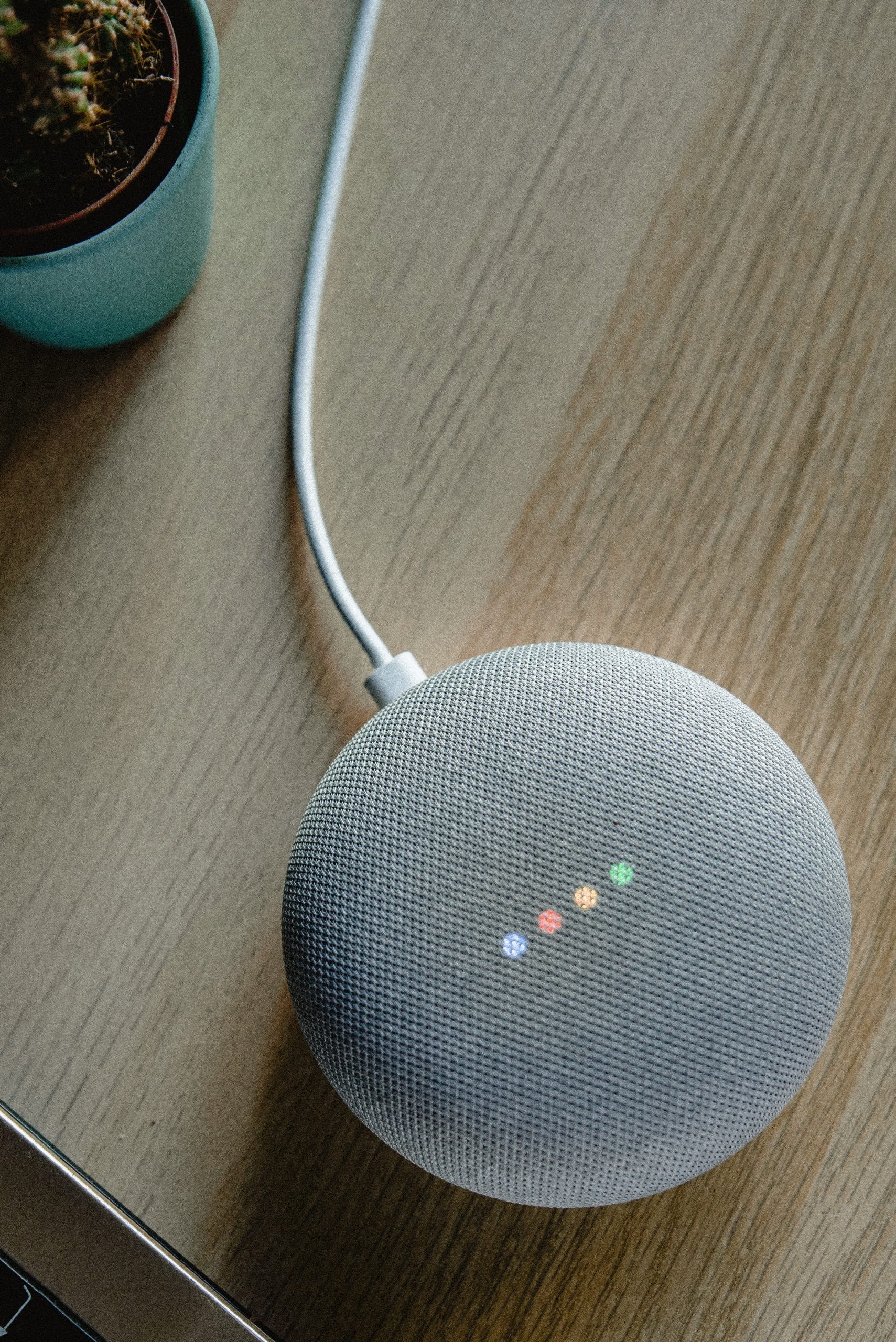 Among recent bathroom remodeling trends, smart home technologies are becoming one of the most well-liked among homeowners due to the added convenience and comfort these provide. Homeowners can save time and energy with features like voice-activated showers, tubs and toilets, as well as automated lighting, faucets and showerheads.
Smart technologies also provide many practical benefits. For example, smart lighting can be programmed to switch from cool to warm tones according to the time of day. Meanwhile, automated faucets and showerheads have specific settings to help conserve water. Smart technology also makes it easier to keep track of bathroom usage and usage trends, giving homeowners greater insight into their bathroom habits.
Remodel With Ease, Hire a Contractor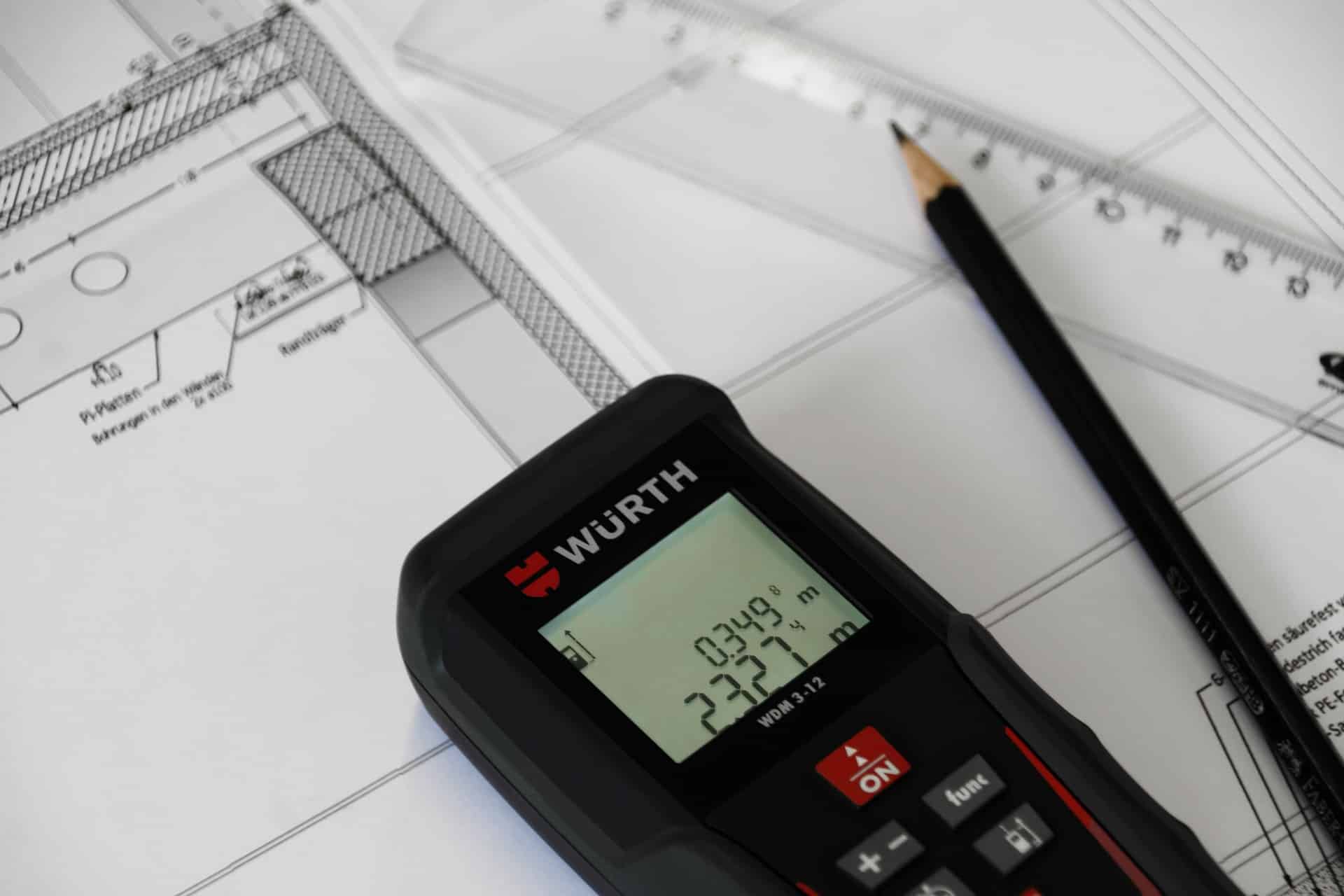 When deciding to keep up with bathroom remodeling trends, it is best to enlist the help of a professional. Working with a contractor helps you get expert opinion on the current trends that are both attractive and functional. Have a specific layout in mind? Professional contractors have the know-how to help you select fixtures, finishes, colors, patterns, and textures to bring your bathroom design ideas to life. They can also recommend ways to increase storage and reduce clutter while maximizing your budget.
Additionally, they have the experience to ensure the proper installation of fixtures that will last for years. Their expertise gives you the peace of mind that work is done safely and meets building codes and safety regulations.
Compare Prices on Your Bathroom Project
Get free quotes today and select the best deal!