Compare Prices on Your Bathroom Project
Get the best deal by comparing prices with our free quotes today!
Having a well-maintained and beautiful home is fulfilling to the homeowner. It can improve the intrinsic value of the property. Realtors pay attention to making additions to your home to increase the asking value, especially when the real estate market is slumping.
Home improvement generally encompasses projects that change the general layout of your home's interior and exterior structures. Home improvement aims to make your home more comfortable, add interior beauty, and improve safety. Having said that, here are some of the main home improvements you can consider to upgrade your home and improve its overall value.
Improving the Interior design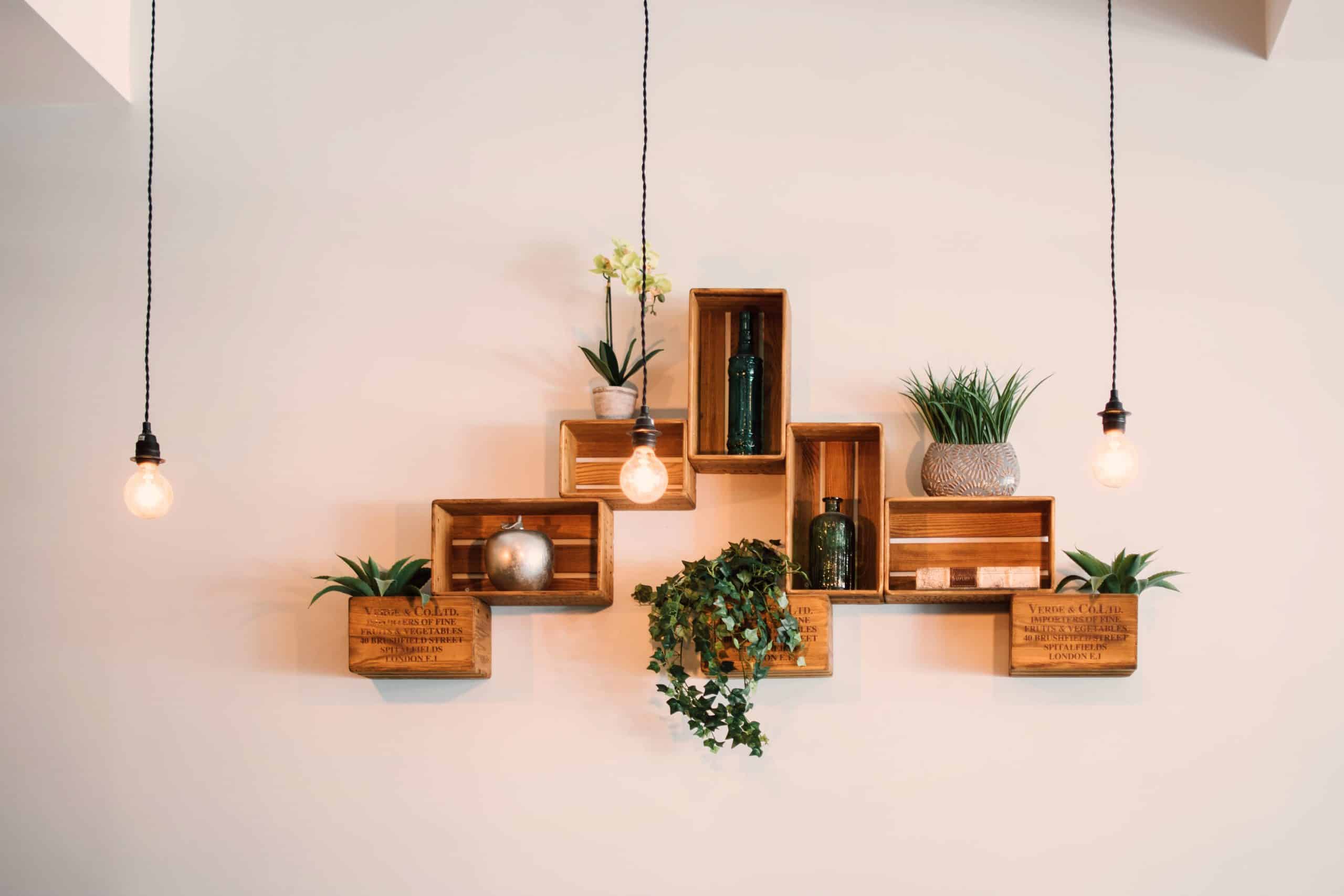 When you upgrade your home, consider making interior design enhancements. A more attractive, organized, and updated living space will appeal to buyers looking for a desirable place to live.
Improving interior designs includes upgrading equipment and installing new appliances, remodeling the interior design of rooms such as a bathroom, and painting and wallpapering a house's interior. Careful planning and execution of interior design upgrades can greatly increase the overall value of a home.
Comfort Upgrades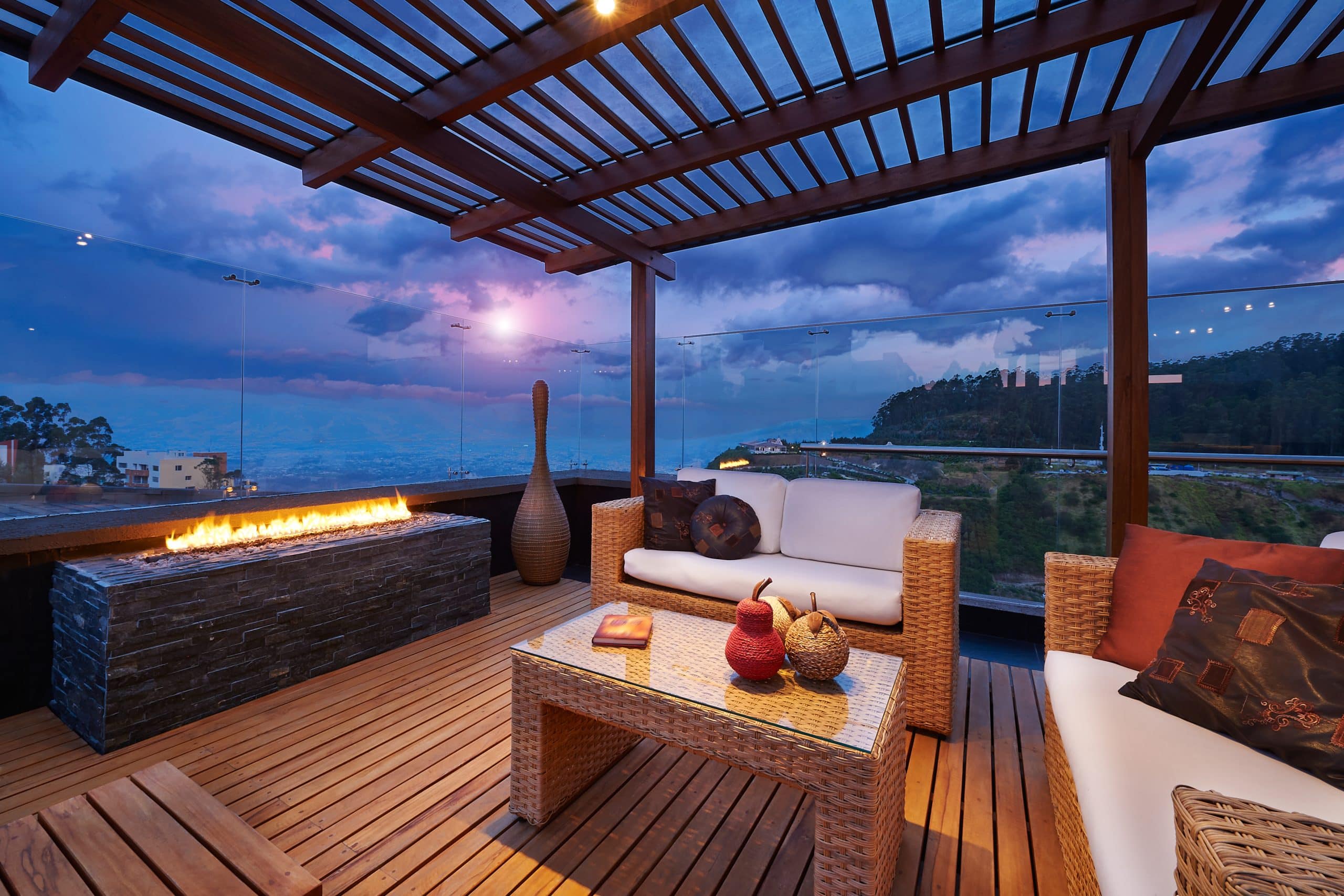 The comfort that a home provides is an aspect that potential buyers and valuation surveyors always inspect before determining the asking value. This is why adding comfort features when you upgrade your home can significantly increase its value.
You can improve the comfort of your home by installing new and improved heating, ventilation, and air conditioning systems, as well as comfortable beds and couches, additional storage spaces, or energy-saving features. These can make a home more attractive to buyers and allow you to sell your property for a higher price.
Safety Home Improvements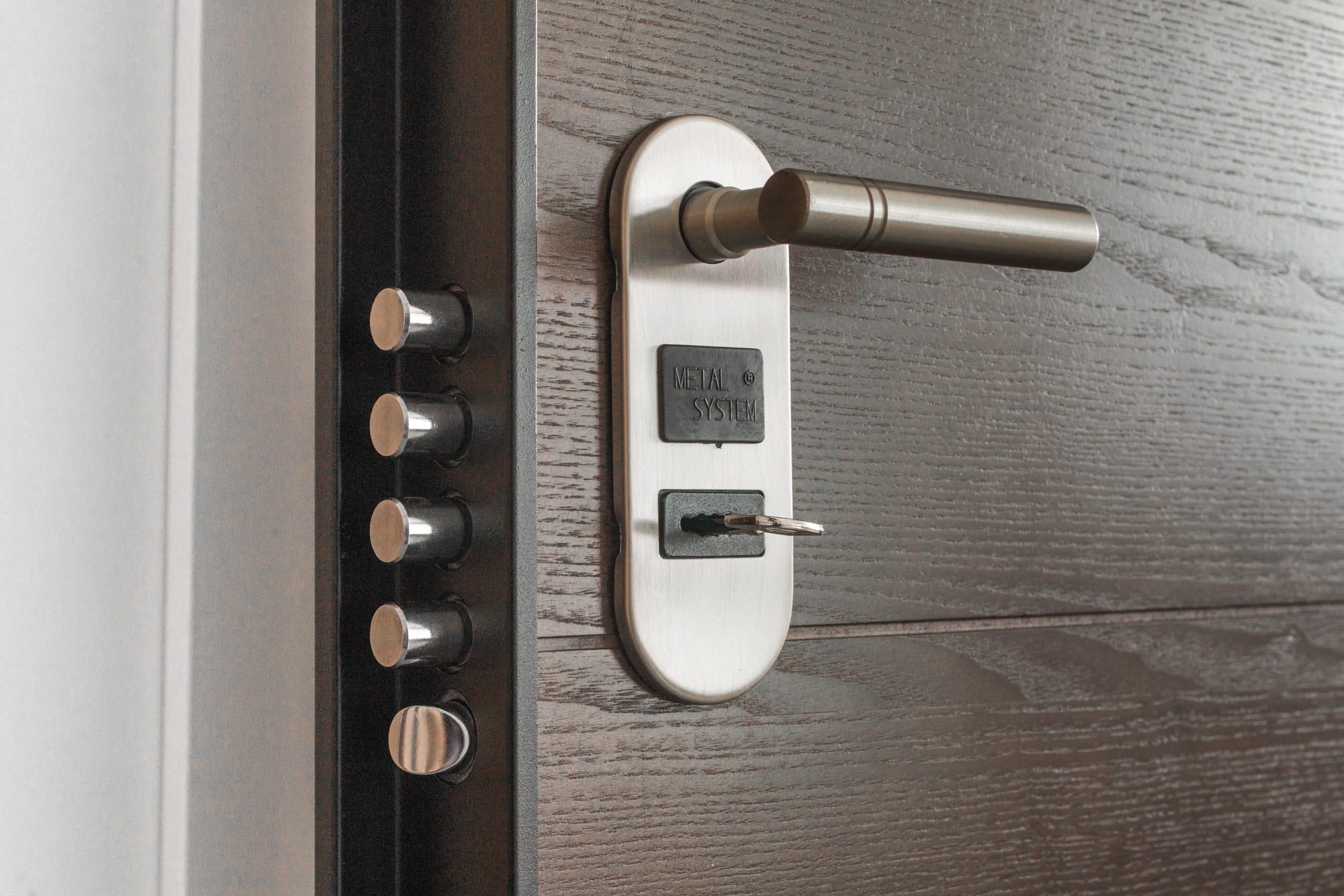 To further boost the value of your property, consider installing security devices to upgrade your home. You can start by installing fire safety appliances or upgrading the fire and sprinkler systems. You can also add home safety upgrades such as security doors, cameras or windows, and burglary alarms. Potential home buyers also prefer a home with a shelter installation to guarantee their safety in case of hurricanes, tornados, or even earthquakes. These are crucial renovations that will increase the value of a home.
Having safety device installations puts a premium on any property because it can help prevent damage from potential hazards such as fire or water damage. This can reduce the risk of costly repairs or replacements in the future. Also, improved safety measures provide peace of mind to potential buyers that their safety is ensured when residing in the property. This leads to a significant increase in the value of a home, thereby making it more attractive to potential buyers.
Compare Prices on Your Bathroom Project
Get the best deal by comparing prices with our free quotes today!
General Repairs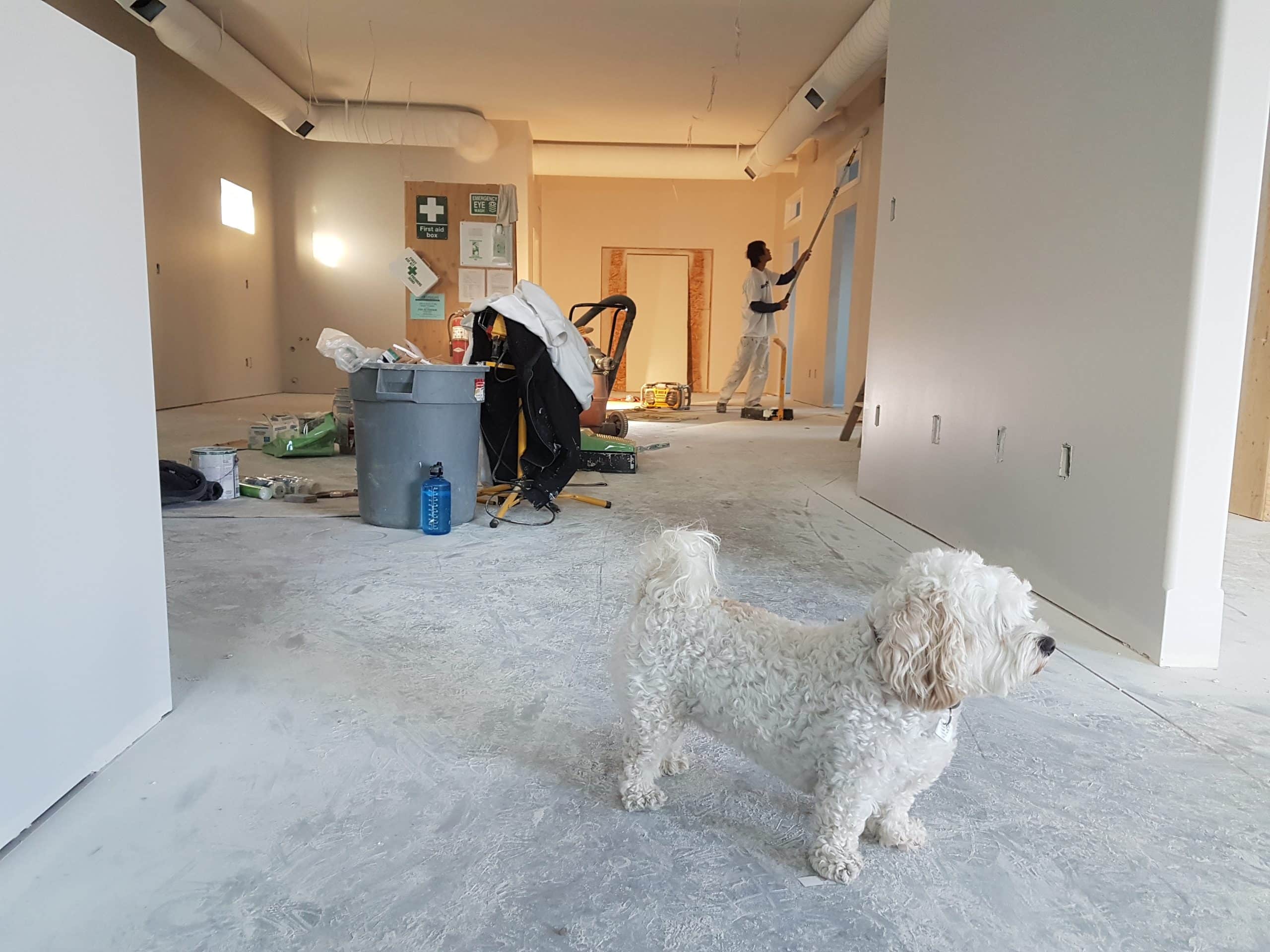 Home repairs are essential when you upgrade your home. They help increase both the aesthetic appeal and functionality of the property. General repairs range from structural repairs after damages by natural disasters to replacement of roofs due to water damage, repairing and installing electrical and plumbing systems, repainting of structures, furnishing furniture, and masonry repairs. These allow the house to withstand any wear and tear better and help reduce future maintenance expenses.
Making sure that a home's systems are up-to-date and well-maintained can also lead to a higher appraisal value and makes it more attractive to potential buyers.
Increasing Home Space
There are a lot of ways to upgrade your home space. This can be by adding rooms and storage cabinets or finding an additional floor to your home. Adding square footage to a home can effectively increase the potential for customization, allowing homeowners to create the perfect living environment that suits their needs and lifestyle. Expanded floor plans also provide more storage room, which can come in handy when it comes time to declutter or downsize. For example, you can convert unused spaces under stairs and unused garages into usable spaces.
Furthermore, additional square footage can add the potential for additional bedrooms or living areas and provide more room for entertaining family and friends or hosting guests. Spacious homes tend to attract a wider range of buyers. Therefore, when you upgrade your home, expanding the size of a home through structural expansions or renovations is often a smart way to add value.
Do Not Forget Landscaping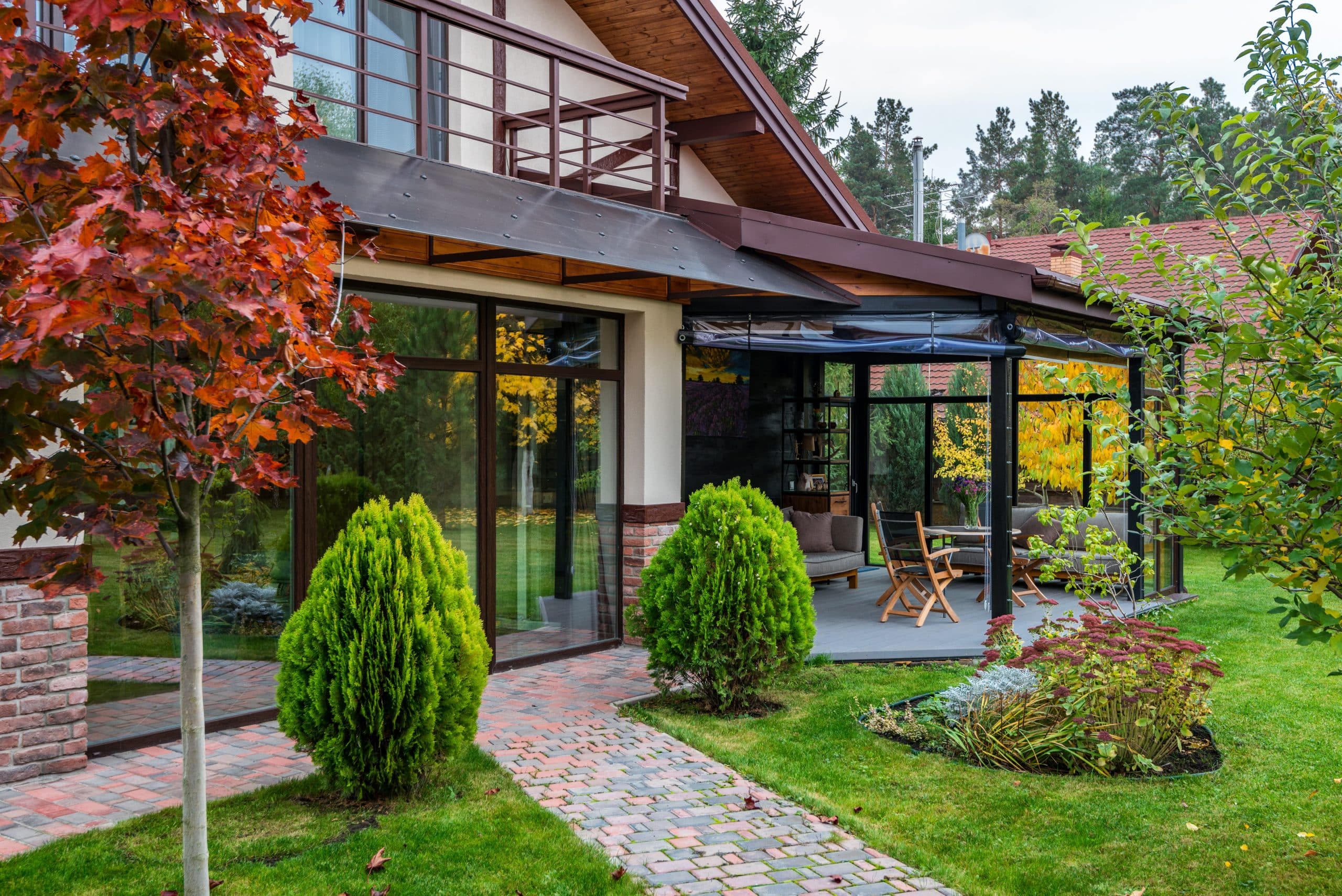 Landscaping greatly impacts the overall appearance of your property when you upgrade your home. Blooming flowers, healthy trees, and well-trimmed lawns can improve the outlook of your home. Create an appealing garden to make your home more beautiful and appealing to visitors and buyers. This makes the house more desirable for potential buyers when it is time to sell. Good landscaping also increases curb appeal, which can help make the home stand out in the neighborhood. Additionally, landscaping can add privacy to the property and improve outdoor living spaces.
Furthermore, creating outdoor features such as fountains, kitchens, and patios may enhance the home's value. This is why landscaping should not be overlooked when looking to boost a property's worth.
Compare Prices on Your Bathroom Project
Get the best deal by comparing prices with our free quotes today!
Pro Tip: Hire a Professional Contractor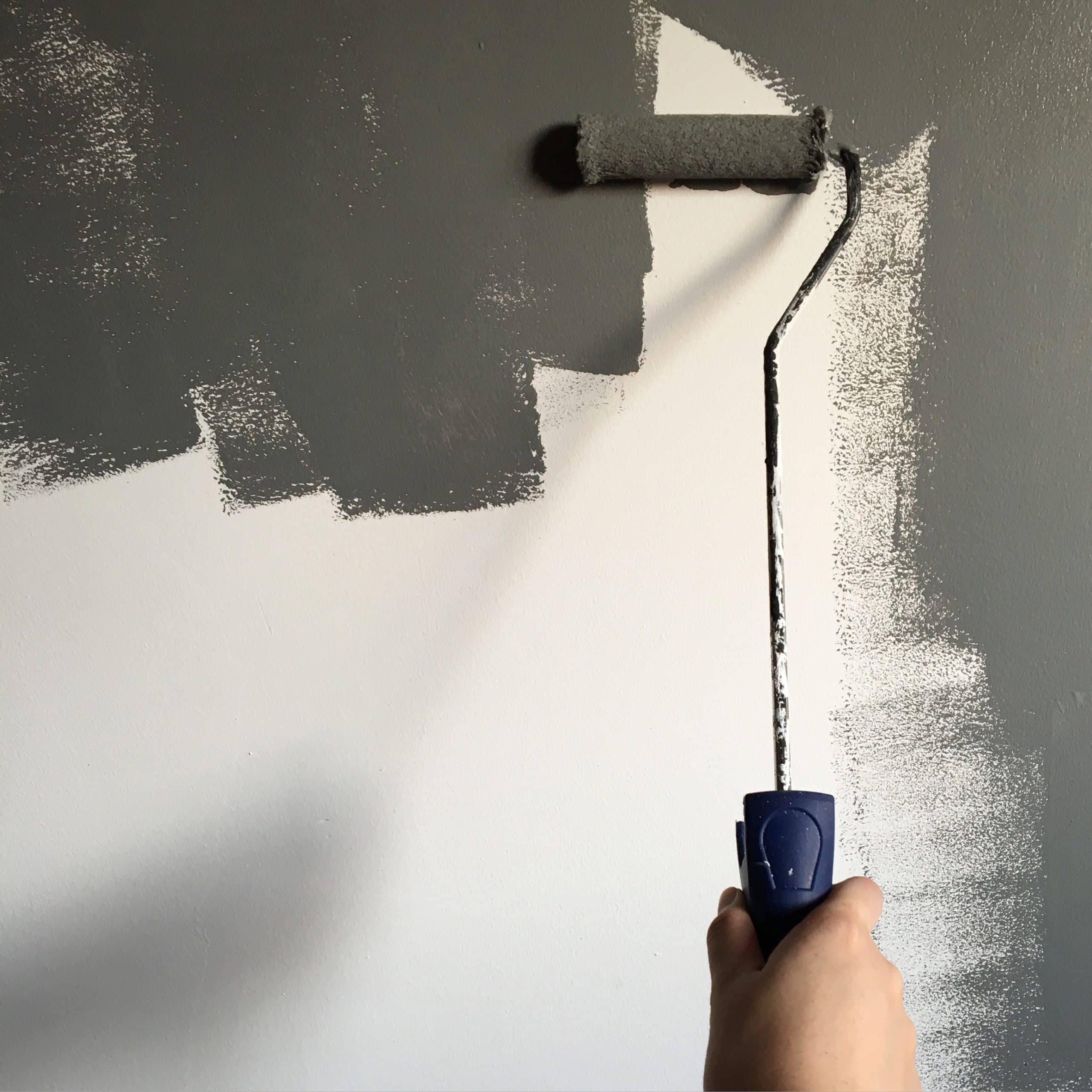 Engaging a professional contractor is essential when you want to upgrade your home and maximize the value of your property. Improving your home with DIY projects can cost more in the long run, as it's easy to overlook critical elements that could reduce, rather than increase, its value. Professional contractors are experts in their field and have the experience and expertise to identify potential issues and devise solutions.
They can also help you choose the most appropriate materials for your specific requirements, helping to ensure that any projects are cost-effective and viable in the long term. Additionally, their services can help reduce potential conflicts between homeowners and builders, as they will better understand how to manage expectations from both parties. Professional contractors can help you make the most of your home improvements and help increase its value.
Compare Prices on Your Bathroom Project
Get the best deal by comparing prices with our free quotes today!