Window upgrades add style and functionality to your home. However, your choice of windows may mean the difference between success and a home renovation gone awry. Partnering with professional home remodeling contractors helps you select the best new or replacement windows for your home.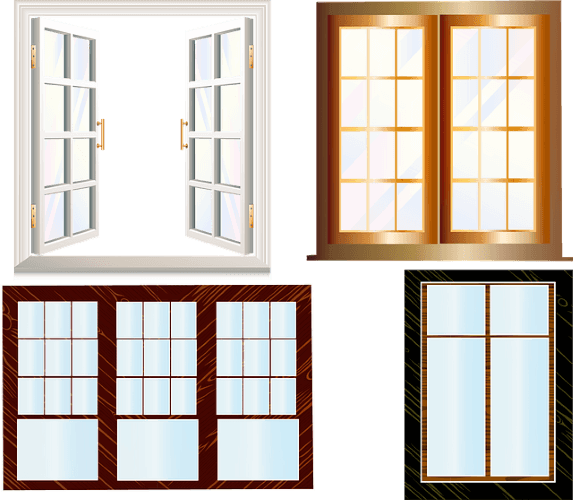 Replacing your old windows with modern alternatives helps you save money while enhancing your home's curb appeal. However, homeowners face one huge challenge: Choosing the best windows for their homes. Whether you are installing new windows or looking for quality replacement windows, it's paramount that you do your homework, considering that there is money involved, and you want your new windows to last for more than 20 years as they should.
With this guide, you'll understand what's what about windows and how to choose the best windows for your home.
Should I Get New or Replacement Windows?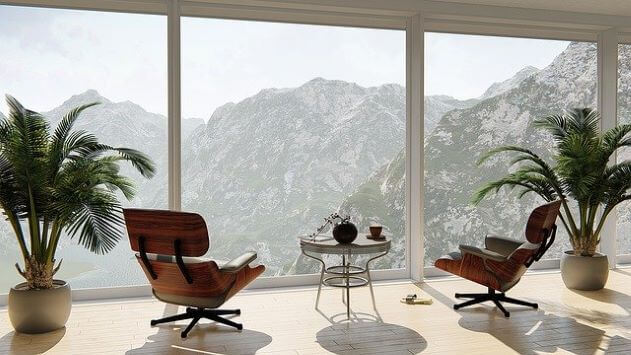 As simple as it may sound, people fail to distinguish between new and replacement windows. Here's the difference: Your professional home remodeling contractor will install a new window when you need to change the frame's size and shape. They will, therefore, have to redesign the surrounding carpentry. The advantage of using new windows is that you totally change the appearance and feel of your home.
On the other hand, replacement windows are installed without changing the surrounding trim. They are essentially new windows, but they fit the existing aperture. They cost nearly the same as new windows, but they are relatively cheaper than installing a new window because little labor is required.
Let's Get Your Project Done Right
We match you with the perfect home improvement contractor
Window Styles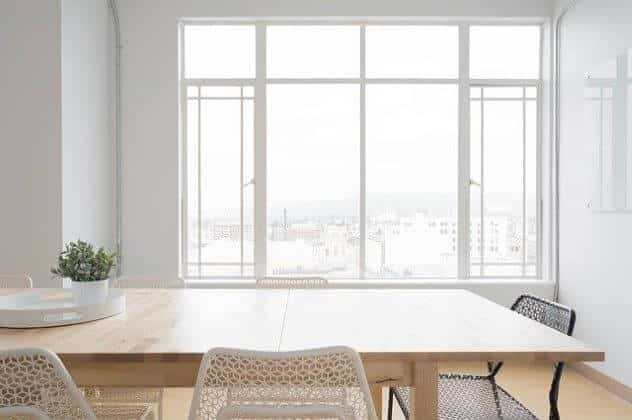 Your windows form an integral part of your property's general architectural design. First, look at the design of your home and the exterior, as you can pick up several clues about the perfect windows to blend in.
For instance, double-hung replacement windows offer an excellent option for colonial-style properties. They come with two sashes that allow you to open and shut them effortlessly. They also tilt slightly inwards for easy cleaning. Besides colonial homes, they are also perfect for ranch or Craftsman homes.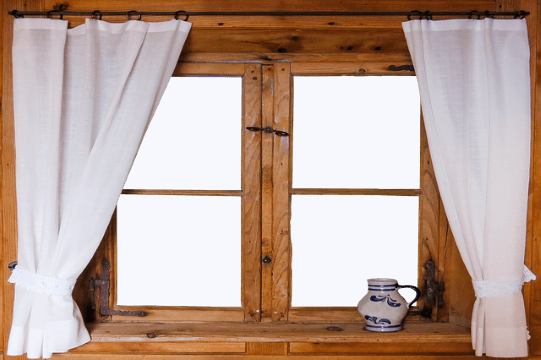 Alternatively, you can choose decorative windows that feature unique glass and grids of various materials to add a tinge of sophistication to your home renovations. For example, Diamond grids are great for Tudor-style homes, maximizing natural light without compromising safety.
Ready To Get Started?
Get connected with the perfect contractor, for free!
Window Frames and Sash Materials
Most homeowners install wooden frames when doing window installations because they are less prone to heat than other metallic options like aluminum. Still, there is are many types of frame materials you can use when installing replacement windows. They include.
Vinyl frames – An advantage of using vinyl windows is that they are affordable and low-maintenance. When installed by professional home remodeling contractors, vinyl windows can be highly energy-efficient, reducing your monthly utility bills. The only drawback with vinyl is that they come in a limited range of colors.
Wood frames – Wood windows are popular because of their insulating properties, although they require close upkeep than vinyl and aluminum frames. A well-installed wood window with quality cuts and tree species can last for many years. Wood is highly prone to water damage, hence the wrong choice for homes in humid areas.
Aluminum – For people living in humid areas, aluminum is most preferred to wood. The material conducts heat faster and may cause concerns regarding energy-efficiency of a HVAC system, but it offers a sturdier option for homes in hurricane-prone coastal regions like Florida's Panhandle area.
Looking for Perfect Replacement Windows? Call an Expert Today!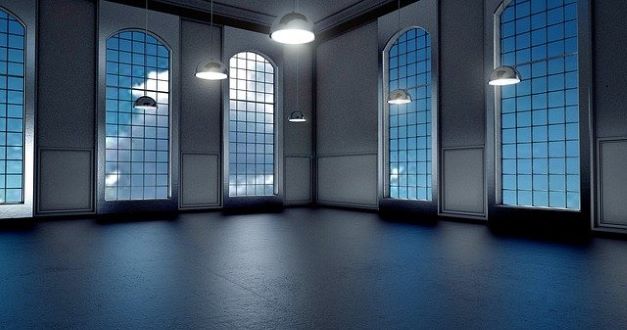 Whether you are installing new or replacement windows, you need to find the perfect options for your home. Your property's architecture is different from the others, and it is critical to focus on several factors when shopping for windows. These include style, frame, sash material, and quality.
For more information about windows and home remodeling tips, please call us at 1.800.900.7875 or fill our online form. You can also leave a suggestion or comment about your thoughts on our work.