Functional and clean windows enhance your home's structural integrity and visual appeal. Windows are like small gateways to the external world that allows light, warmth, air and beauty to pass through and radiate the entire interior space. Besides, they make us feel less restricted cramped, even in a small room. As such, damages to your windows calls immediate attention. That's where HelloProjectusa comes in. To ensure your dream project is done right first time, we will match you with highly experienced window repair expert near you.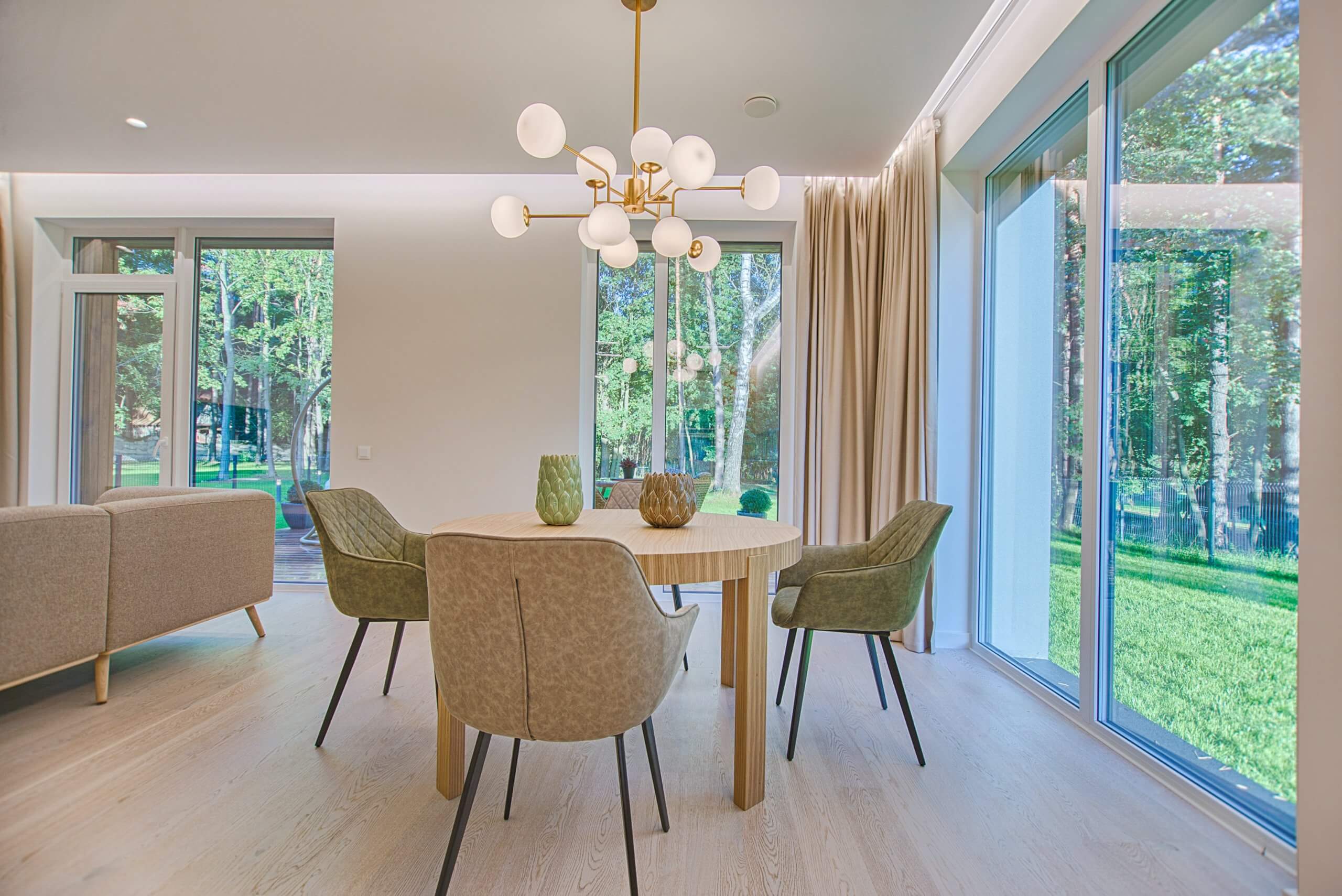 Are dealing with cracked or sticking windows? Or, are your windows having chips on the exterior side?  Well, at HelloProjectusa, we understand that damaged windows are not just an inconvenience but also interfere with your home's energy efficiency. As such, we strive to connect you with professional window replacement and repair experts to get your problem fixed promptly and accurately. We only partner with trained and experienced contractors who can handle all types of window screen repairs including:
Broken/Cracked Glass
A broken window glass is a safety hazard. It also ruins your home's energy efficiency. If you have shattered glass or broken sash, our window replacement and repair home remodelers have the equipment to handle the repairs.
Double-Pane Window Repairs
New double-pane windows have an air-tight space between the two panes. If you see moisture droplets between the panes, it is a sign of a broken window seal. That reduces your home's home-efficiency and visibility. Trust us to link you with the best window replacement and repair experts near you to fix the seals by replacing the insulating glass units. Sometimes it may be a simple caulking procedure; require detailed work.
Sticking Windows? Let Us Link You with Window Repair Experts
Awning and casement windows come with moving parts to allow users to open and close them. Sometimes the locks might develop a problem, causing them to get stuck. Even so, worry not. Trust us to find and connect you professional technicians who can fix your faulty locks, levers, or hinges.
Window Frame Repairs
As the years go by, the window frames are more subject to damage mainly due to continuous exposure to destructive environmental elements. Consequently, the frames can also rot, break, or even crack. Fortunately, this is nothing that professional window repair experts cannot handle.—Including adding a modern window.
Window Screen Repairs
Sometimes, a damaged window might mean a damaged screen. If you're facing this problem, we will help you find home remodelers who can handle it. A damaged screen can ruin your windows' aesthetic appeal. Accordingly, having them repaired refreshes their look and functionality.
Emergency Window Repair Services
Your window pane might break at a very inconvenient time, say at night. That puts your safety and security on the line and may cause you to worry in the short term. Thus, it is crucial that you find window replacement and repair services to restore you windows and therefore, your security. Trust us to find you professional contractors who will to handle your repair needs regardless of the time. Besides, these experts have all types of replacement window panes and all equipment at hand for quick and reliable services.
Why We Are Your Ideal Choice
HelloProjectusa is your one-stop platform when searching for window solutions. That said, when you hire us, you work with professionals who only partner with the leading professionals in the industry. We will match you with an expert who can repair all types of windows  regardless styles, shapes and sizes and guarantee unmatched solutions. Besides, they use high-quality repair materials and technologically-updated tools to ensure they restore your windows functionality. Whether you have floor-to-ceiling, sliding, or awning windows, you can count on us for trained window repair experts for satisfactory services.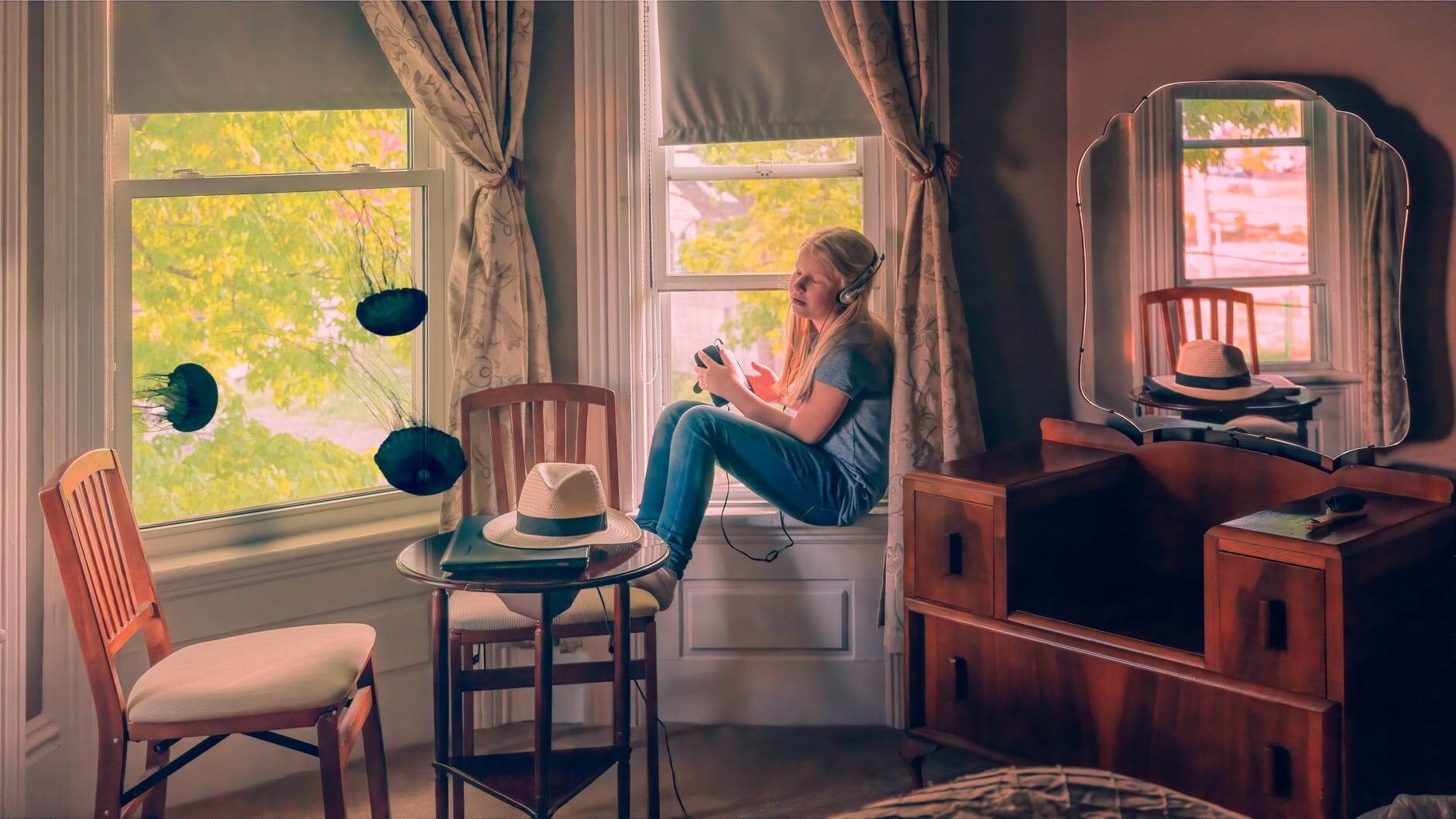 In very rare cases, it might be impossible even for the professionals to repair the broken glass, for example during heavy downpour late at night. In such cases, our experts will not leave you and your loved ones vulnerable with a broken window. They'll board up the window and schedule the next visit to complete the job with a full window repair kit.
Whether it's a broken window frame or a cracked pane, let HelloProjectusa make your search for qualified window replacement and repair technicians hassle free. Contact us via 800.900.7875 or fill our online form today and tell us about window replacement and repair your needs. We will give you a free quote and point you to the experts.