A shuttered or broken window can ruin your home's visual appeal. Besides, it poses serious safety risks to your family. Most homeowners ignore replacing a single window. They think that it doesn't have any serious effects on their home's functionality compared to two or more broken windows. However, it is always important to call window replacement professionals before things get to their worse. The costs involved are relatively lower. What's more, replacing your window ensures improved energy efficiency in your home.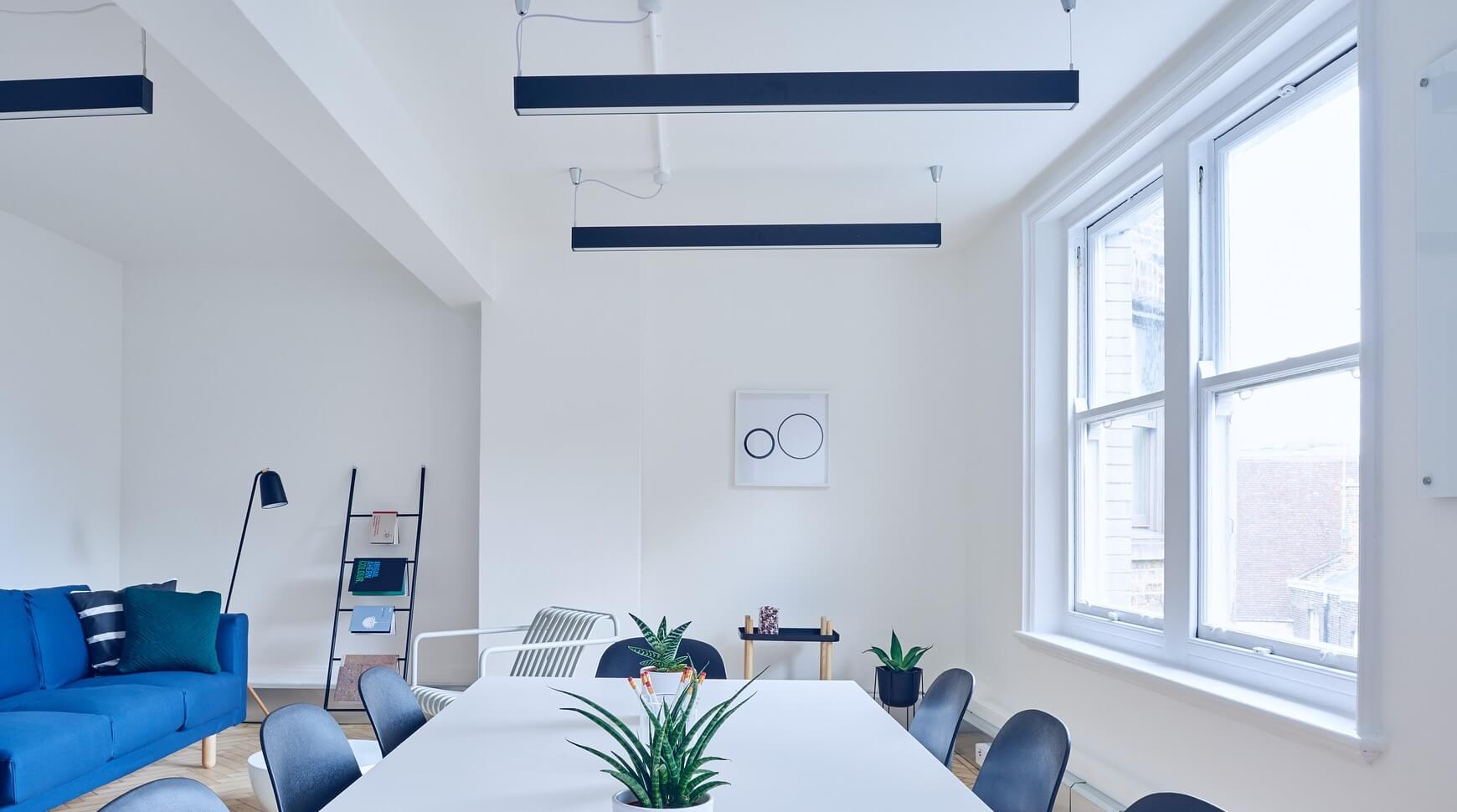 If your home's window broke due to a poorly installed or faulty frame doing a replacement is the only solution. HelloProjectusa helps homeowners find qualified contractors for your window repair and replacement needs. We have warm business relationships with home remodeling contractors who've been in the industry for years. We've worked with most of the contractors in our pool. As a result, we can attest that they are great for any type of window. They are skilled  in all types of replacement windows from skylight windows to insulated windows. You can always trust our contractors for quality solutions at very affordable costs.
Why Partner with HelloProjectusa for Window Replacement Solutions?
HelloProjectusa promises to match you with window installer near you who deliver high-quality and client-focused services. We only recommend companies that offer people-first replacement window solutions. When you trust us with that job, we will alleviate any doubts you have about the person you choose to work on your broken window.
We are passionate about home remodeling. That makes us very particular about the contractors we choose for your replacement window. We also provide same-day services to ensure you continue to enjoy the comfort of your home. Our professionals work efficiently to restore your windows as soon as possible, lest you want your home to be symbolic of the broken windows theory. When you plan a replacement window project, you need to understand what to expect so you are not caught by surprise when the work begins. Below are some of things you need to know:
Arrival at Your Home
A window replacement technician will come to your property and secure the working area, ensuring that it is free from glass pieces. They'll also evaluate the damage and take the measurements of the broken window. If the technician can't complete the job on the same day, they will cover the window and plan a return/next-day visit to replace it.
Installation Process
A professional window repair and replacement contractor will come fully-equipped. They'll have the replacement window and other tools required to complete the job. The job won't stop because something is missing. Our contractors will carry on with the work as you shop for any extra material that may be needed for the project. All our contractors have a liability insurance to guarantee quality workmanship. Therefore, you need not worry about anything.
Window Replacement Cost
One thing that worries most home owners is the amount of money they need to part with for a replacement window. We will give you a free quote for your project to help you budget well. You can always ask us any questions including a breakdown of the estimated costs. Finding a qualified local replacement window contractor near you is not an easy task. Many contractors don't provide the superior solutions they claim to offer. Contact us today and tell us your needs. We will help you get the best contractor for your project type.