Enter Your Details Above To Get Your FREE Quote From a Local Remodeler
1-Day Bath Remodels
It only takes us 1 day to install bath liners, bathtubs, showers, and more.
Financing Offered By Most Contractors
Get great rates directly from the contractor or use a trusted Helloproject partner.
Vetted and Insured Contractors
Save time by trusting the companies that do your work!  HelloProject has vetted each contractor we send your way!
Shower Remodeling
Re-do your shower by replacing the walls, floors and fixtures. Or update with a shower liner!
Shower & Tub Liners
Update your bathroom with a new cost-effective shower liner or tub liner.
Tub Fitters
Our simple, yet stylish tub fitters make bathtub refinishing easy in less than a day.
Bath to Shower Conversions
Convert your tub into a shower or your shower to a bath in just 1 day.
Bath Refinishing
Get fast, affordable shower and bathtub refinishing without messy demolition.
Fast Response
As soon as you submit your request you'll be contacted in less than 20 mins in most cases by a local contractor.
Don't Take Our Word For It, See What Our Users Are Saying!
Kyle of Dallas, TX

"In March 2021 we started searching for contractors that can help us with our bathroom remodel. We didn't quite know how difficult it was to find a contractor we could trust. HelloProject connected us with 3 different contractors who all offered competitive pricing, educated us on their product, and ultimately gave us a great bathroom that got installed in May."
Casey of Plano, TX

"HelloProject connected us with amazing contractors in our area that I had never heard of. The contractor we went with was fast and offered us amazing financing terms that made getting the remodel possible."
Zack of Fort Worth, TX

"Never using Homeadvisor again. HelloProject set the bar high, unlike the other contractor search tools I've used, HelloProject gave me the confidence in finding a vetted contractor that was in my budget."
Need Some Ideas?  Check Out Inspiration Corner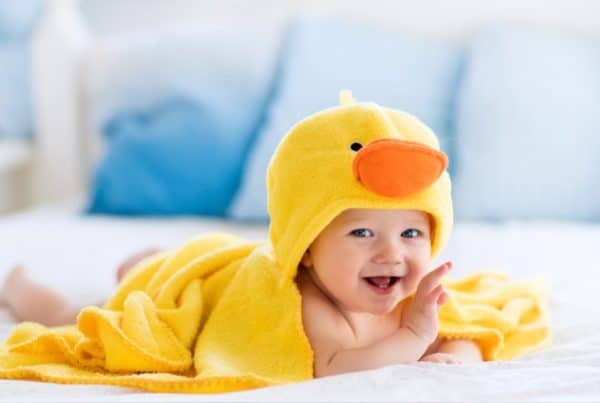 Bathrooms can be difficult for young children. It might be potty training, bath or shower time, or even brushing your child's teeth before bed. One way to get your children…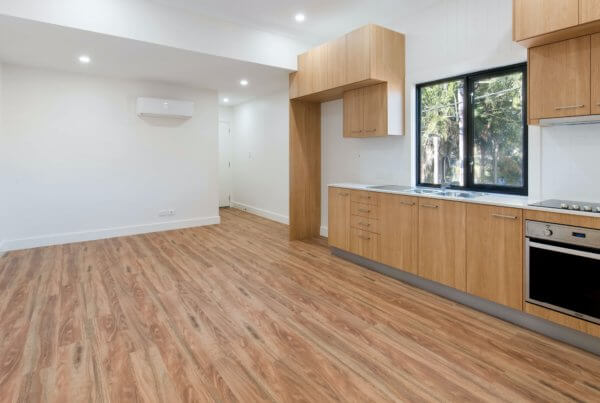 The bathroom and kitchen provide an essential part of everyday life. From the moment you rise from bed to when your day comes full circle in the evening - two…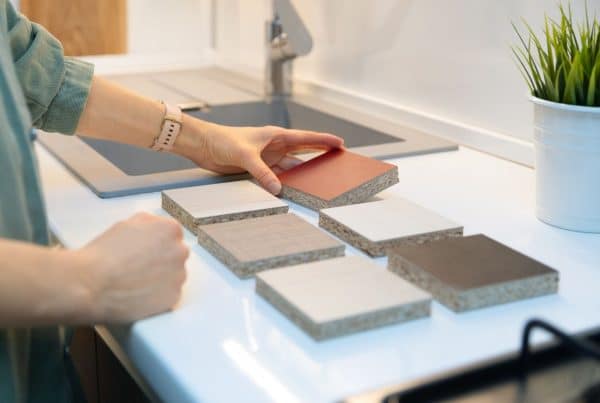 When remodeling your bathroom, one of the most important decisions you'll make is what type of countertop to install. The right countertop plays a major role in how well your…