Compare Prices on Your Bathroom Project
Get free quotes today and select the best deal!
Embarking on a guest bathroom remodel is a great way to modernize your home and increase its value. It also lets you show off a little to your friends and family. Visitors use the guest bathroom the most, so if you want them to leave your home with a positive impression, consider starting a guest bathroom renovation project.
If you have been tossing a bathroom remodel around in your head, now is the time to get motivated about it. Before you begin, consider our top four considerations when starting a guest bathroom renovation project.
Choose Your Tile Wisely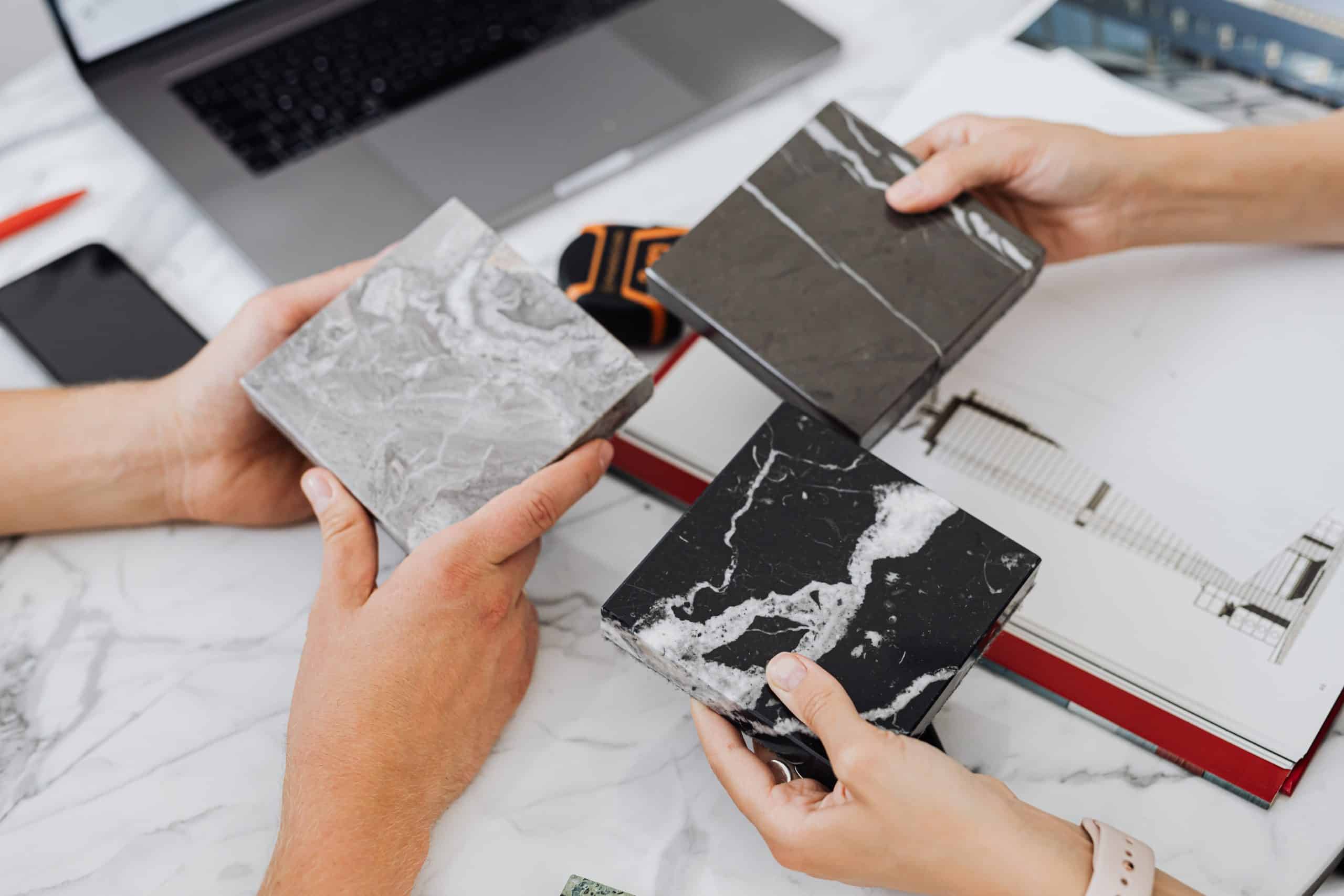 Selecting the wrong tile could seriously affect the overall look and feel of the guest bathroom. A property owner's tile choice is significant in a bathroom renovation project. Achieving the perfect look for your guest bathroom is all about selecting a suitable color and texture that both fits the space and meets your personal style. You should consider whether you want a natural stone or porcelain tile and its size, shape, color, texture, pattern, and cost.
Tile is the best way to make your bathroom more luxurious and create a beautiful design that's also functional.  Consider this when choosing a tile that is easy to care for. The type that will remain clean while not used. The tile should also be chosen with longevity in mind – it must be easy to clean and maintain to ensure it looks its best for years to come. Porcelain and ceramic tiles are often the best options since they are waterproof, scratch-resistant, and easy to clean. Mosaic tiles are another popular choice since they allow creative expression and come in various shapes, sizes, and colors.
Stick to Neutrals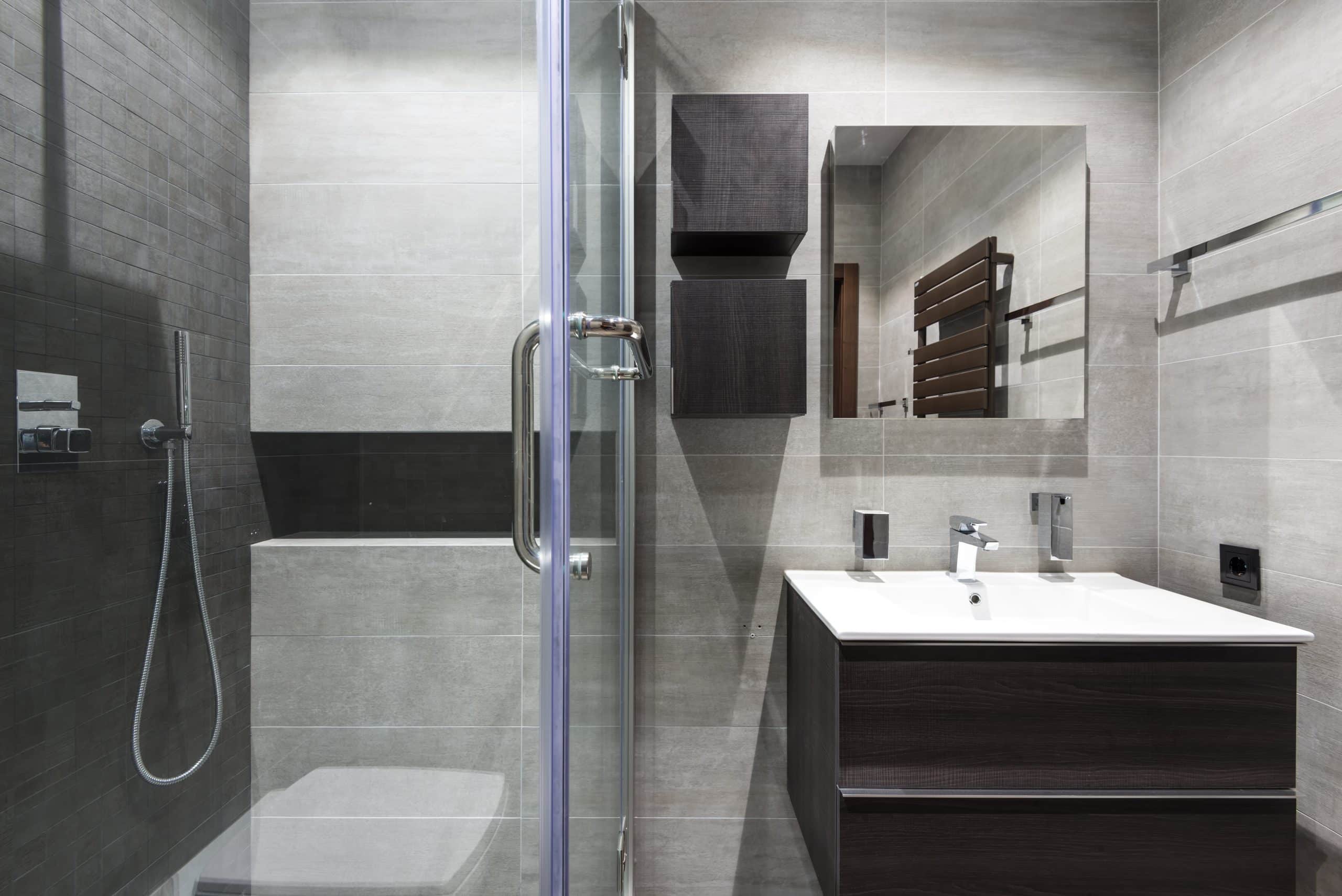 When decorating the master bathroom, feel free to entertain any decorating theme and color scheme you like. However, try to stick to neutrals when it comes to a guest bathroom remodel. Neutral color schemes create a calming ambiance that can help guests feel more comfortable visiting your home.
Whites, beiges, and grays create a timeless look that will never go out of fashion. Plus, they make the guest bathroom feel more extensive and more inviting. As opposed to colors like red or purple, which may make the guest bathroom appear smaller and too busy. Neutral designs allow you to easily switch out accent pieces such as towels, rugs, and artwork to update the guest bathroom's look.
Take a Look At Your Wiring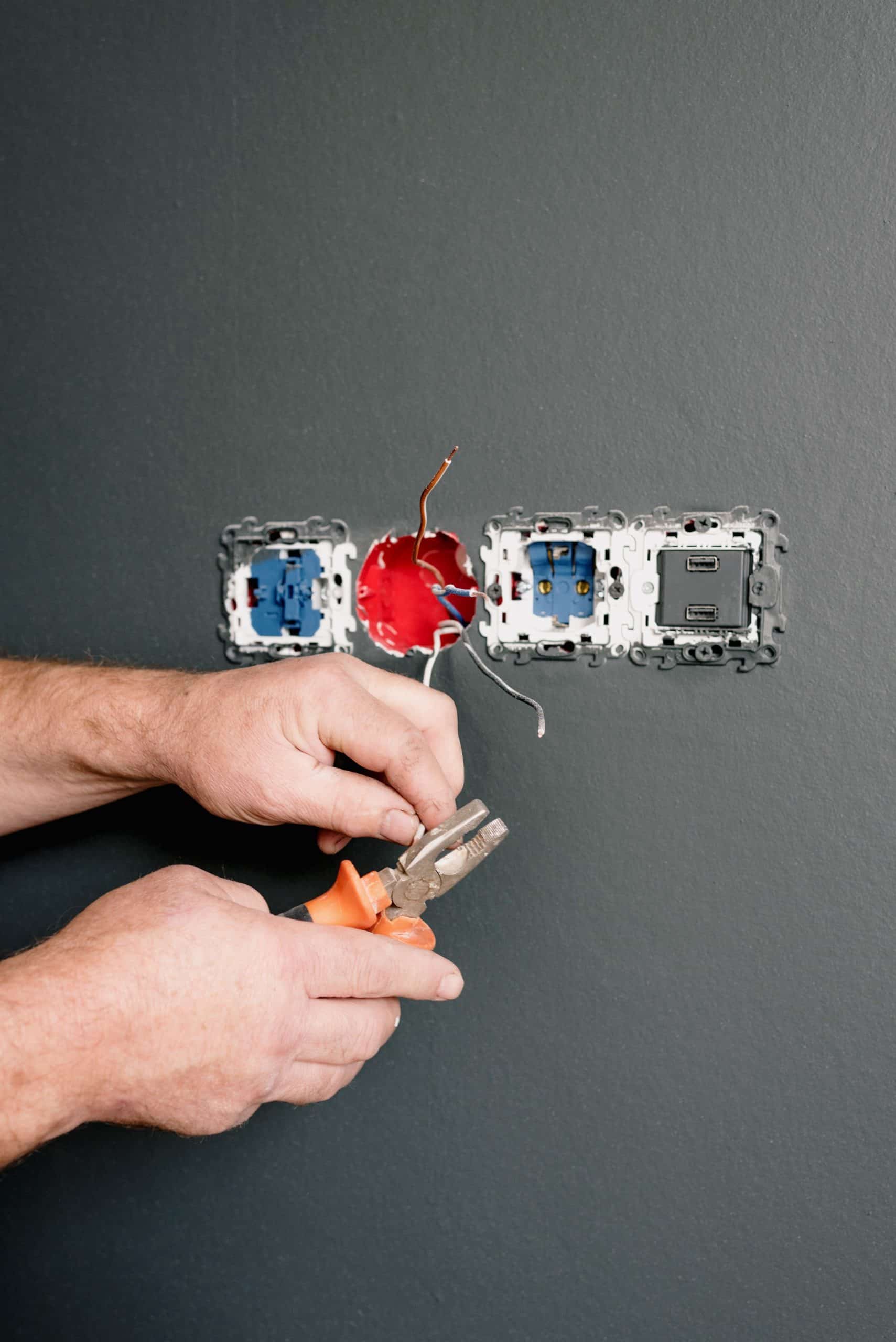 When renovating a guest bathroom, homeowners immediately think about updating the plumbing. However, it is just as important to think about the electricity and wiring in the bathroom. This is even more true if you live in an older home. The wiring has likely been ignored, so you may need to install some GFCI outlets and consider replacing them. If left untouched, the existing wiring may be outdated and pose a safety risk to anyone using the guest bathroom.
Additionally, if you're installing new electrical fixtures, such as lighting or additional power outlets, you'll need to ensure the wiring is correctly installed and up to code. Otherwise, it could lead to an electrical fire or other potentially dangerous and costly risks.
Make Toiletries Readily Available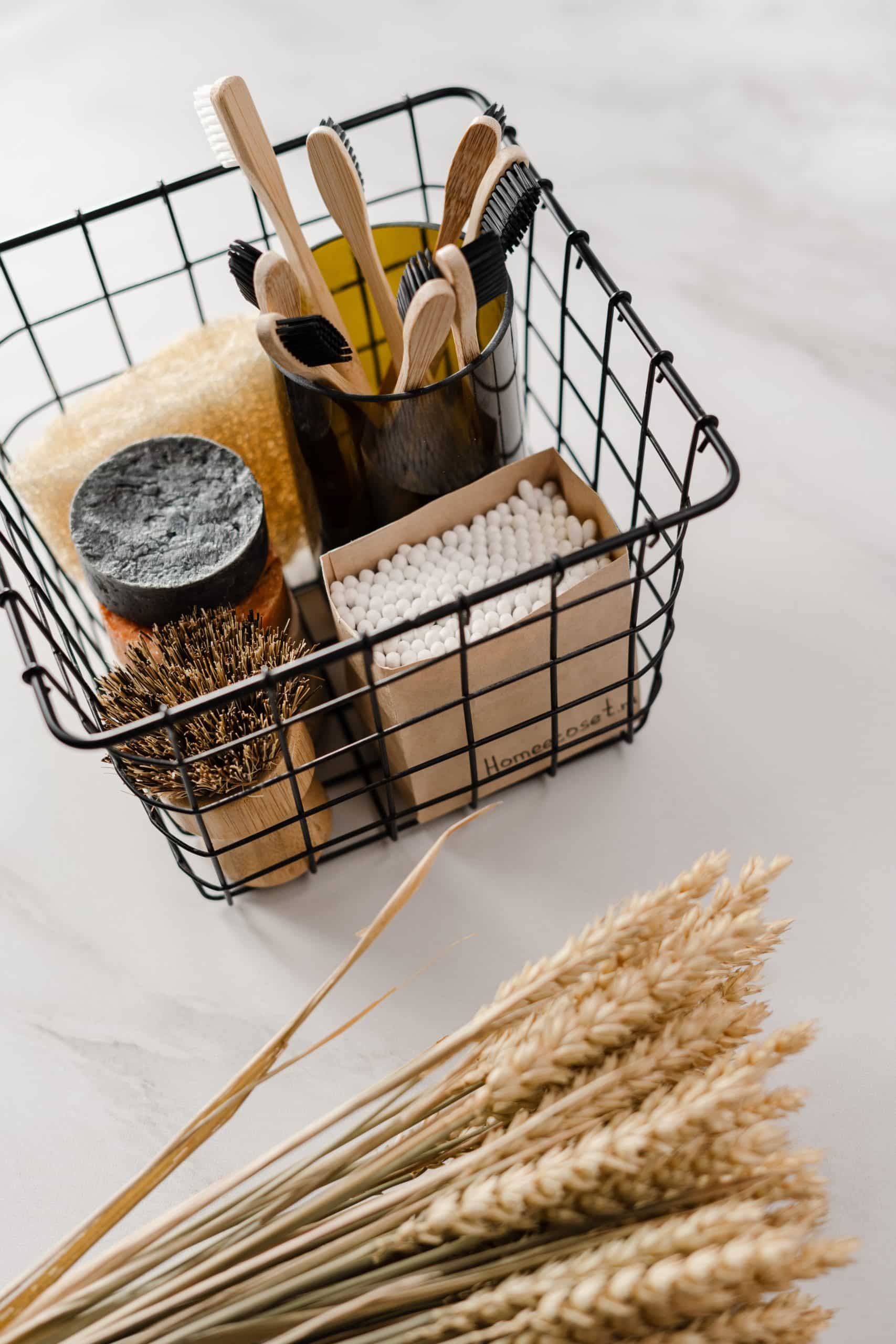 The bathroom can be awkward for a guest who can't find soap, toilet paper, or a towel. Avoid this by creating small niches that your guests can easily find. When doing a guest bathroom renovation project, determine how much storage there is available. Knowing how much storage is available for items such as towels, soaps, and other supplies can be beneficial. Consider choosing items that don't take up too much room — such as hanging shower caddies — but still provide guests with everything they need.
Notching out an eye-level shelf in the bathroom for shampoo and conditioner is a great place to start.  Keeping a small basket of sample-size products such as soaps, lotions, and toothpaste for your guests can be helpful. It can help make your guests feel more welcomed by providing them with the necessary toiletries they need. Toilet paper storage also should be readily available and preferably close to the toilet. Keep a few extra rolls in an inconspicuous spot.
Avoid the Hassle: Hire Professional Contractors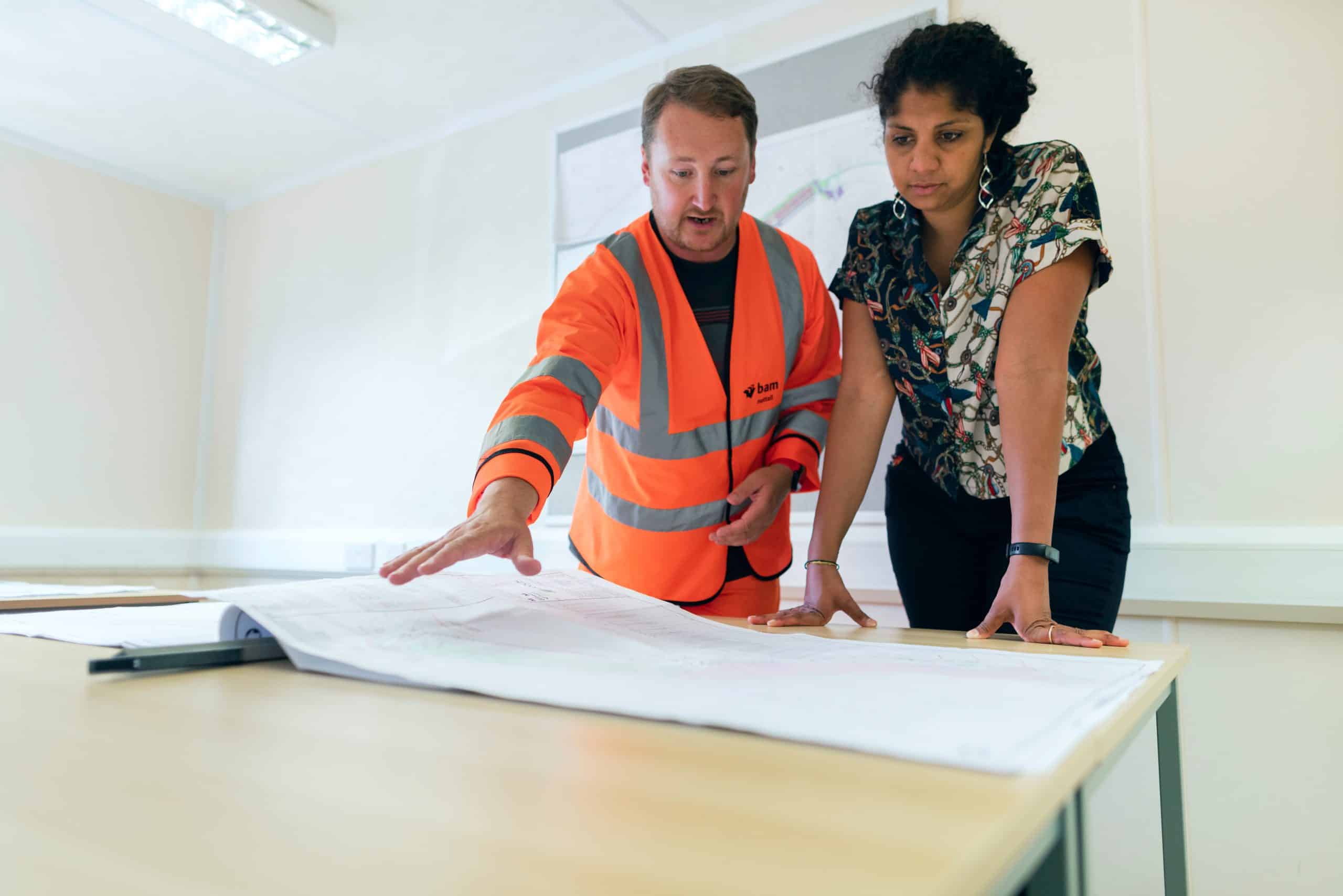 For a guest bathroom renovation project, it is essential to hire professional contractors to ensure that the job is done correctly. Professional contractors will have access to modern guest bathroom ideas, a wide selection of high-quality materials and fixtures, and knowledge of the proper approach to renovation and installing new bathroom items.
Professional contractors also know how to work within their clients' budgets while creating a guest bathroom that meets your aesthetic and functional requirements. Hiring professional contractors is the best approach to guest bathroom renovation; it guarantees that your space will turn out beautiful, functional, and safe for your guests.
Compare Prices on Your Bathroom Project
Get free quotes today and select the best deal!