Ready To Get Started On Your Floors?
Get connected with the perfect contractor, for free!

There is a wide range of flooring materials in the home-improvement industry, which means you have limitless choices when looking for the design, style, and color that matches the overall interior décor in your home and integrally fits in the architectural design. Besides, upgrading the floor is an excellent means of increasing your property's market value. 
To make the right purchase for your next home improvement project, it would be best first to understand the pros and cons of different flooring materials. Each offer different levels of durability, slip-resistance, texture, and color, so it is important to think carefully about which flooring material will be right for you. Flooring materials also have different installation requirements, which should also be part of the consideration. Read on to know more about each of the most popular floor materials and their pros and cons.
Laminate
One of the reasons homeowners prefer laminate options is that it is relatively more affordable than other high-end alternatives like hardwood. Laminate manufacturers use plywood or compressed fiber to make their products. They later use a veneer as a sealant to maintain the product's structural integrity.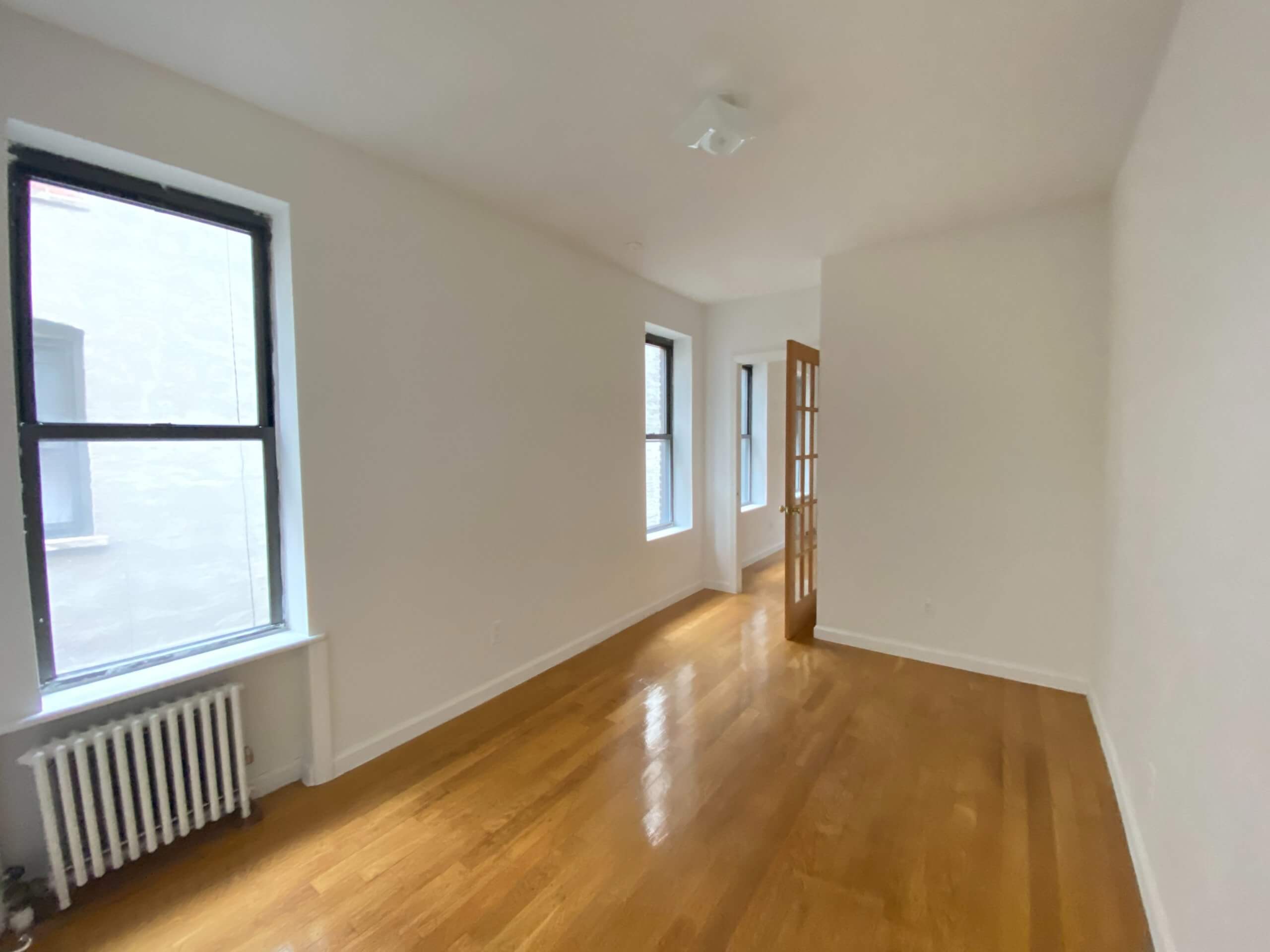 Pros
Affordability is the first reason why property owners consider using laminate. Furthermore, the material can be adapted to various flooring designs that match your taste. Laminate provides a low-maintenance flooring option. The flooring cannot be stained easily, and if it does, wiping off the blemish is straightforward. It is also a cost-effective and eco-friendly choice as it does not require harvesting trees for its production and requires less energy to manufacture than solid hardwood flooring.
Cons
Laminate flooring can be challenging to install, requiring specialized tools and knowledge. It is not as durable as some other floor materials and is prone to scratching and fading over time. The major downside with laminate flooring is that it cannot be repaired. Once a piece breaks, the only solution is to replace it. And because it is not very durable, this type of flooring may need to be replaced more frequently.
Ready To Get Started On Your Floors?
Get connected with the perfect contractor, for free!
Hardwood
Hardwood flooring is not easy to find because they are expensive. However, if you are adamant about using hardwood flooring on a budget, install it in the living room only. Instead, you can use laminate and achieve a hardwood-like style.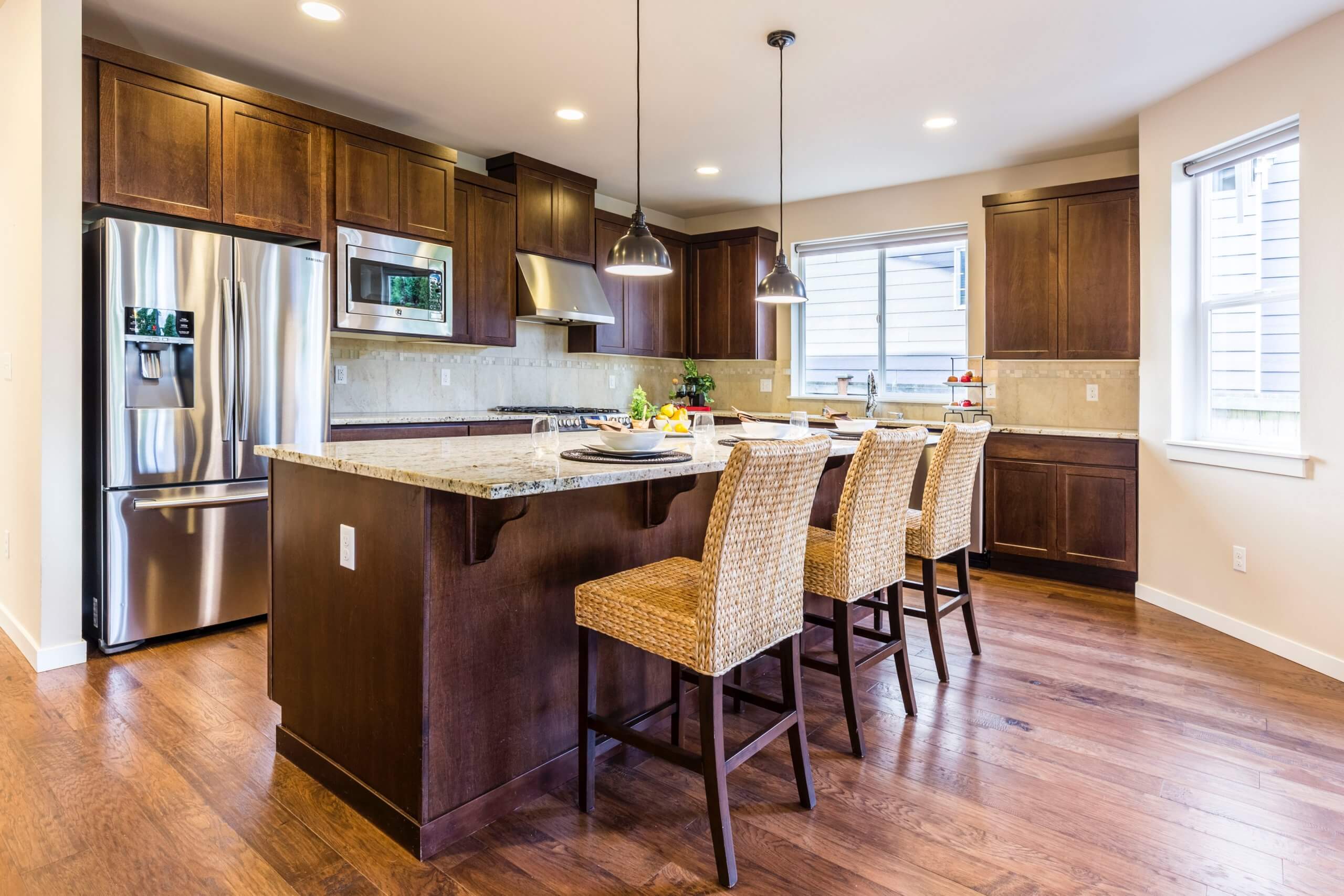 Pros
Hardwood flooring provides many advantages. Hardwood adds a striking aesthetic appeal to your home and significantly raises your property's value. It is a durable material that can last for decades with proper maintenance and care. Hardwood floors are also easy to clean and maintain and come in various colors and styles.
Cons
Hardwood floors can be expensive to install and may need to be replaced more often than other materials, such as carpet or laminate flooring. This is because hardwood is prone to water damage, stains, and scratches. This can eventually harm the visual appeal of your property's floors. Furthermore, hardwood is unsuitable for areas with high humidity or moisture levels, such as bathrooms and basements.
Engineered Wood Flooring
Engineered wood flooring looks similar to hardwood but provides a more long-lasting and cost-effective alternative. It is made up of smaller wooden pieces known as woodpiles. These are connected under high pressure using an adhesive.
Pros
Engineered wood flooring is an increasingly popular choice for modern homes. It offers many advantages over solid wood flooring, such as greater sustainability, increased durability, and improved moisture resistance. It is an excellent floor material for high moisture- and water-resistance, making it the best choice for people living in humid regions. Engineered wood is relatively easier to install than hardwood, making it easily manageable. It is also more stable than hardwood.
Cons
Engineered wood is more expensive than solid hardwood, making its use in certain areas cost-prohibitive for some. With time, the top layer of the flooring material will wear. However, it can also be difficult to repair or refinish.
Ready To Get Started On Your Floors?
Get connected with the perfect contractor, for free!
Ceramic Tiles
Tiles have been a go-to option for homeowners looking to renovate their bathrooms and kitchens because of their high moisture resistance. They come in all rainbow colors and patterns, making finding something that works for you easy. Ceramic tiles can be made of porcelain, glazed, terracotta, and quarry.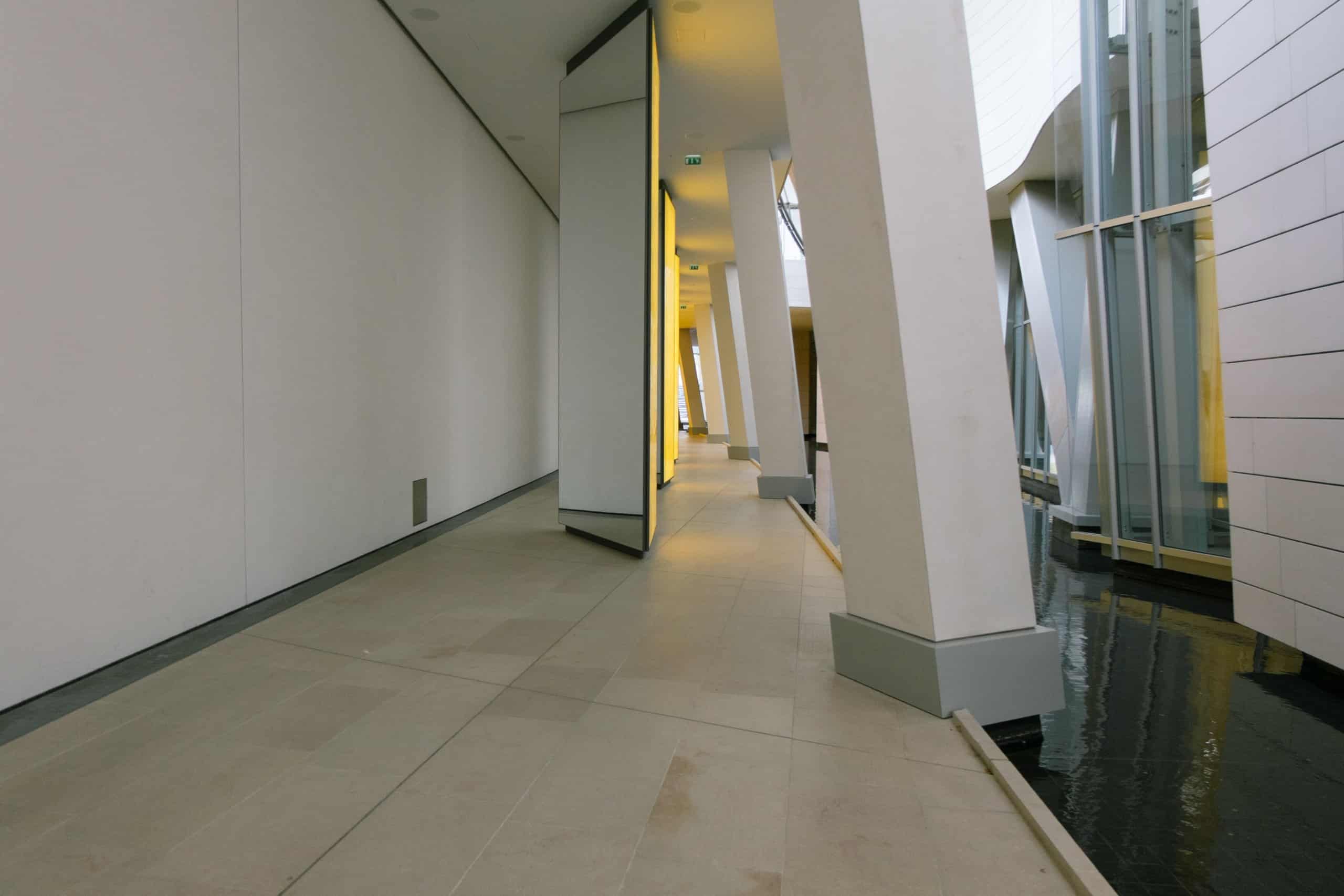 Pros
Ceramic floor tiles offer many advantages. Tiles come with a versatile appearance that can work for different interior décor. They are durable, easy to clean and maintain, and resistant to moisture, mold, mildew, and fire. Because of that, they can be used in high-traffic areas. They require little maintenance compared to other materials, such as hardwood or laminate flooring. Ceramic tiles are also cost-effective, making them an excellent choice for budget-conscious homeowners.
Cons
Ceramic tiles can be cold and hard, making standing or sitting on it uncomfortable for long periods. Some types of tiles require sealing to keep moisture away. Others require special treatment to maintain their tip-top appearance.
It's also a brittle and slippery material, which requires users to tread carefully when walking on it. If not installed properly, they can crack or break over time.
Epoxy
Epoxy flooring is a popular floor coating for its durability, low maintenance requirements, and attractive finish. These floorings are made from a two-part resin mixed and poured onto the floor, providing a hard and beautiful finish. Epoxy floorings come in various colors, allowing them to be matched to any decor.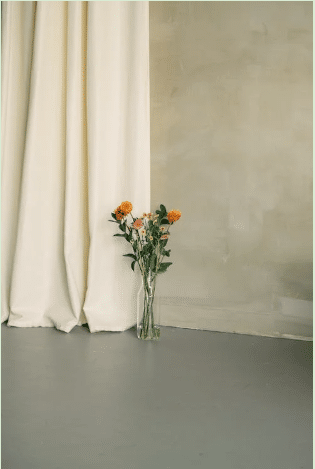 Pros
Epoxy flooring offers a range of advantages compared to other flooring materials. They are highly durable and resistant to wear, tear, and spills, making them ideal for high-traffic areas. They also provide excellent insulation against sound and heat and are easy to clean and maintain. Epoxy flooring is also slip-resistant, reducing the risk of accidental slips and falls. In addition, they are generally easy to install and can be customized with a wide selection of colors, textures, and finishes.
Cons
Professional installation is often necessary, as the product requires careful preparation and handling to ensure the floor is installed correctly. It also takes a long time to cure. Depending on the floor's size and location, the curing time can range from several days to weeks. Furthermore, if improperly maintained, epoxy flooring is prone to cracking and chipping.
Get Advice and Assistance From Experts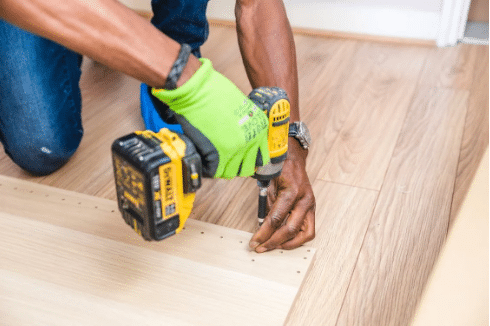 These are but several flooring materials you can choose from. Your choice of material depends on your preference and budget. That is why it is critical to contact a professional flooring contractor for advice, as they are seasoned in flooring projects and can help you purchase high-quality material, at affordable prices, from reliable manufacturers. 
When choosing flooring materials, it is essential to consult an expert to make the right decision. Many flooring options are available on the market, and each has its own set of characteristics. An expert can advise on the various flooring materials available, their advantages and disadvantages, and how they will perform in different environments. They can also advise on the best flooring material for a specific area and guide installation and maintenance. Consulting an expert ensures that you make the best flooring decision for your home or business.
Ready To Get Started On Your Floors?
Get connected with the perfect contractor, for free!