There is power in style. However, for most homeowners, the struggle is not finding the most stylish floors and finishes. It is in choosing the one that suits your unique needs and preferences. With high point innovations, new tastes, and advanced technology, the flooring game has shown drastic improvement. There has been a notable upgrade in design and use of high-quality floor materials and finishes for modern floor installation. Whether it's a new house project or renovating your current, exquisite floor installation is vital in your entire home décor. You are sure to find the most incredible trending floor types, stain colors, finishes, and styles from high-end house remodeling contractors. Most of these latest flor innovations are convenient, easy to clean, and maintain and durable. Below are some of the latest floorings trends in 2020.
Let's Get Your Project Done Right
We match you with the perfect home improvement contractor
Hardwood and Hardwood Look-alike Materials
Hardwood floors are steadily increasing in preference. The material is waterproof and best used in areas with water in constant use, such as kitchens and bathrooms. However, this is not to say that hardwoord floor installation does not do justice when used in other rooms. Actually, they are gorgeously appealing, eco-friendly, and in perpetual demand. Usually, when complemented with beautifully toned colors and wide planks, hardwood floors bring out a stunning and unique look and feel. Hardwood look-alike materials are floor products that mimic the look and sometimes the feel of hardwood flooring. They include tile planks and engineered vinyl planks.
Cool Shades and Tones
Floors are available in virtually all colors you would need to bring a real feeling of warmth to your home. Floor colors should be gentle to the eye, yet bold enough to draw attention. Remodeling contractors should allow homeowners to select floor colors best suited for their homes during home remodeling projects. Other than metallic lustre epoxy floors, some of the most popular floor colors in 2020 include; dark browns, greys, bleached and blanched colors. Other color choices are white and off-white, blonde stains and tones, warm and honey-toned shades.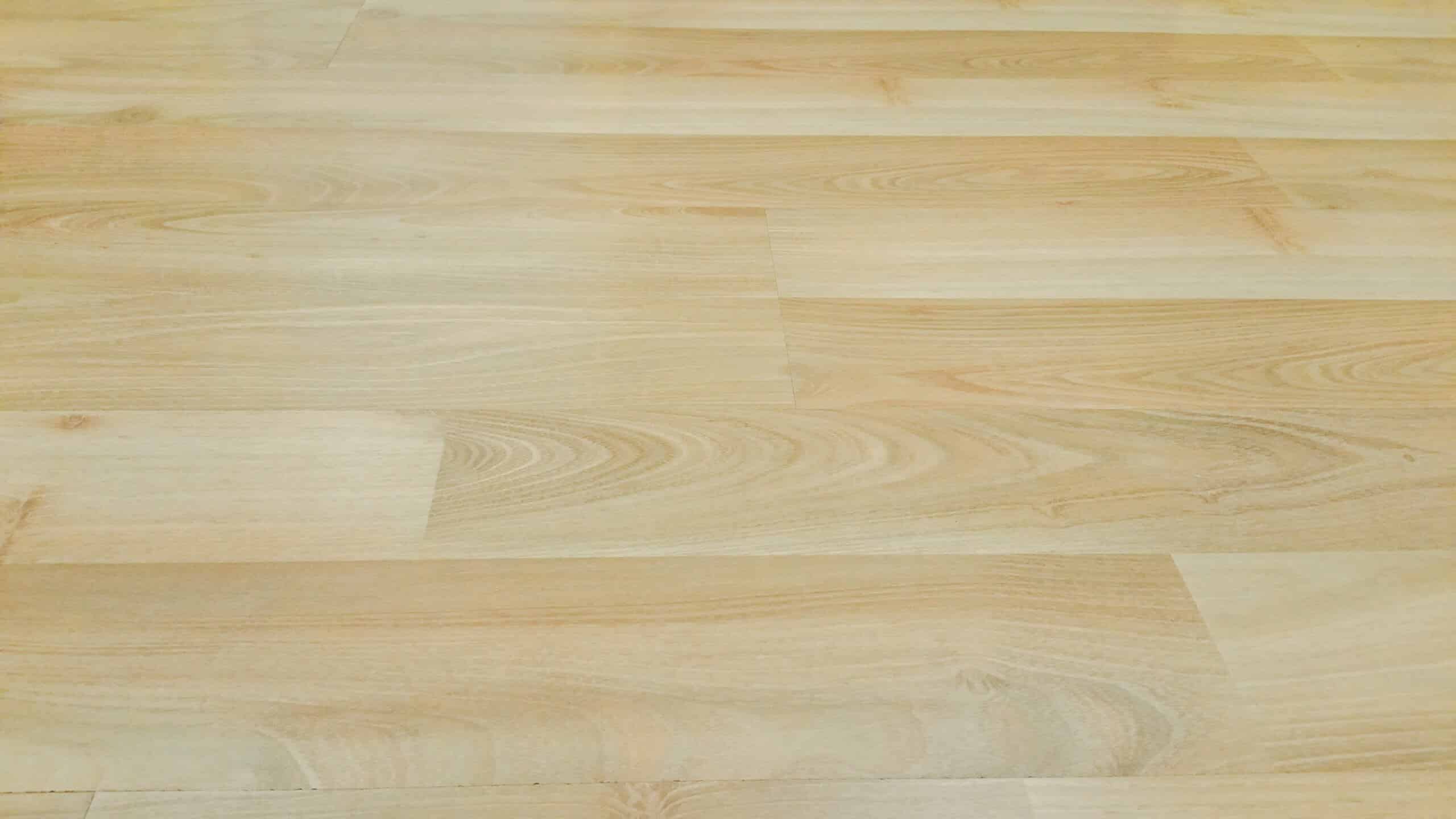 Floor Installation Pattern Trends
This involves creative ways and designs of the physical arrangement of tiles or planks. The latest pattern flooring trend is the modern zig-zagging chevron pattern. Another is the arrangement of tiles or plank in a square grid. A herringbone pattern is another wildly creative flooring trend. It simulates a woven or braided look by connecting a series of tiles at ninety-degree angles.
Ready To Get Started?
Get connected with the perfect contractor, for free!
Environmentally Friendly Floorings and Finishes
 Among the most exciting flooring designs, building, and remodeling contractors that pay attention to environmental safety continue to stand out. Needles to say, there is a remarkable growth in green flooring whose demand is currently exploding. Flooring manufacturers are relentless exploring the green market. As such, producing recyclable content and raw materials from sustainable sources has become the latest trend in home remodeling projects. An example of these products is non-toxic cork and linoleum. Cork is produced from the bark of a cork oak tree, and with linoleum, it is used in making cork flooring. Interestingly, the back of the cork oak tree rapidly grows back, and thus, cork can be harvested a couple of times. Research and reviews have it that cork, other than being environmentally sustainable, also possesses antibacterial properties- a germ-killing character.
Considering floor installation or renovation? Upgrading your floor will make a difference beyond your expectations. Stay in style by choosing the latest flooring trends, characterized by immense attractiveness, durability, and convenience. Lest you forget, a qualified and experienced building and remodeling contractor is equally important, especially for large projects. For premium floor installation projects, contact helloprojectusa today!