Compare Prices on Your Bathroom Project
Get free quotes today and select the best deal!
In any kind of home remodeling, cost is always at the top concern of every homeowner or real estate investor. This goes the same for the bathroom remodeling. Despite being one of the smallest spaces in a house, you still have to analyze the bathroom remodeling costs that may be involved with your plan. This starts with the existing fixtures and designs you plan to keep and those to discard. And at times, this can be a complicated process. But choosing to make your bathroom more functional and gorgeous is always a perfect start!
Making a strategic plan can help you remodel your bathroom successfully without breaking the bank. To help you out, here are five bathroom remodeling costs you should consider:
1. Labor Cost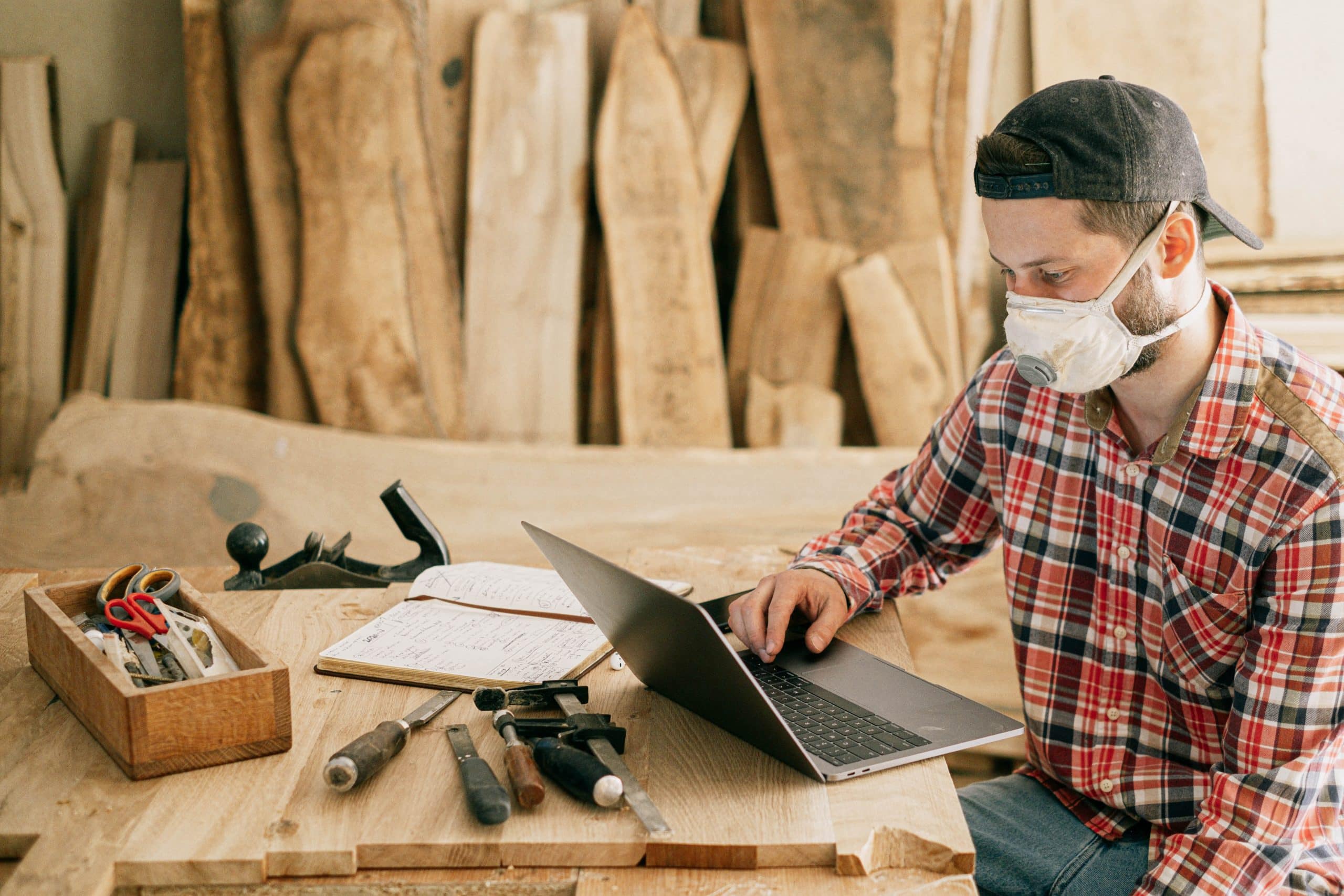 Labor costs can make up a large portion of the bathroom renovation cost. You may ask: how much does a bathroom remodeling contractor charge for the process? It will depend on the size of the bathroom, the nature of remodels, the extent of work, and the level of specification you will be focusing on. Labor will include all the work needed to complete the project, such as demolition, installation of new fixtures, tiling, plumbing, and electrical work. In addition to these services, you also need to factor in additional labor costs for clean-up and disposal of debris. Calculating all these costs before beginning a bathroom remodel is important to ensure your project stays within budget.
To accurately estimate the labor costs associated with bathroom remodeling, it is best to speak with an experienced bathroom contractor or home renovation specialist who can provide detailed cost estimates. They also can recommend cost-effective approaches for your bathroom remodel.
2. Material Costs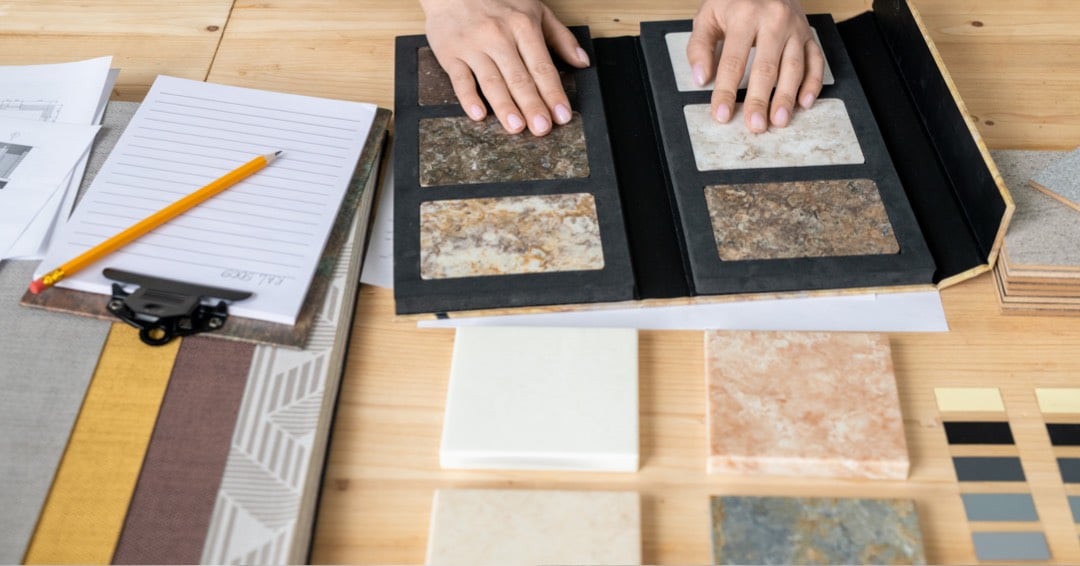 Material costs can account for 25%-50% of the total bathroom remodeling cost. To help calculate material costs, it is vital to know your bathroom's exact dimensions and square footage. For example, if you will be replacing your flooring, you will know how many tiles you'll need just by having the exact measurement of the bathroom floor.
In addition, in terms of material costs, cheaper does not always equate to cost savings. Most often, high-quality – and usually more expensive – bathroom materials mean lesser chances of the need to undergo repairs or replacements in the next few years. The key to staying on budget is researching and comparing prices of bathroom materials before committing to any purchases.
3. Fixture Costs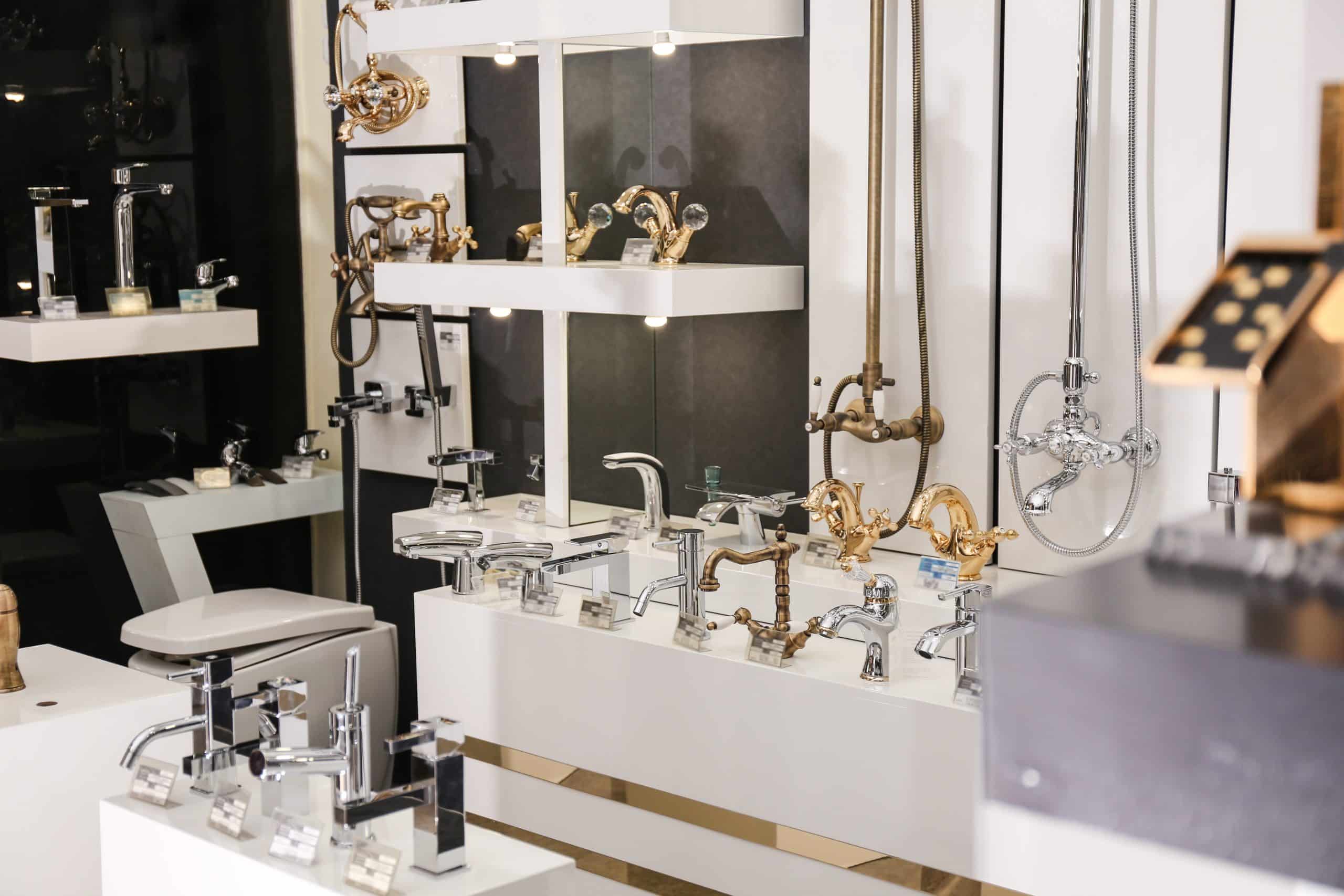 Fixtures are the focal point of this space in your house. Your bathroom can become more functional and aesthetically pleasing with the right fixture choice. Whether you will replace all your fixtures or decide to retain some existing ones will impact your bathroom remodeling costs.
In terms of those bathroom fixtures that you plan to replace, the cost can vary depending on the material used, size, style, and functions. For example, a high-pressure triple-outlet showerhead system will cost more than a standard showerhead. It's best to know the functions you want for every bathroom fixture you want to add or replace. Once this has been decided, compare prices of different brands and material types. In addition, also consider the efficiency, longevity, and warranty period of the fixtures you plan to purchase.
Compare Prices on Your Bathroom Project
Get free quotes today and select the best deal!
4. Plumbing
As you already know, the plumbing system is very crucial to your bathroom as it supplies and drains water from the room. Therefore, this is a key consideration for bathroom remodeling costs. Depending on the complexity of the remodels, a contractor may be prompted to change the layout of the pipes, sinks, toilets, and faucets, which will automatically drive the renovation costs up.
Moving fixtures to new locations or replacing old pipes involves intensive work and makes this area a key cost consideration. That's why you should always communicate clearly with your contractor and let them understand what you specifically want to be done.
5. Electricals Cost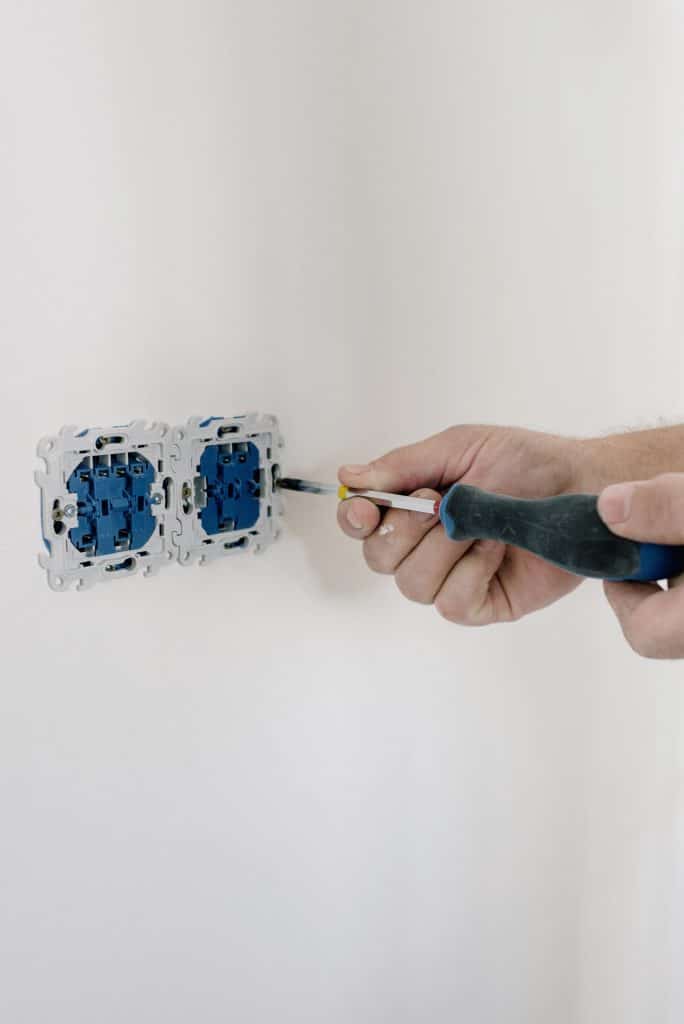 Electrical work involves installing outlets, switches, bathroom fans, and other devices. If you decide to relocate fixtures, then it means a contractor will have to include an electrician to get the electrical wiring checked and moved too. Costs will vary depending on the project's complexity but can range from a few hundred to several thousand dollars.
To make your bathroom functional, it is important to consider your electrical needs and include this in the total estimate of your bathroom remodeling costs. Also, add the cost of any additional wiring required and any other features or upgrades that may require electrical installation or wiring. For example, installing heated floors and electric towel warmers will entail costs linked to electrical work. Tapping a professional electrician can help you better understand the necessary work and estimated costs that come along with your plan.
6. Permit Fees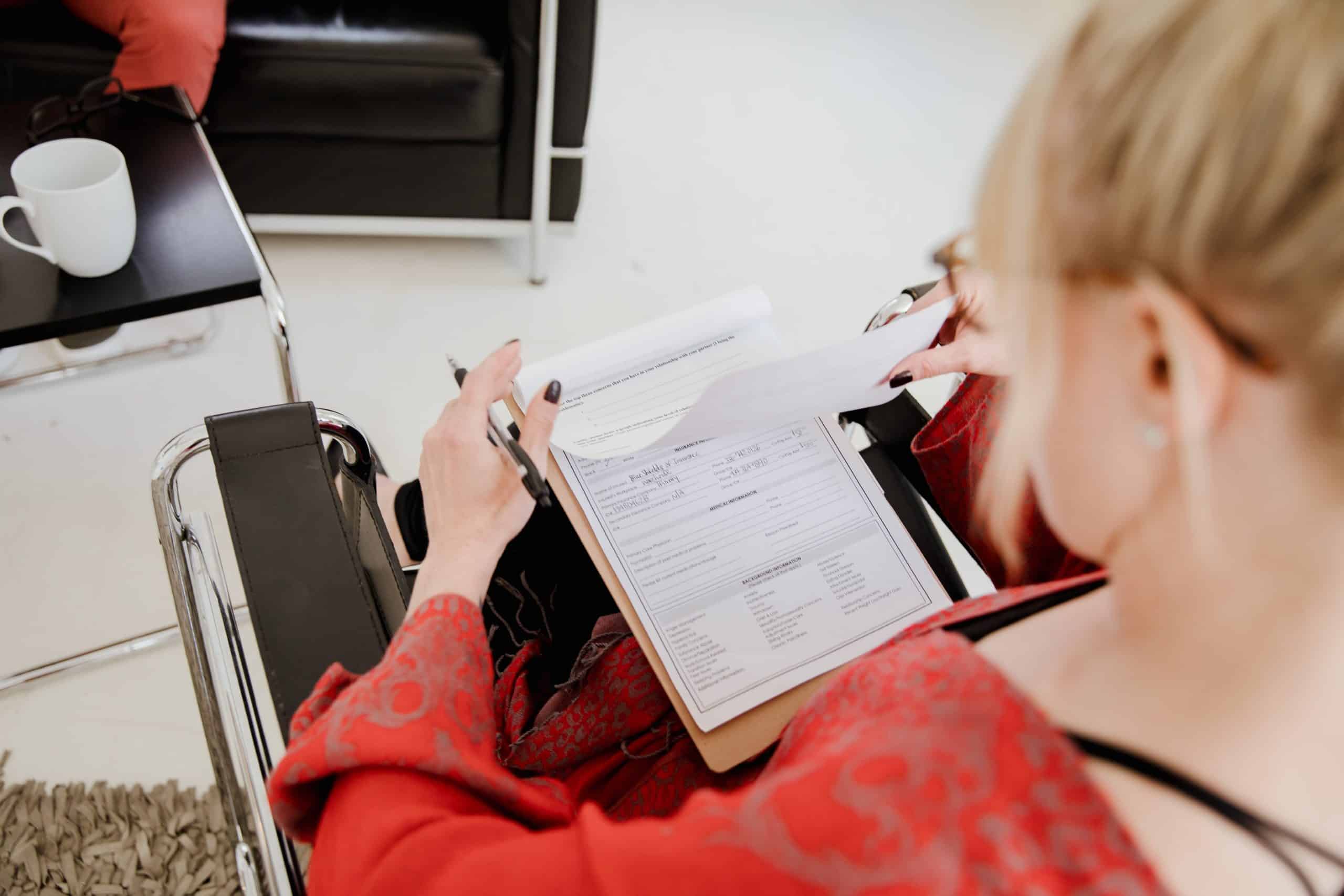 In the United States, the cost of bathroom remodeling permits varies from state to state. Also, it depends on the job's complexity, so it's important to consider this and add it to your expected bathroom remodeling costs.
A permit for your bathroom renovation is essential because it helps ensure that any changes to the bathroom meet local building codes and safety standards. Having said that, it is also important that you understand your area's local building codes and regulations.
Want to Keep Costs Down? Hire a Contractor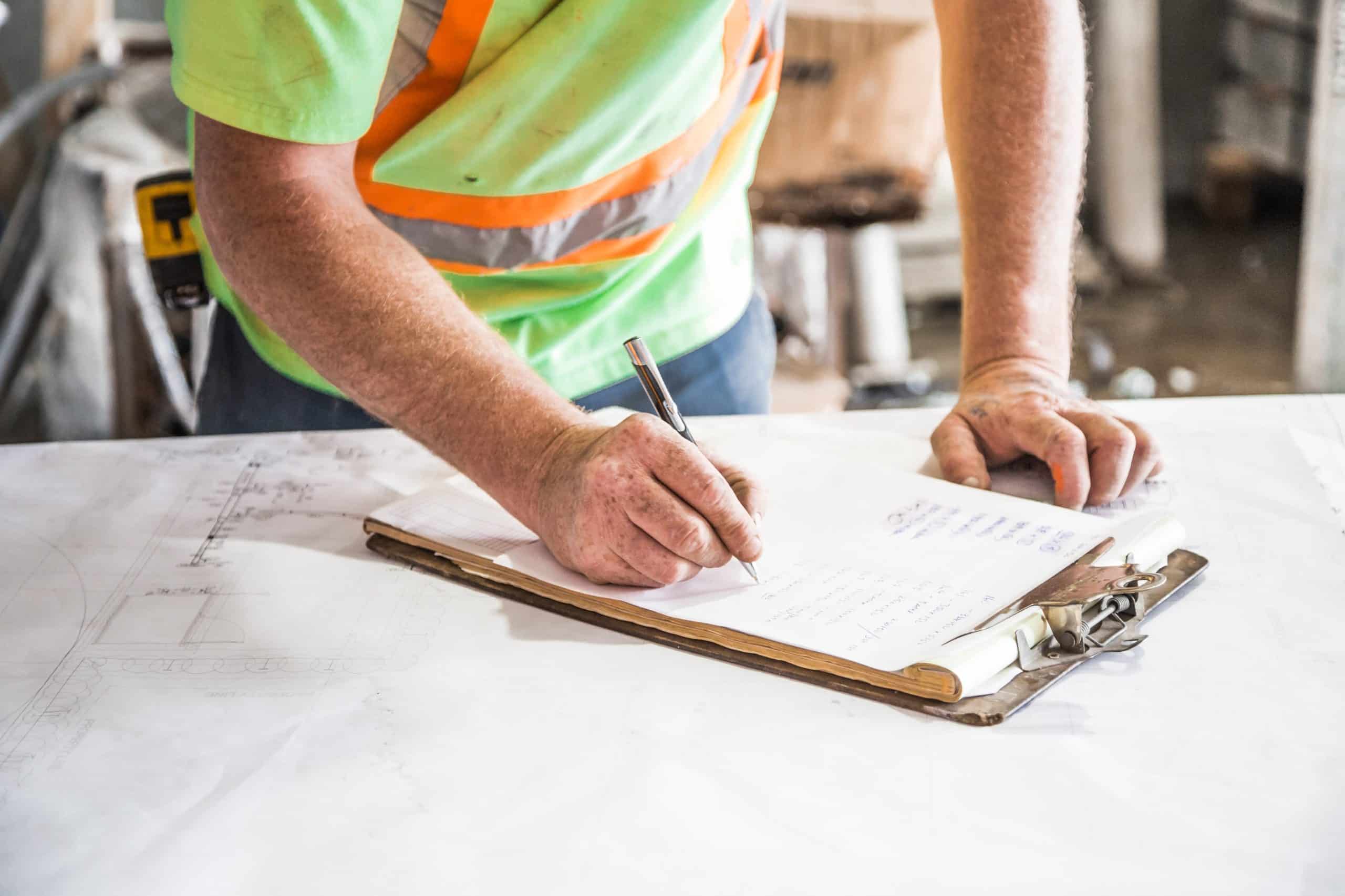 While some people think that taking the DIY route is less costly, the truth is, hiring a contractor to handle bathroom remodeling can help keep the cost of bathroom remodeling down in the long run. Contractors have the necessary experience and skill set to ensure the job is done correctly, quickly, and economically. They are familiar with the codes and regulations related to bathroom construction. They know where to source quality materials at a good price, which can lead to significant savings on bathroom remodeling costs.
Additionally, contractors are typically insured, providing a layer of protection that homeowners may not have when remodeling a bathroom independently. Thus, hiring a contractor can help save time and money while ensuring the job is done right.
Compare Prices on Your Bathroom Project
Get free quotes today and select the best deal!