Compare Prices on Your Bathroom Project
Get free quotes today and select the best deal!
Remodeling your bathroom can be a daunting task. From creating a design plan to choosing the right fixtures, it requires careful planning and an eye for detail. But it can also be a smooth and worthwhile process with the help of bathroom remodeling tips and insights from experts. This article will provide seven of the best expert advice and insights to help you remodel your bathroom without much fuss.
1. Determine your budget; do not overspend.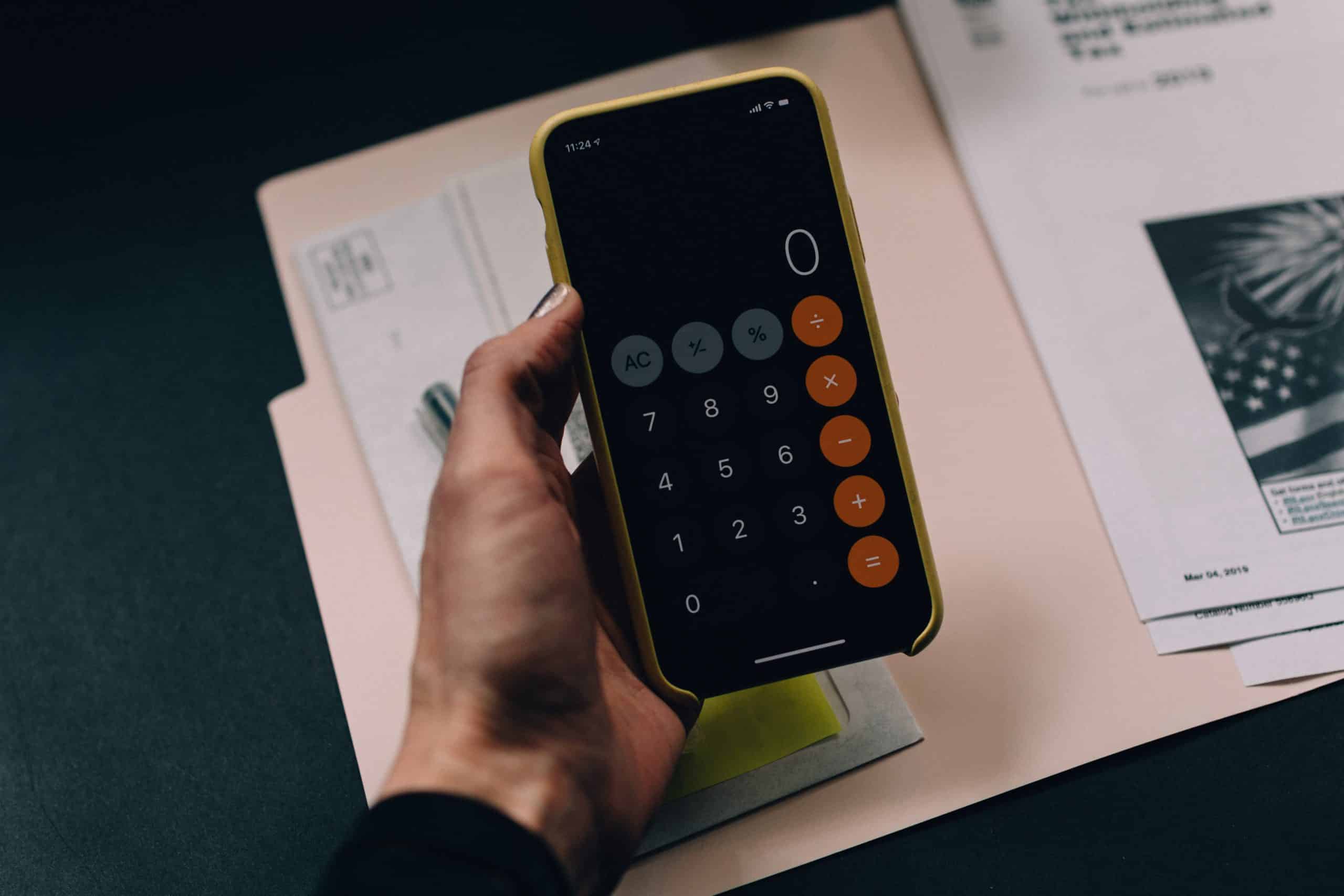 Before starting the remodel, decide how much you can spend and what features you want most. This will help narrow down your choices and focus on quality materials that fit within your price range. Setting a budget before beginning the project is critical for saving money and is one of the best bathroom remodeling tips. You must create and stick to a budget to maintain funds before completing the remodeling project.
Furthermore, it may become difficult to buy the necessary materials later if prices rise or the items run out of stock. Setting a budget upfront helps you assess which remodel projects you can complete within the budget. Establish priorities for remodeling projects and track expenses as it progresses. A well-managed budget can ensure completion and help you stay within your means and avoid debt.
2. Maximize storage space.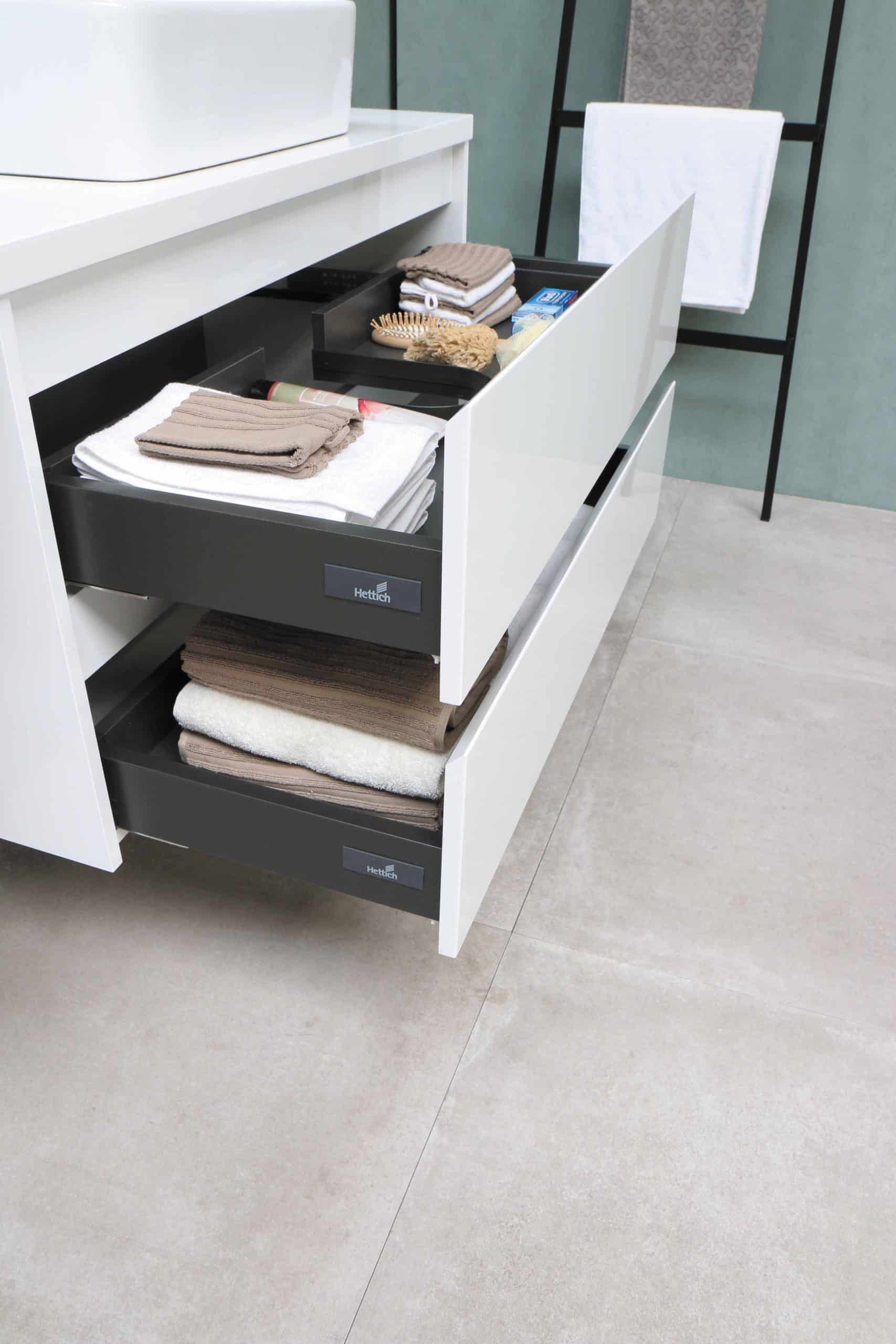 Maximizing storage is one of the most crucial bathroom remodeling tips that you should not overlook. Doing so will free up counter and floor space, making the room appear larger and more organized. You can make the most of your bathroom space and create an efficient storage system with a few intelligent remodeling strategies.
Begin by eliminating excess items to create more space. Declutter your bathroom cabinets, drawers, and shelves, removing any items you don't use regularly or no longer need. You can add baskets to your shelves and cabinets for organization and additional storage space. You can also customize these pieces to fit the dimensions of your bathroom and ensure they are correctly aligned and securely attached to the wall. Choose materials that are easy to clean and won't warp over time due to humidity or moisture.
Consider investing in multipurpose furniture and accessories. An ottoman with a hidden storage compartment or a tall shelving unit that doubles as a linen closet can provide extra space while keeping your bathroom sleek and stylish.
3. Choose energy-efficient products.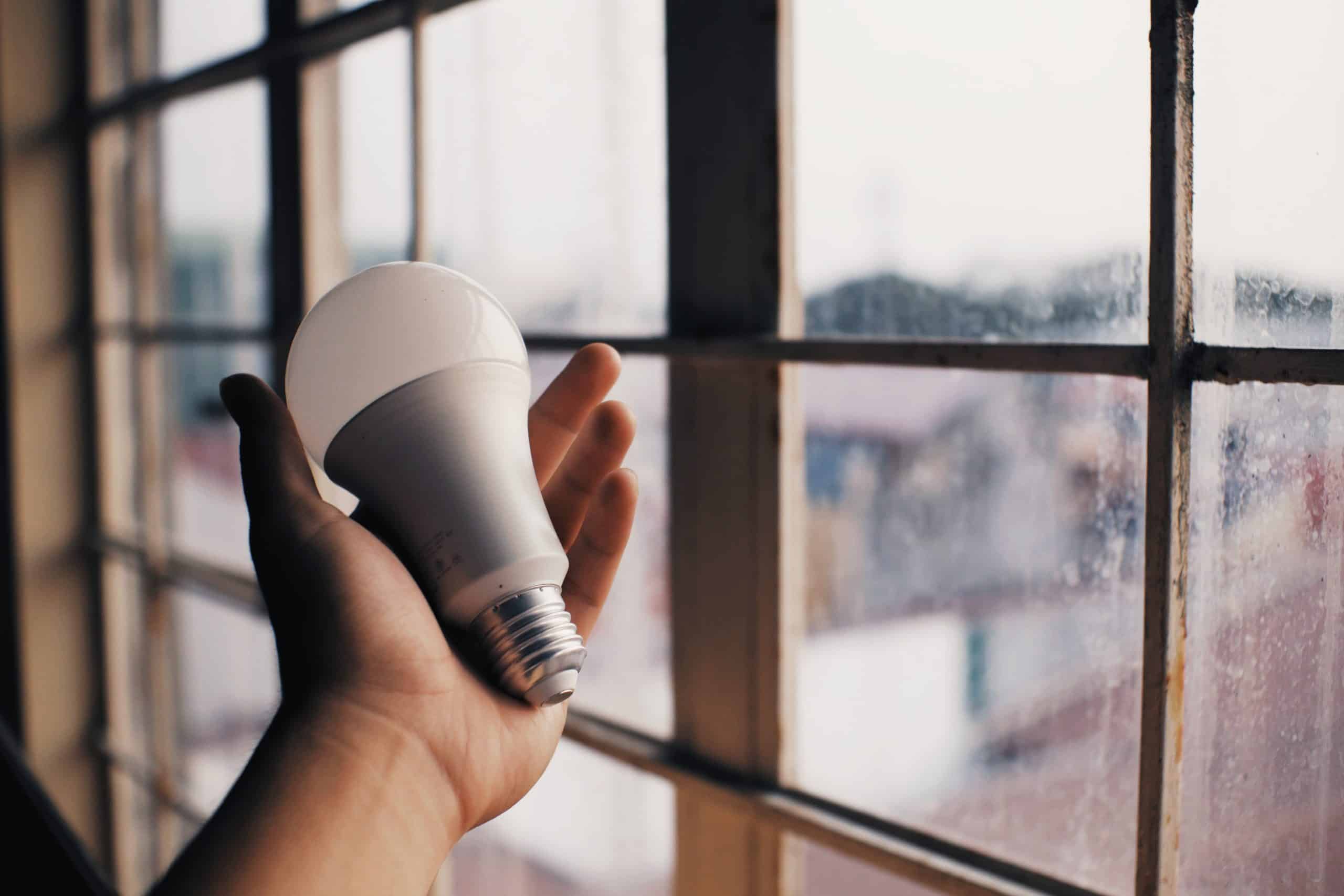 Renovating your bathroom in this day and age also means choosing more energy-efficient products to reduce the environmental impact of your remodel and help save energy costs. Energy-efficient products include LED lighting, low-flow toilets and showerheads, tankless water heaters, and insulated windows.
LED lighting is an excellent option as it emits less heat and uses about 70% less energy than traditional lighting. Low-flow toilets, showerheads, and faucets reduce water usage, which helps you save on energy bills. Tankless water heaters are also tremendously energy-efficient, providing hot water on demand and using less energy than traditional tank water heaters. Lastly, insulated windows can help reduce drafts and improve energy efficiency in your bathroom remodel.
Investing in energy-efficient products can help reduce your home's environmental impact and save money in the long run.
Compare Prices on Your Bathroom Project
Get free quotes today and select the best deal!
4. Install a quality exhaust fan for better ventilation.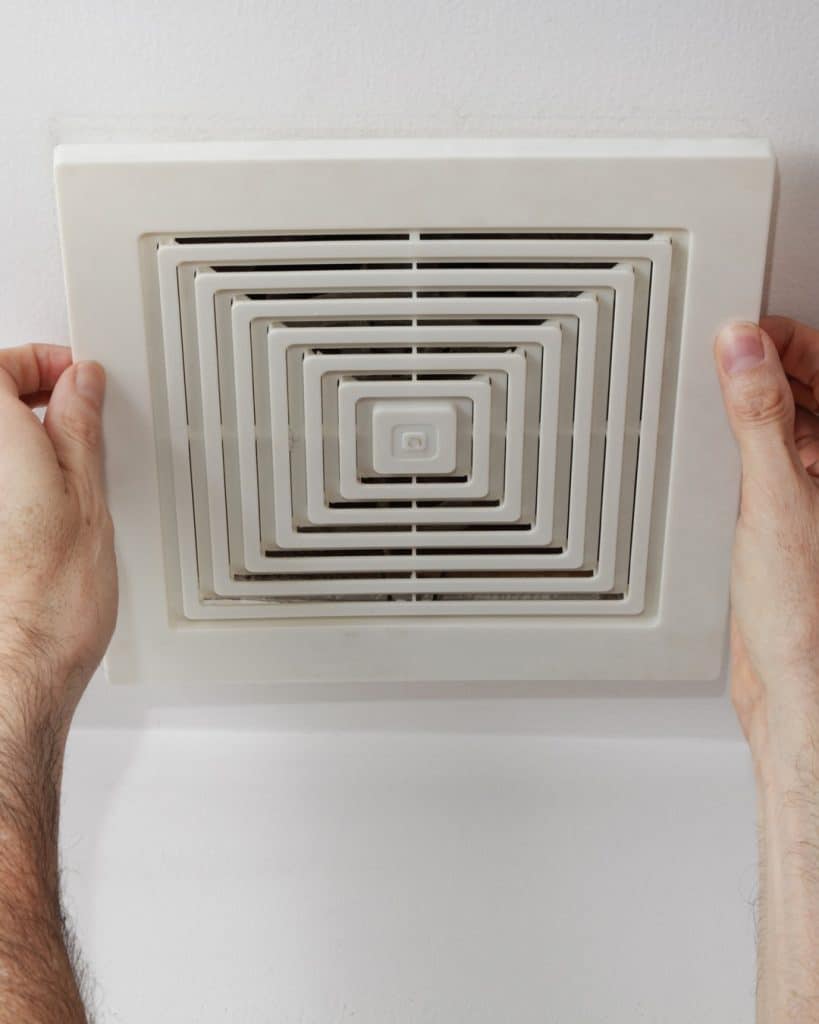 While remodeling can help make your bathroom look more attractive, essential considerations include functionality and adequate ventilation. A quality exhaust fan is necessary for removing excess moisture, odors, and other pollutants from the air in your bathroom to improve air quality and make it a more comfortable place to be.
A well-ventilated bathroom reduces the risk of mold and mildew growth, improves indoor air quality, and reduces energy costs. Additionally, the exhaust fan helps minimize moisture and humidity buildup, which can damage paint, wallpaper, and other surfaces in the bathroom. Installing a good exhaust fan is one of the best bathroom remodeling tips to keep your bathroom comfortable and free from mold or mildew.
5. Use and invest in durable materials.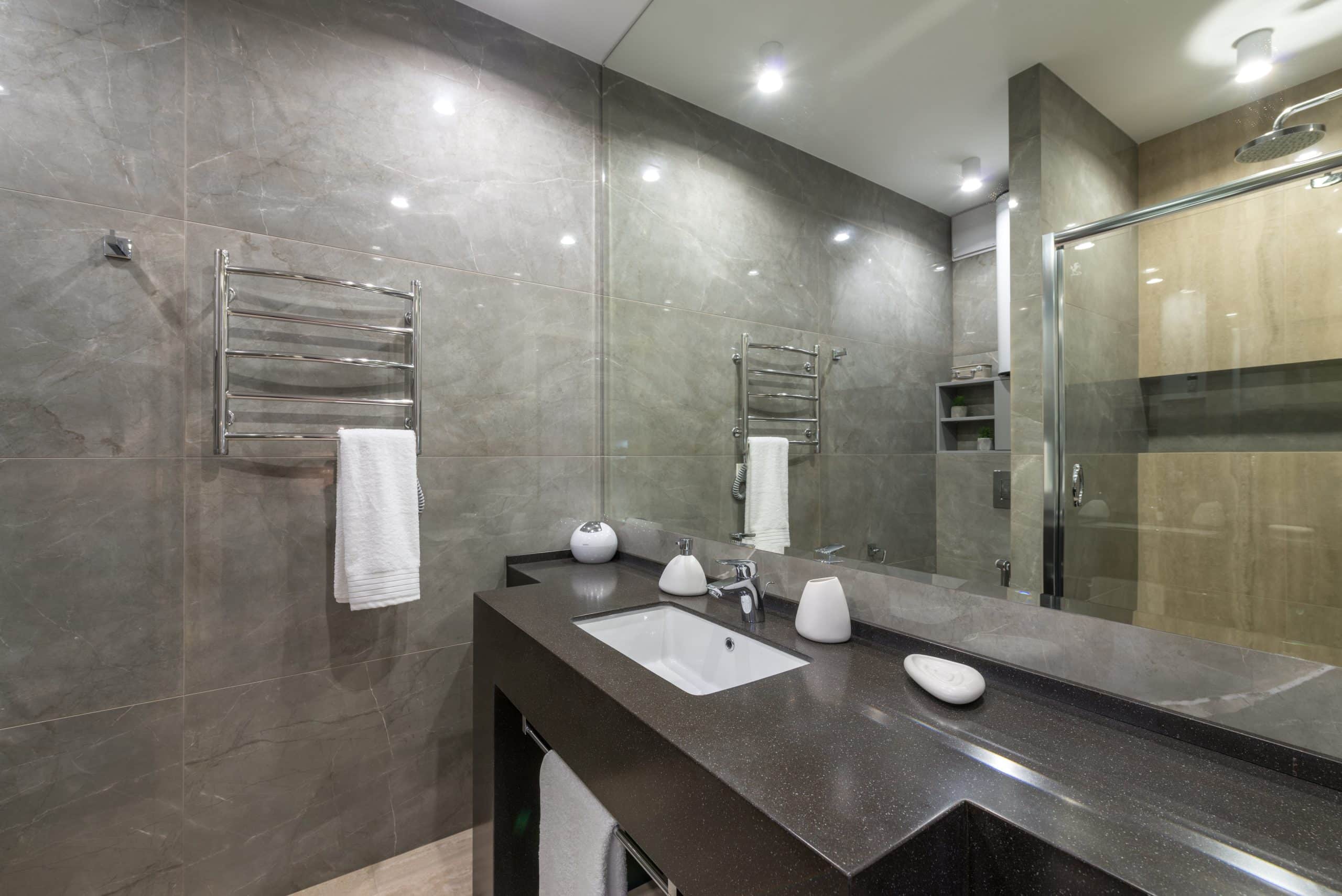 When doing a bathroom renovation project, it is vital to use and invest in durable materials. They last longer and help lower repair and remodeling costs in the long run. Often, they are water-resistant and easy to clean. Quality materials such as stone and ceramic tile will last for years, even in a humid bathroom environment, while avoiding mold and mildew growth.
Furthermore, durable materials will create a more attractive and stylish bathroom remodel. Quality materials can help you achieve the look and feel you desire. Investing in durable materials ensures a long-lasting remodel that will remain beautiful for years.
6. Plan for accessibility needs.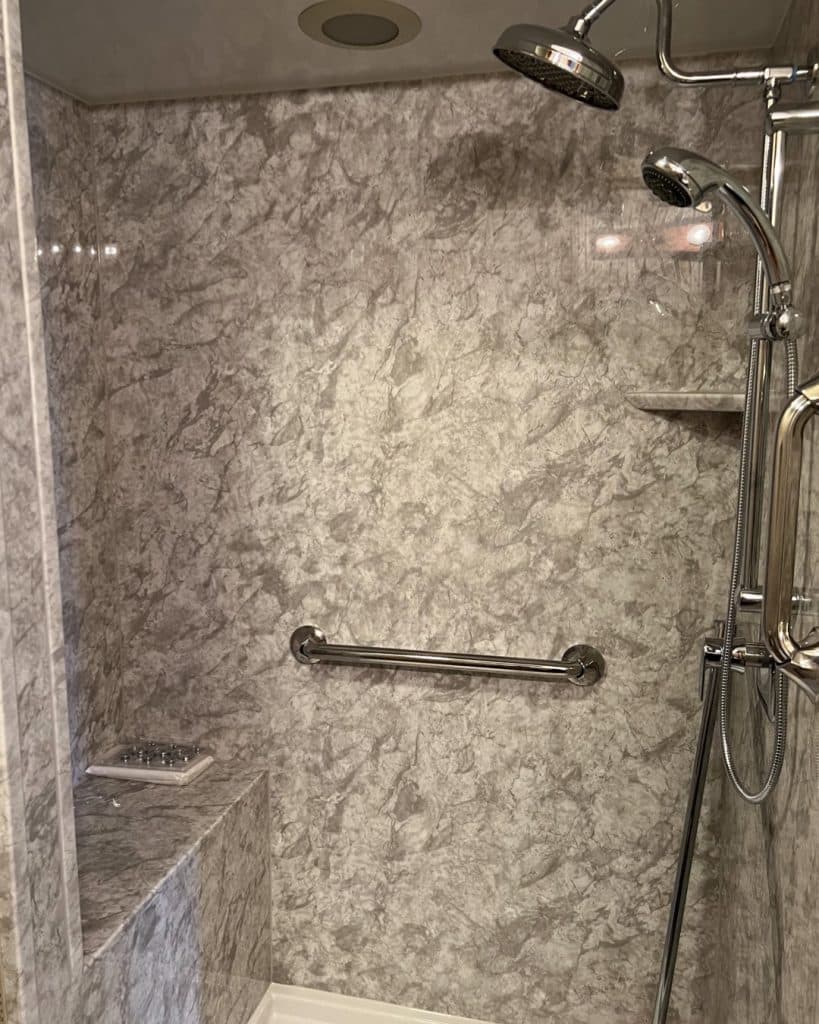 Another important consideration from our list of bathroom remodeling tips is accessibility. Remodelers must ensure the bathroom is accessible and comfortable for everyone in the home.
Examples of accessibility features that you can add include:
Widening of doorways, halls, and other openings to accommodate wheelchairs or walkers.
Adjustable height toilets and vanity counters.
Lever-style door handles that are easy to grip.
Grab bars and handrails in the shower, bathtub, and toilet areas.
Non-slip flooring.
Walk-in showers or tubs with low entry thresholds.
Voice-activated or remote-controlled features for those with limited mobility.
By incorporating these features, you can create a bathroom that is accessible and safe for all users.
Compare Prices on Your Bathroom Project
Get free quotes today and select the best deal!
7. Never underestimate the power of good lighting.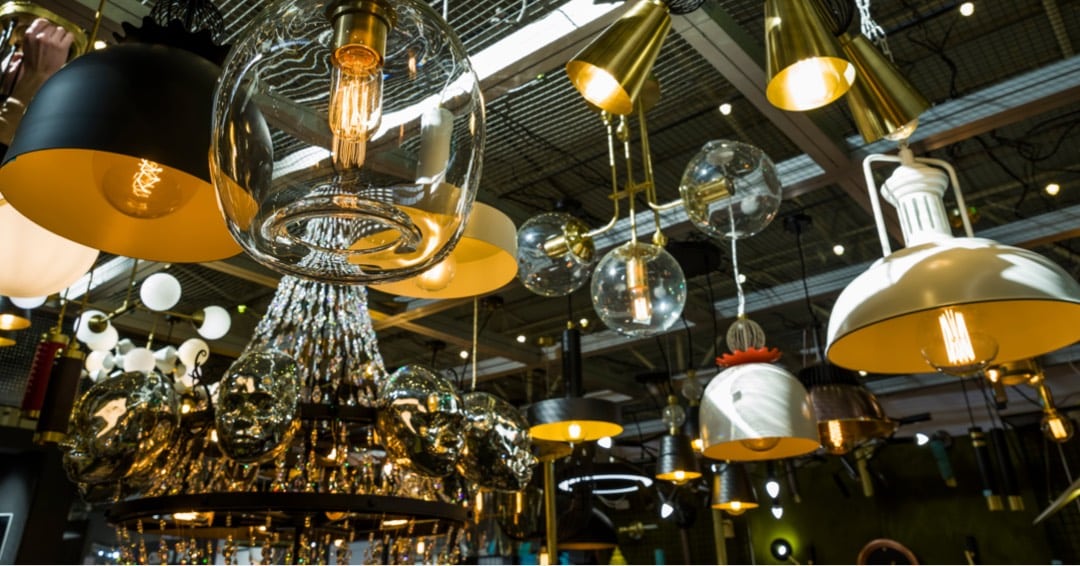 You should never underestimate the power of good lighting, which is why many experts consider it one of the best bathroom remodeling tips. Lighting can completely transform a bathroom, making it look much larger and more inviting. It helps create an atmosphere with visual depth and dimension, highlighting different aesthetically pleasing features. Good lighting also allows for better visibility at any time of day. Proper lighting can make a huge difference in how you feel while getting ready, setting the tone for your day.
Additionally, consider the brightness of your lights and if they are adjustable. Adjusting brightness levels is a great way to create different atmospheres for different occasions, such as a relaxing evening bath or a bright and energizing morning shower. Use light sources that can dim or brighten depending on your needs.
Proper lighting can make all the difference in your remodeled bathroom, so take the time to research and choose lighting that best suits your needs.
Bonus Expert Tip: Hire a Contractor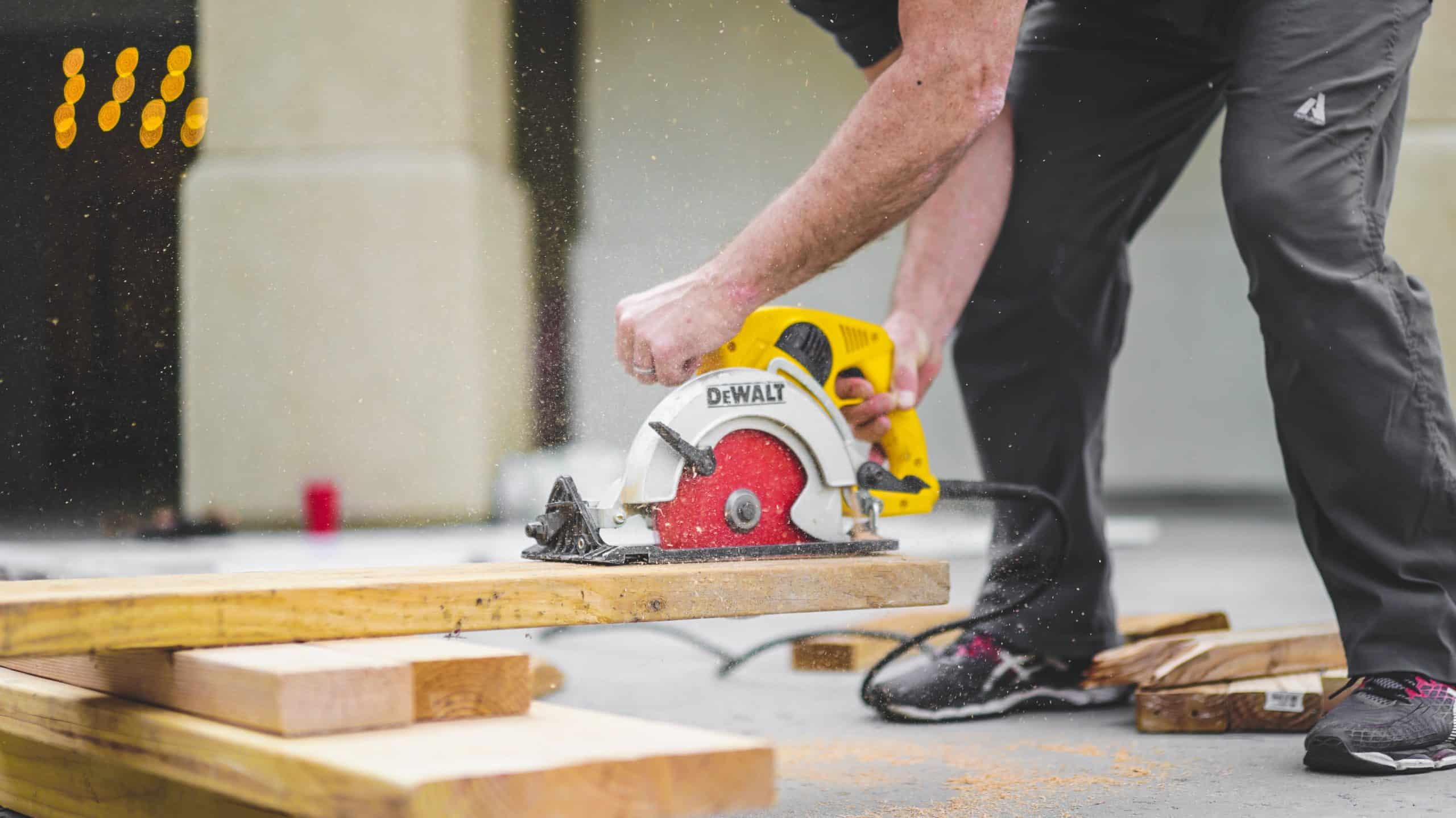 Hiring a professional remodeling contractor for your bathroom remodel is highly beneficial. A remodeling contractor has the knowledge and experience to ensure that the remodel is done correctly and to code. They will also ensure that all materials used are of the highest quality and will provide a guarantee should any problems arise. Additionally, remodeling contractors can give valuable advice on design and function elements that may not be readily available to a DIYer.
With their experience and expertise, remodeling contractors can help you create the bathroom of your dreams. Finally, the remodeling contractor will ensure the remodel is successful from start to finish. Investing in the services of a remodeling contractor can save time, money, and stress.
Moreover, you are guaranteed to have a bathroom remodel built to last. Remodeling your bathroom with a professional contractor is an invaluable investment that will pay off in the long run.
Compare Prices on Your Bathroom Project
Get free quotes today and select the best deal!