HelloProject-Where Excellence Meets Perfection
Do you want your Engineered Hardwood Installation project done right? For the perfect flooring installing you've always wanted, you can trust HelloProjectusa. We will match you with industry experts flooring contractors with the skills and experience required to make your dream come true. Our independent floor installation professionals are local, licensed, insured, reputable, have passed a thorough background-screening process.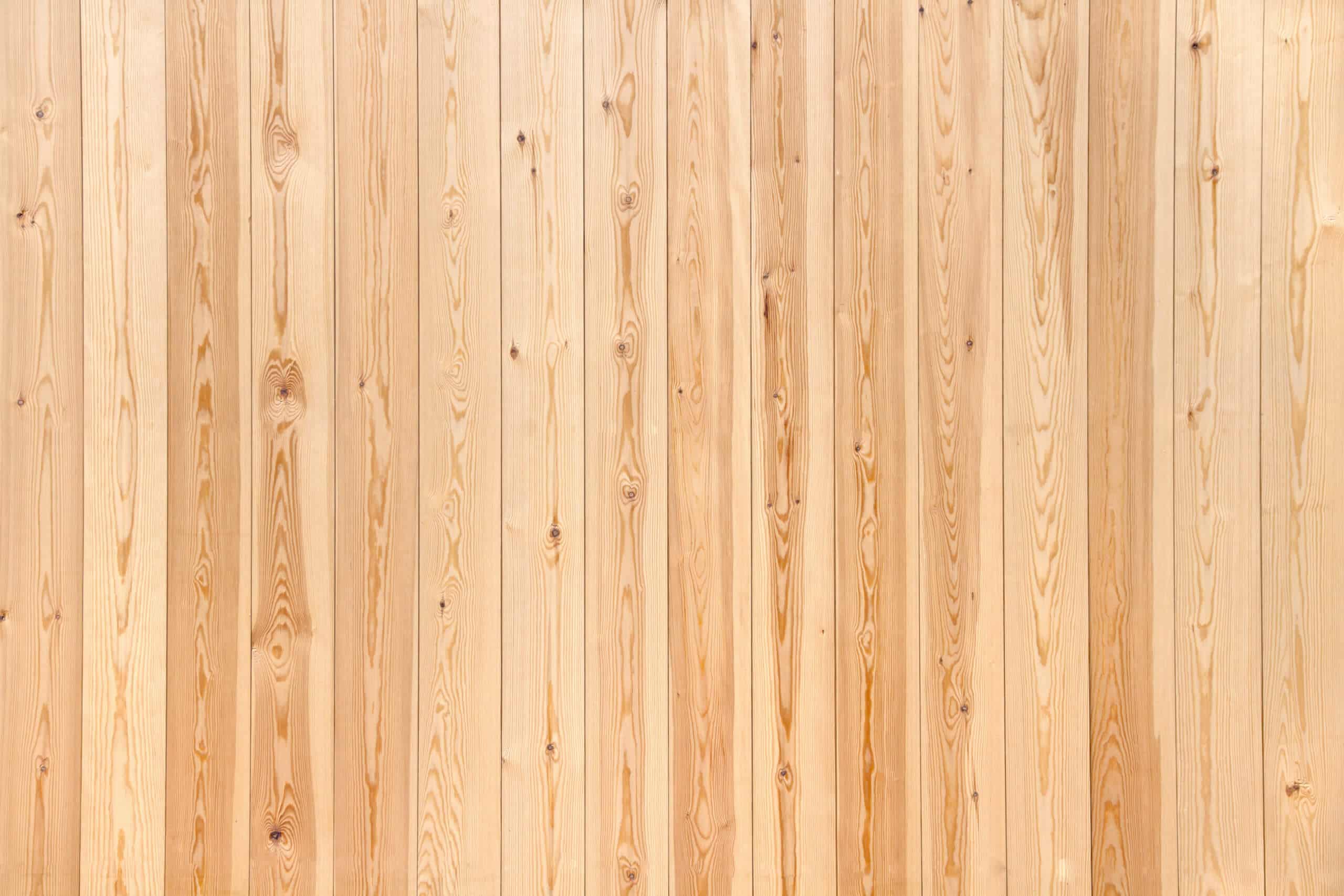 Engineered Hardwood Installation
Hardwood flooring is often associated with high-end modern homes because they are stylish, durable floor materials that give a home an upscale look. On top of that, they also provide a natural, classic, timeless, and elegant appeal to homeowners who are operating on a budget. To that end, engineered hardwood installation is a durable flooring option that brings about an expensive-looking home without having to break a bank. As such, installing engineered hardwood still provides the refined, warm, and luxurious appeal that we all have (or dream of having).
.
What are the benefits of engineered hardwood flooring? What should you expect during engineered wood installation?
Professional Engineered Hardwood Installation for Great Results
When investing in engineered hardwood flooring, you definitely want to give your home a high-end sheen. Thus, the need to hire reputable, trustworthy, and experienced home remodeling contractors. They understand the job and use state-of-the-art equipment. That gives them full control of service quality and the results are often satisfactory.
If you've been looking for a pro who will meet and surpass your engineered hardwood installation needs in your next floor project, call HelloProjectusa today! We will connect you directly with the ideal contractors who are committed and have all it takes to make every flooring project a success.
What is Engineered Hardwood Flooring?
Engineered wood is an eco-friendly alternative to hardwood floor that features heavy-duty construction. It features a plywood base constructed underneath a top layer of solid wood. This manufacturing technique gives engineered wood flooring high resilience. It also enhances stability and resistance during fluctuations in temperature and moisture to withstand changes in weather elements and heavy traffic. That means you can install underfloor heating with the flooring material.
The top layer of engineered hardwood comprises real wood. That's why you can find different types of engineered hardwood flooring as they come from different tree species. For this reason, they have various grain quality, colors, and finishes. While vendors sell them in a fixed length, they have a varying thickness of about 12.5mm – 22mm.
Another attractive aspect of engineered hardwood flooring is that it is stable. Such material feature makes it easy for home remodeling contractors to install the flooring. Additionally, they can use different engineered hardwood installation methods. For instance, they can screw them over an underlayment. Alternatively, they can glue them using a flexible adhesive to create a clean finish.
Critical Steps During Engineered Hardwood Installation
Wood Floor Installation
Professional home remodeling contractors provide free, in-home consultations. During this time, they inspect the space that needs flooring. They will also discuss with you the various types of engineered hardwood flooring. You also have the chance to offer your ideas and preferences. What you want is to ensure that you both understand what the expectations are.
Room Preparation
You don't have to prepare all the rooms, just the ones that require upgrading. Start by removing the items and valuables from the room. It is critical to exercise caution so that you don't damage or break anything. If possible, get help when moving furniture and drapery. You can request your home remodeling contractors to tell you when you can expect them. That way, you can prepare better and at a convenient time.
Engineered Hardwood Installation
Staple down (also known as nail down), glue down, or floating are three main engineered hardwood installation techniques. During the installation process, expect some levels of noise and movements when the crew is busy installing the wooden planks. The flooring contractors will sand the new floor. Some of them use dustless sanding systems. The technique ensures that they maintain quality indoor air. It also leaves the working area clean.
Staining Engineered Hardwood Flooring
After the new flooring is sanded and smooth, it undergoes staining and finishing. The floor gets an appealing polish as a result. The stain applied on the surface should bring out the true character of the wood. Your contractor will then apply a durable, eco-friendly, and quick-drying coat. There are different types of sealants, including low and high luster coats. You only need to choose the one that works for you.
Engineered hardwood installation is an excellent home upgrade. It elevates your home's resell value. It also adds superior aesthetics to the interior atmosphere. That said, you need to work with a top-rated local pro who really cares about your flooring needs and the work he does. Finding such an expert means a seamless transition between your existing and new wood floor. — With the best final product that goes beyond everyone's expectations. At HelloProjectusa, the success of your home remodeling projects is our top priority. For this reason, we are committed to connecting homeowners with the best contactors you'll ever find. You should stop looking now. Let us find someone who is dedicated to go above and beyond to meet all your wood flooring needs.
Stress-Free Engineered Hardwood Installation
HelloProjectusa will work hand-in-hand with a reputable independent installation contractor. As a team, we will help you choose your hardwood, schedule an in-home appointment, take measurements and assess your flooring needs. After receiving a quote with the best financing option that fits your budget, our independent installers will complete the task in a timely and professional manner. They will then help you review the manufacturer's floor maintenance instructions to ensure the engineered hardwood serves you for many years to come.
Do you have engineered hardwood installation planned soon? We will connect you with professional flooring contractors who can deliver the finished product you have in mind. Contact HelloProjectusa today and tell us more about your project. We are here to match you to the right professionals in your area who will make your project a success.