The kitchen, whether big or small, is the nerve center and heartbeat of most homes. For many homeowners, the kitchen holds the real magic of family connections, fun, and bonding activities. With others, it is because their days start in this space, probably with a cup of coffee or a power breakfast to fuel their mornings. When it comes to some like us, this is where we hold some of our most vital discussions and make significant decisions. All the same, does your kitchen serve you and your family right, or is it time to contact a kitchen remodeling contractor? Well, these six signs point to one particular fact- you need to remodel your kitchen as soon as possible.
You are Cramped for Storage and Working Space
Here is one of the signs that your favorite space is no longer working for you and your loved ones. Are your counters cluttered, your cabinet cramped, and the room can no longer accommodate your entire family? Well, you might want to work with a kitchen remodeling expert. Even with proper organization, a small kitchen will remain crowded and messy. Thankfully, a kitchen remodeling contractor will help you find creative kitchen remodel ideas and ways to de-clutter your kitchens. For instance, they will use innovative storage solutions such as sliding units, which will also enhance form and function.
Terrible Lighting in the Cooking Space Is a Clear Indicator Its Time to Call Kitchen Remodeling Contractors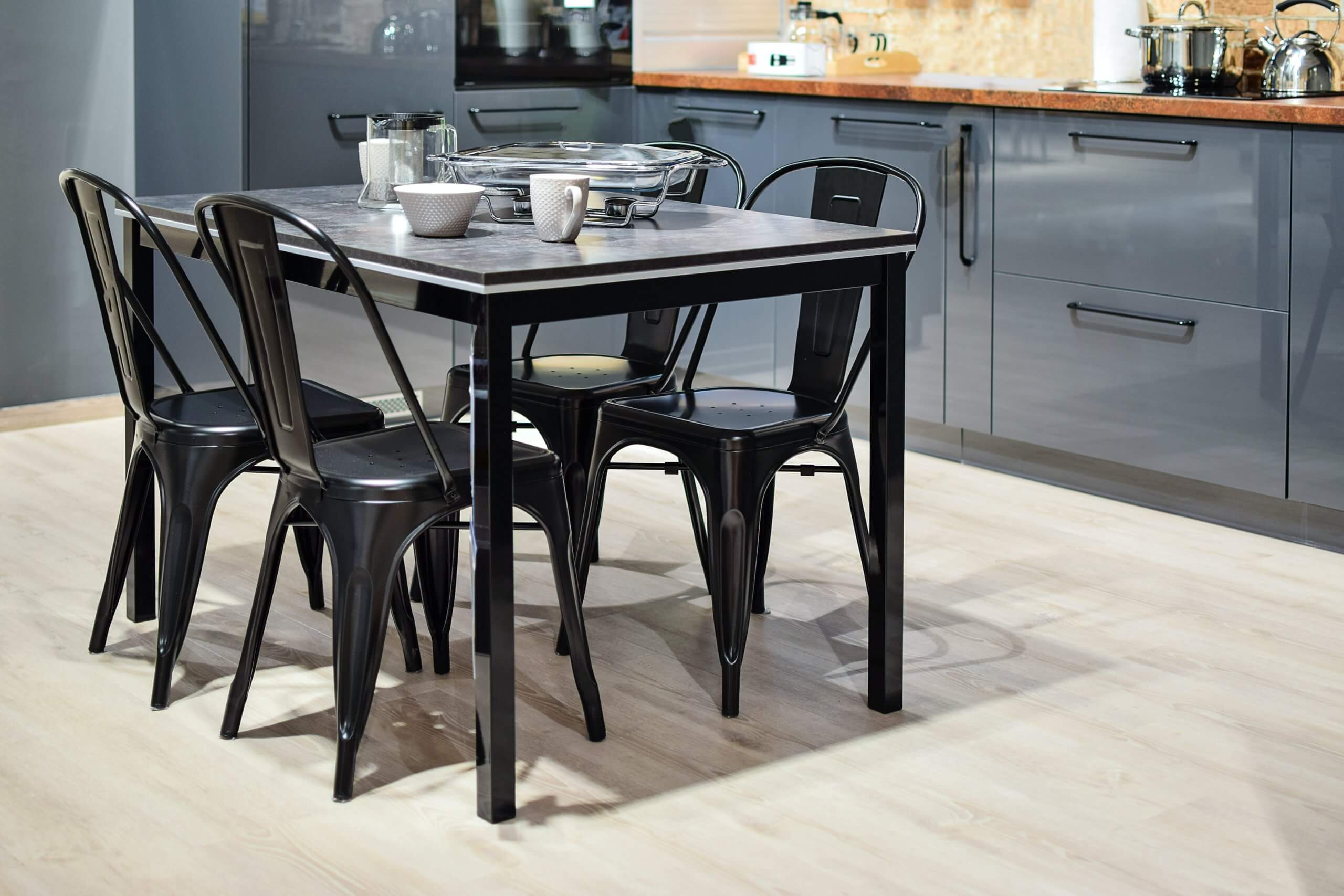 Proper lighting does more than enhancing your kitchen's visibility. It also facilitates safe kitchen operations while sprucing up the environment, thereby creating the ultimate mood in the room. If you find your kitchen a little too dark and uncomfortable to work in. You might want to consult a kitchen remodeling contractor. They will help you install a state-of-the-art lighting design, which will make your remodeled kitchen attractive, safe to cook, talk and make memories.
Your Kitchen is Impossible to Clean
Let's be honest; a dirty kitchen can be quite a turn-off. It's always a good thing to ensure your kitchen is cool, warm, and inviting. But what happens when your countertops wear and tears out with time! Sometimes to the point that they never seem clean, no matter how often you clean them? Or dust, muck, and grime keep building up on your kitchen surfaces? In such cases, you should reach out to a professional kitchen remodeling contractor for a kitchen remodeling project. Suffice to say, newer working tops, cabinet appliances, and flooring are easy to clean and maintain.
Old Appliances and an Outdated Design
Are your appliances past their prime? Are they making your kitchen look old? Or worse still, are you still stuck with the extra-large appliances from the '90s? While these appliances might still be functional, they look misplaced in a modern kitchen. Worse still, they might be energy hogs and take up too much storage space. Besides, if your kitchen appliances are past their life expectancy, you might note a great reduction in functionality. They will also break down more often, which translates to high repair and maintenance costs. If you aim to replace some of your failing appliances, your kitchen remodeling contractor will help you explore the options while assisting with any preferred layout upgrades.
Change in Needs, Tastes, or Preferences
So, your kids are all grown and have finally moved out. This might be the best time and opportunity for a kitchen makeover. Of course, the kitchen that served toddlers and middle-school children might now be too much for you. Check-in with your kitchen remodeling contractor to help you create a more personalized and entertaining space.
Call kitchen Remodeling Contractors When There Are Leaks and Molds
Molds can present real threats not only to your house but also to your family's health. Besides, leaks on the floor, around the sink, or on the walls are red flags for serious plumbing concerns that might need you to remodel your kitchen urgently.
Get Connected with Kitchen Remodeling Contractors
Most people spend a lot of time in their kitchens. No wonder many hails this cooking space as the informal family gathering room. As such, keeping this special space in a top-notch state should only come naturally. If you need to remodel your kitchen, you need to work with a kitchen remodeling contractor who has your best interest at heart. Whether you plan on a partial kitchen remodeling project or an entire overhaul, contact HelloProjectusa to connect you with a kitchen remodeling expert that best suits your needs.